Description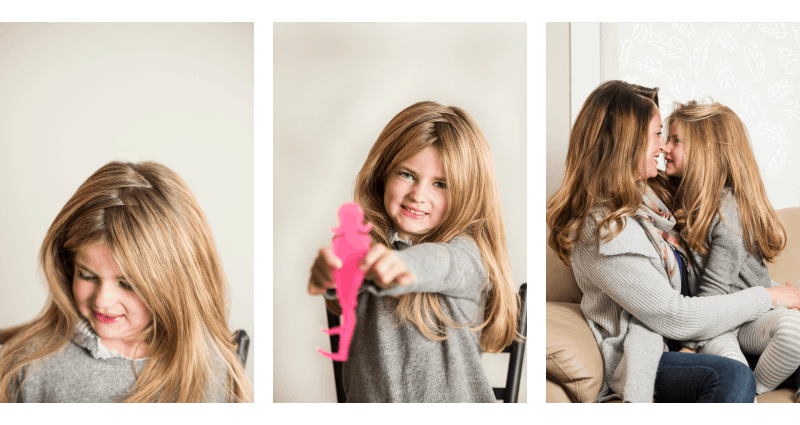 The Styl Styk
The next big hair trend might just give you flashbacks to middle school. The zig zag part is back in style thanks to celebs like
Kylie Jenner
and while
you
know all too well it's not new, young girls and women everywhere are
obsessed
! Introducing the Styl Styk- the two-pronged hairstyling comb that is so easy to use, women of all ages can master it! Young girls can even practice their independence and do it "all by themselves."-a perfect hair tool for the beginner!
The best part? Besides the affordable price tag, you'll want to get one for yourself, momma, as the zig zag part hides those darkening roots! (Score!) AND it creates volume and fullness…who couldn't use more of that?!
See more information and styling tips.
Follow Click n Curl (a product of Casual Panache, Inc.)'s board Styl Styk Hair Inspirations on Pinterest.