TIPS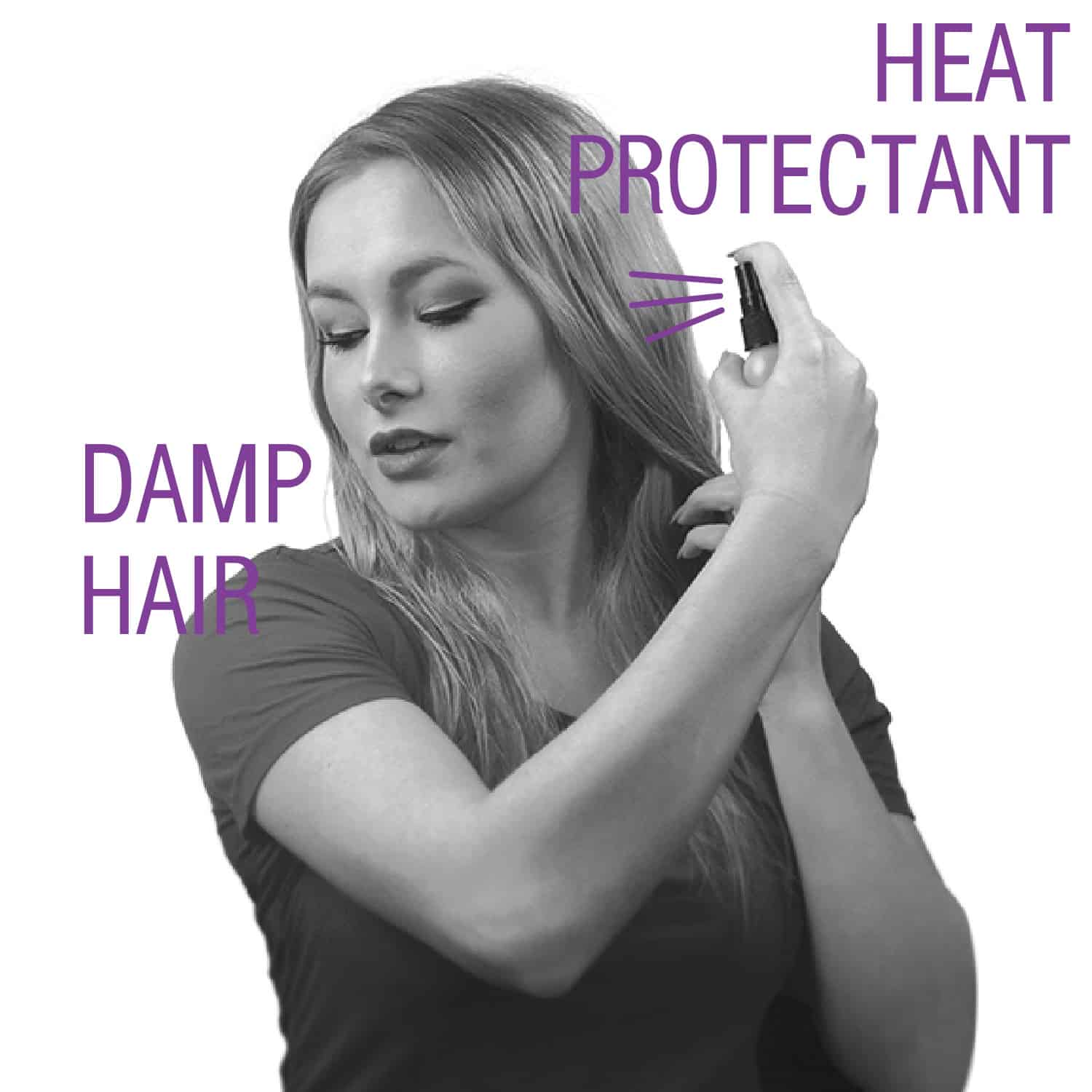 Start with damp hair and apply a heat protectant or favorite styling product.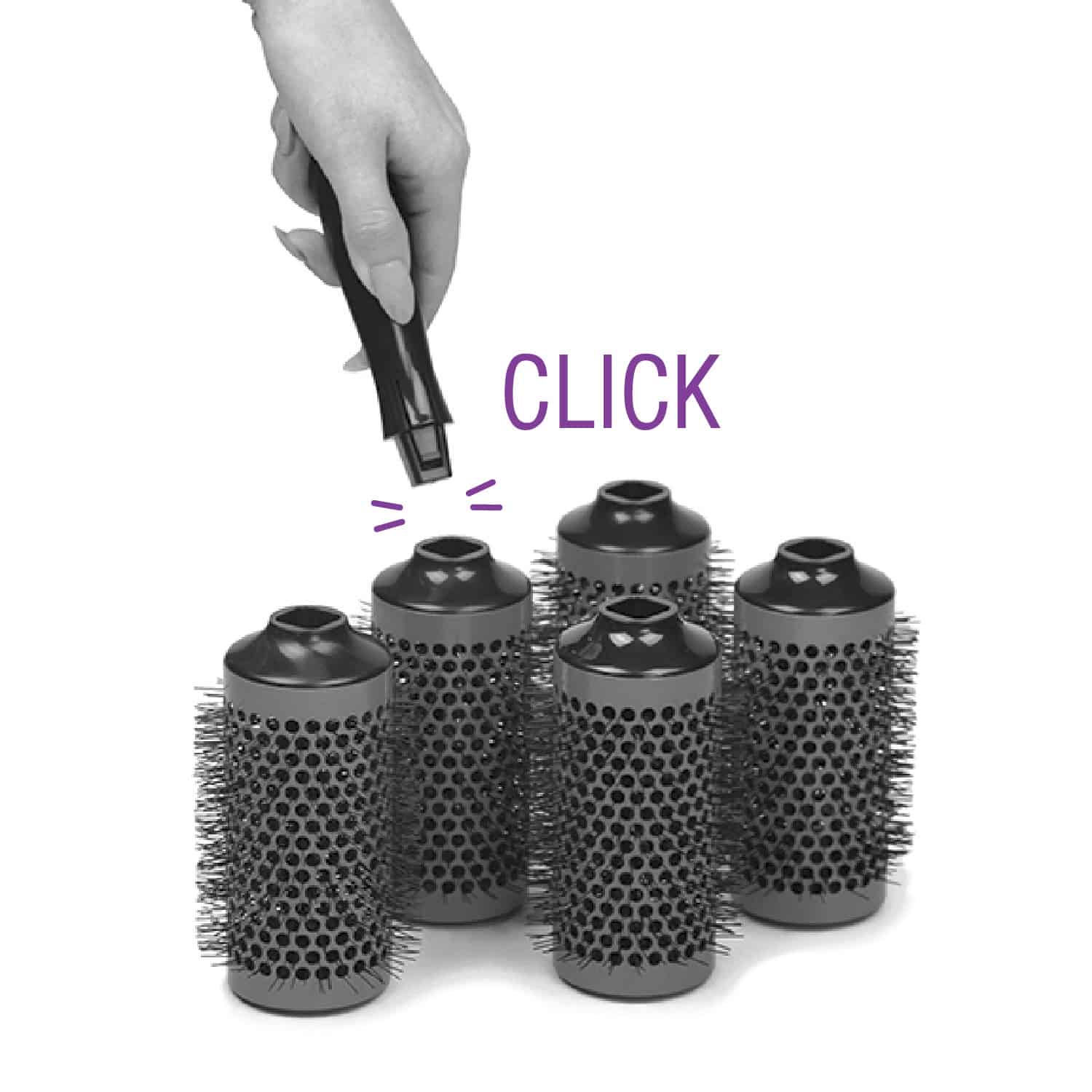 Stand brush barrels on end in an easy to reach location. Attach the handle to a barrel with a click.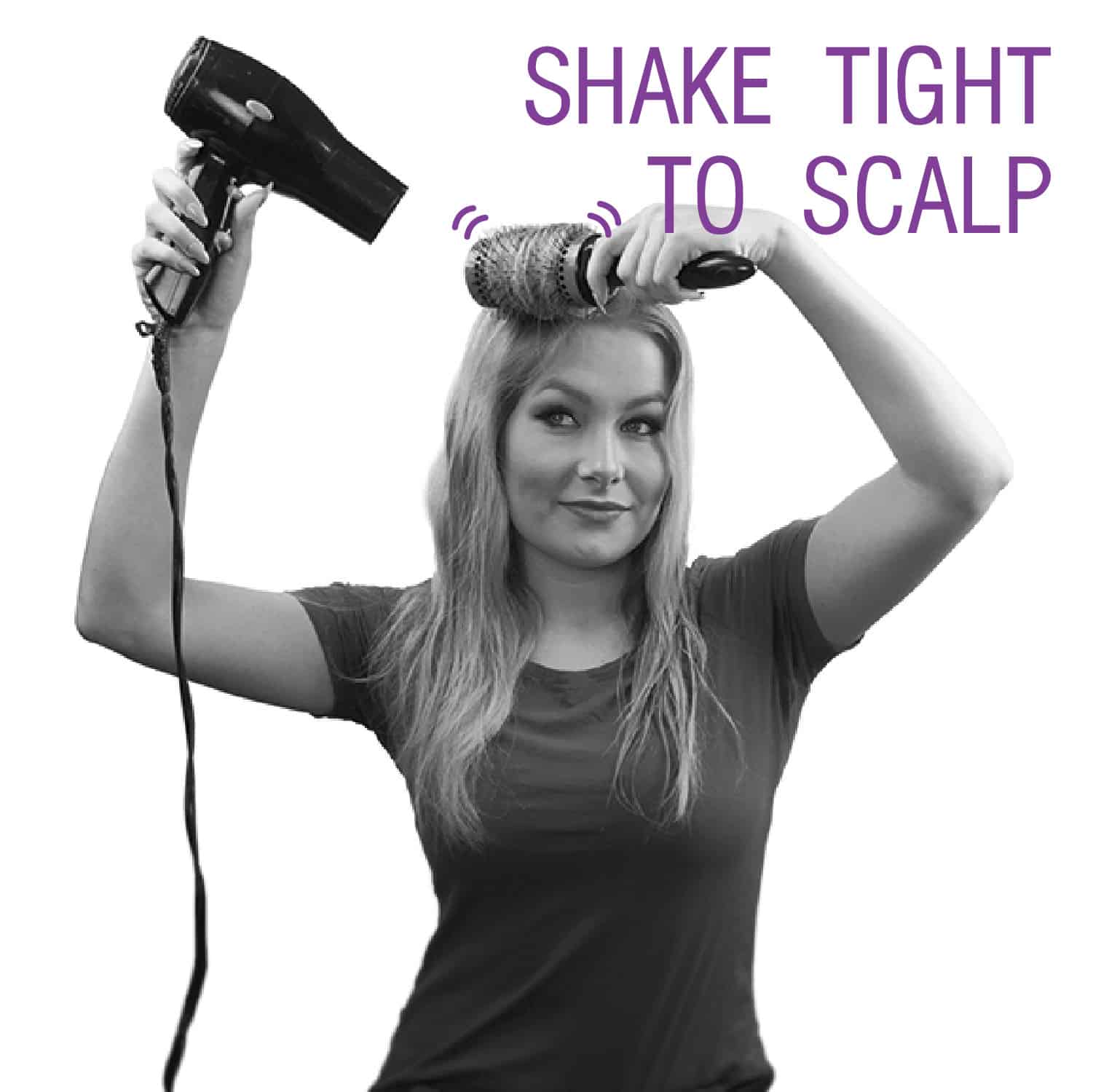 Work with one section of hair at a time. Continue rolling until the barrel is tight against the scalp and at the root of that section. IMPORTANT: Then give the brush a gentle shake back and forth against the scalp to set the roller in place. Release the handle.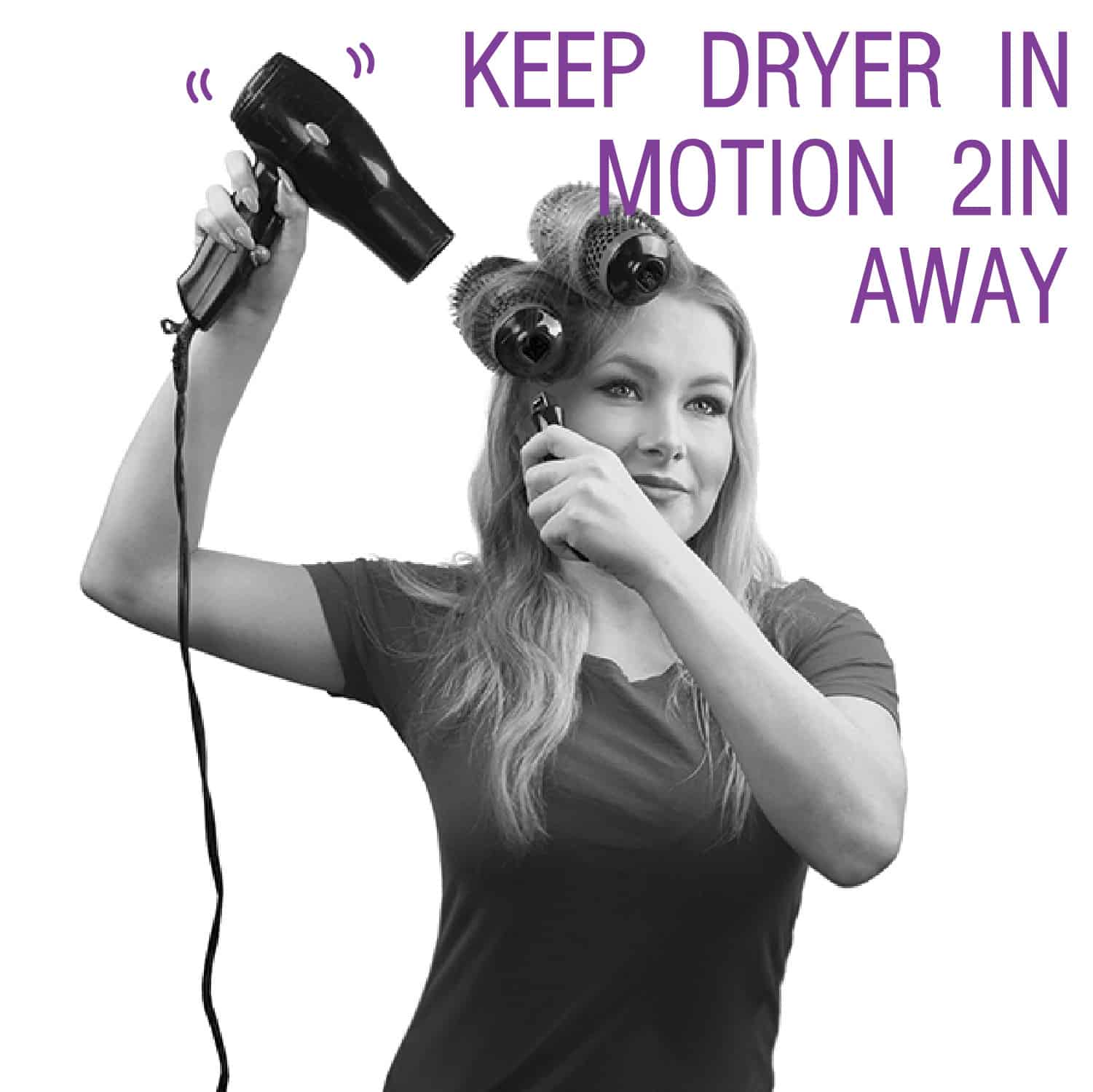 Each section of hair should be no wider than the barrel. If the section of hair covers the bristles completely when wrapped, then you are working with too much hair at a time. The barrel will not stay in place if the hair completely covers the tips of the bristles. Work with one section of hair at a time. Use the Click n Curl round brush and a hairdryer to smooth and dry hair from root to tip. To create maximum volume, keep hair taut and lift upwards and outwards while drying. To prevent tangles, avoid catching hair from other sections. When the section of hair is dry, wrap it around the barrel, making sure that it lies on top of the brush and that the ends are smooth against the barrel.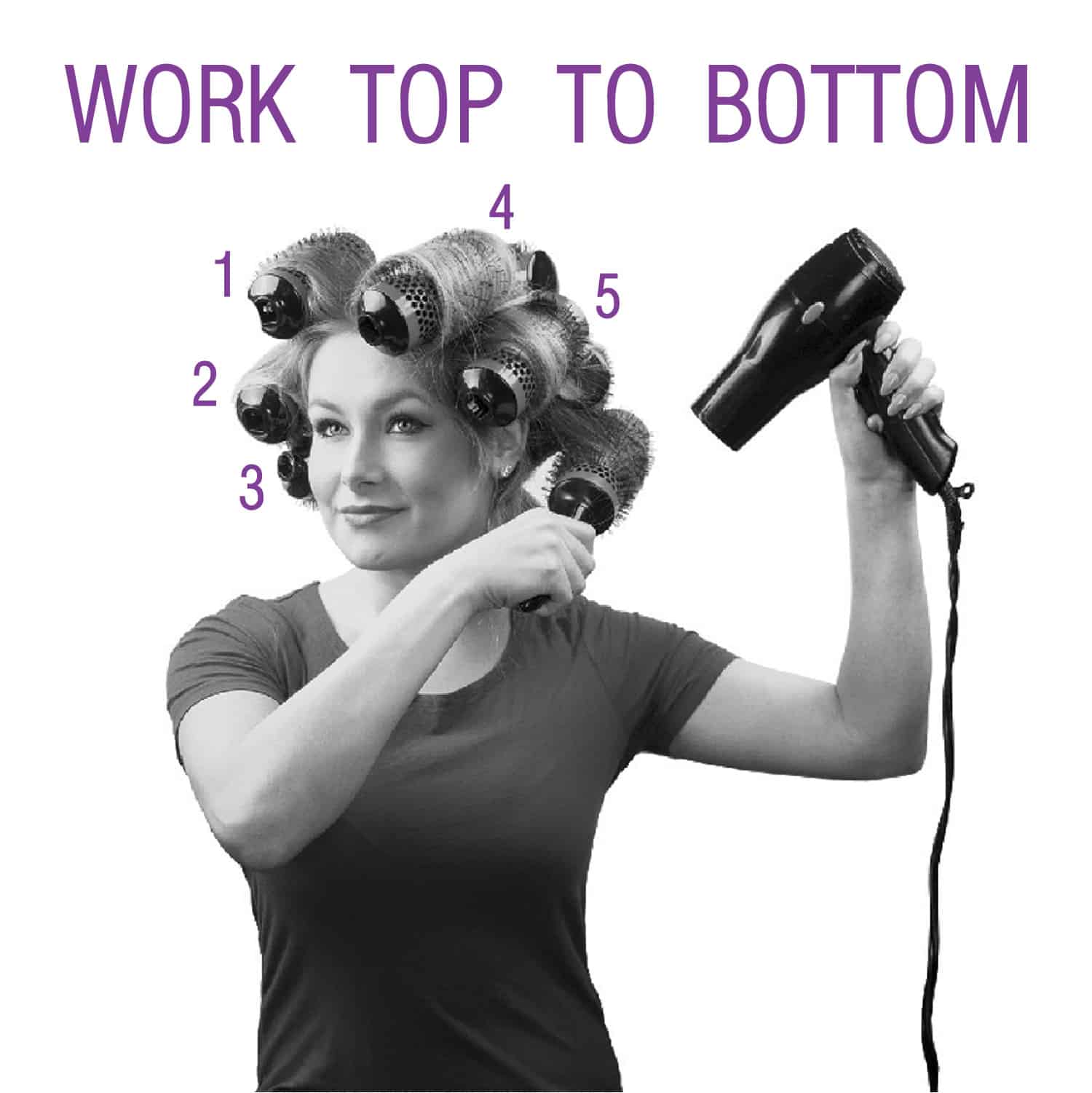 Attach the next barrel and repeat steps 3 and 4 until every section has been rolled tightly.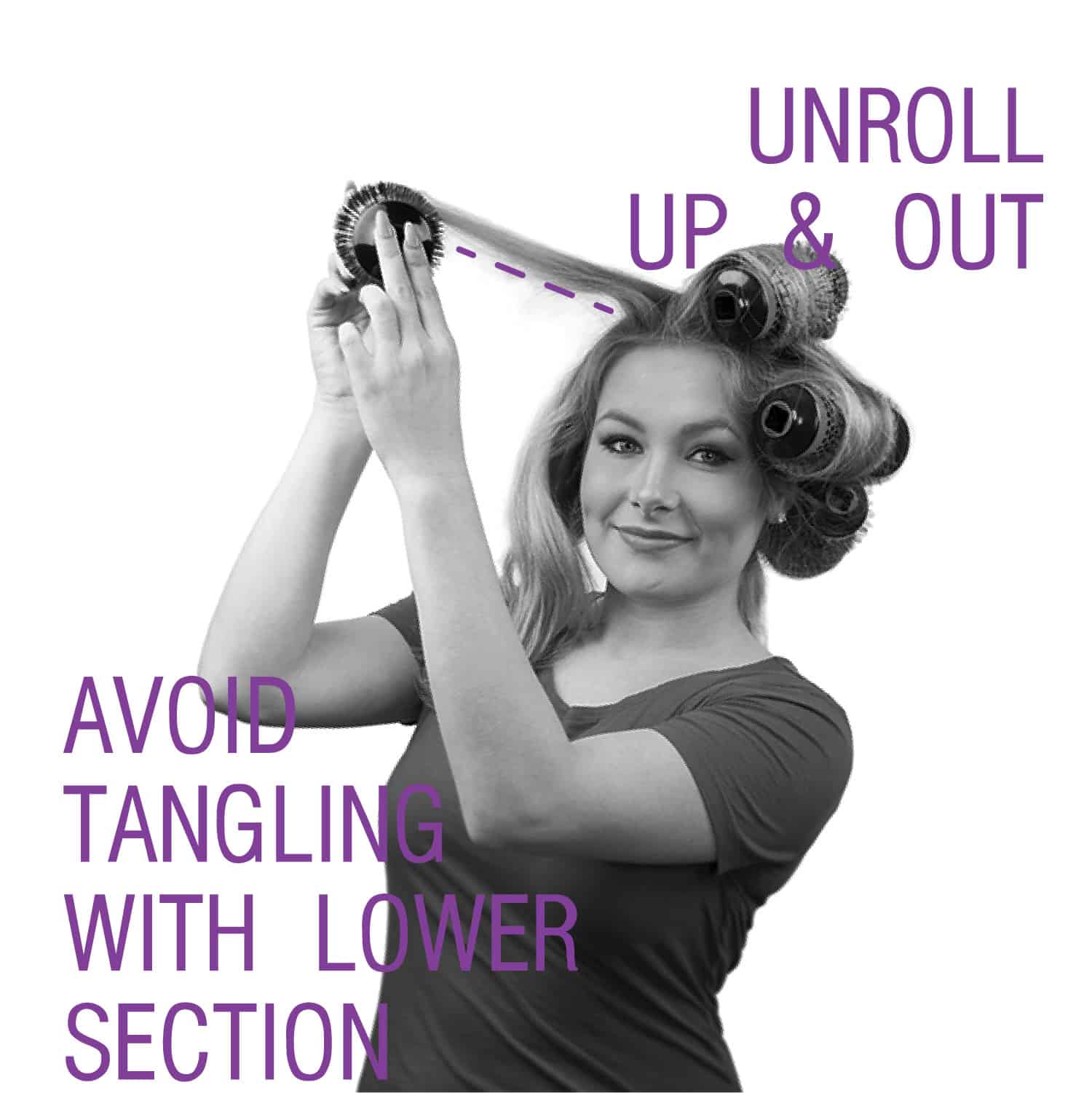 Once the barrels have completely cooled, slowly unwind them using both hands, in an upward and outward direction. Never pull downward and avoid catching other sections of hair to prevent tangles.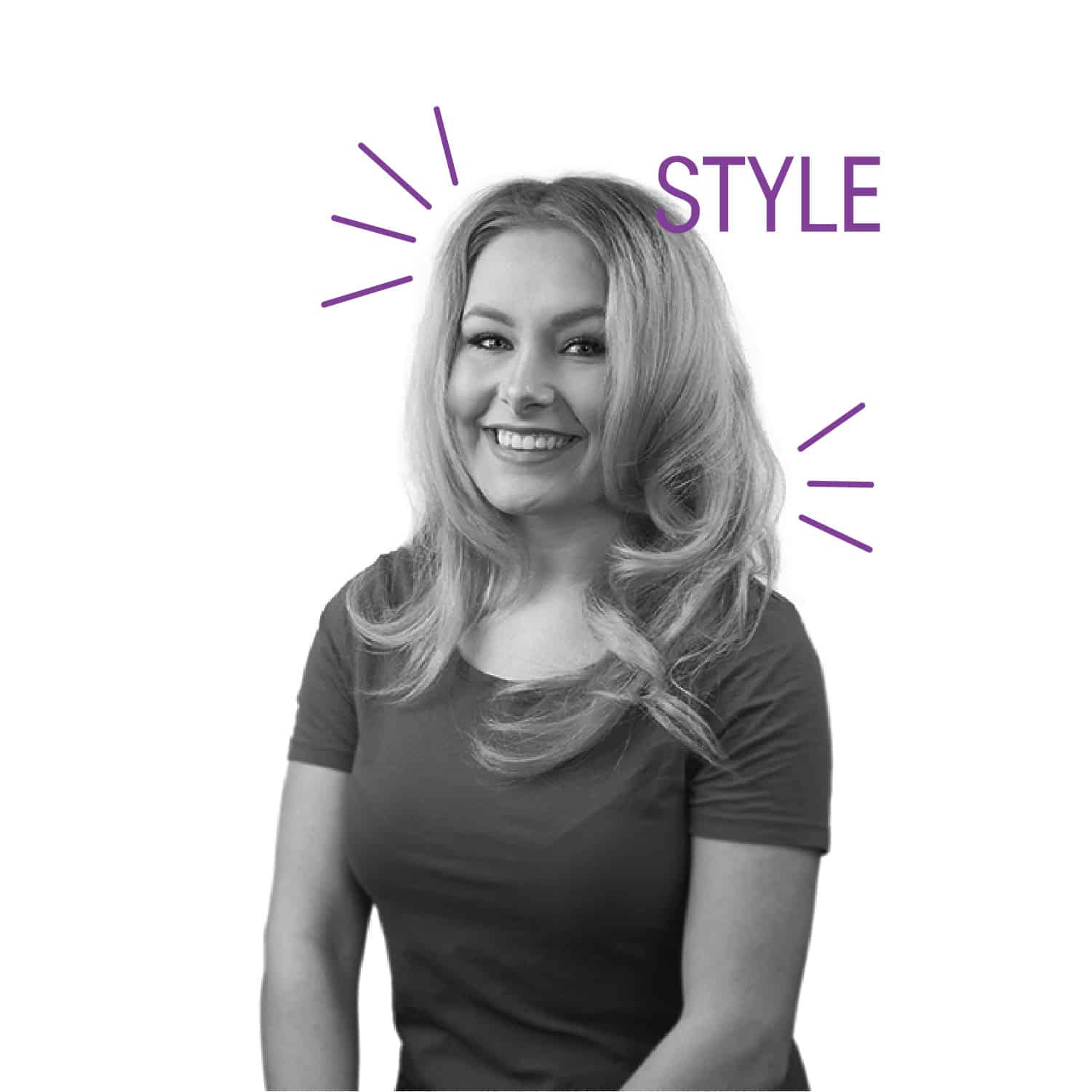 Style and finish your look. You'll feel fresh and confident that you've achieved a professional looking blowout with amazing volume and stunning curls!
WARNINGS
To prevent damage to your hair, do not place a hair dryer directly on the barrels, bristle, or your hair. Keep the dryer a minimum of 2″ (5 cm) away from the barrel and in constant motion. Avoid excessive, direct, and prolonged heat.
Ceramic/aluminum brush barrels may be hot during use with a blow dryer. Avoid touching a heated barrel to the skin. Allow to cool before handling.
 Not recommended for hair longer than 15 inches.
The hair clips included with your Click n Curl can be used to hold barrels in place while cooling, but are not meant to be used while blow drying, as the plastic can melt.