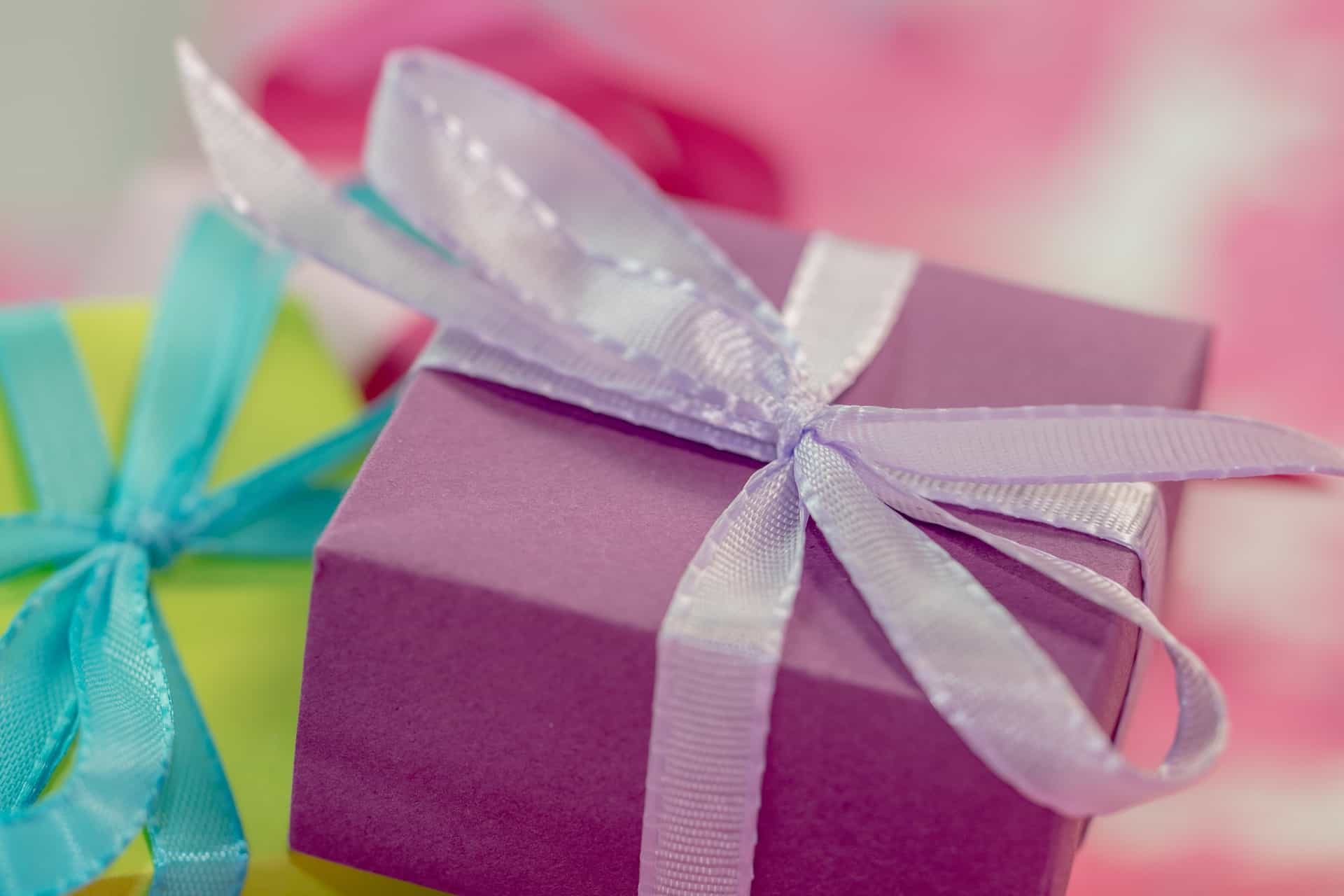 …Or a small shameless gift to yourself 🙂
It's a real shame you can't bring your stylist when you travel. When you've finally accepted that packing them in your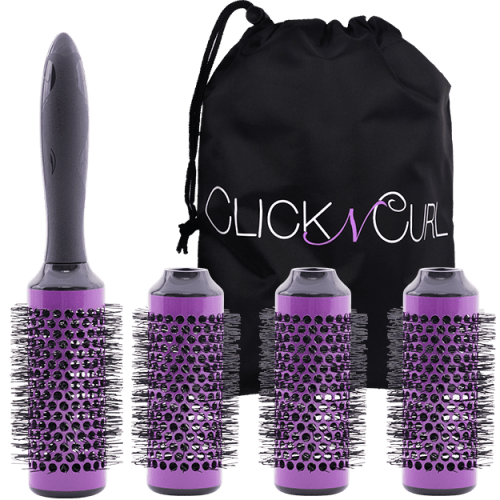 suitcase is probably frowned upon, a little claustrophobic…and a dash illegal, you may think you'll just have to "wing it" during your journey. But no, ma'm! The Click n Curl Travel Set is perfect for the gal who can't be seen without her signature blowout. The blowout brush set with detachable barrels allows you to effortlessly create that salon-quality look and soothes your stylist separation anxiety when you're on the go.
Raved about in The Oprah Magazine, Life & Style Magazine and on the Rachael Ray Show, the Click n Curl works
wherever your destination as it does not require a power converter. Never "rough it" on the road again!
See Click n Curl in action: A great hair day…every day

Price: $33
Available on: ClicknCurl.com
Perfect for: 18+
The perfect stocking stuffer for the gal who swears by her Click n Curl! More barrels= more volume! Available in large, medium, small and extra small sizes, the expansion kits come with three barrels and even a bag!
Price: $24.99
Available on: ClicknCurl.com, Amazon.com, Target.com, Walmart.com, Kohls.com
Perfect for: a current Click n Curl fan, gals with thick or long hair
Styl Styk
The next big hair trend might just give you flashbacks to middle school. The zig zag part is back in style thanks to celebs like Kylie Jenner and while YOU know all too well it's nothing new, little girls everywhere are obsessed! Introducing the Styl Styk- the two-pronged hairstyling comb that is so easy to use, young girls can even practice their independence and do it "all by themselves."
The best part? With an affordable price tag like this, you'll want to get one for yourself, momma, as the zig zag part hides those darkening roots! (Score!)
See the Styl Styk in action here: How to Use Styl Styk
Price: $11.99
Available on: ClicknCurl.com, Amazon.com
Perfect for: pre-teens/teens
Comments
comments