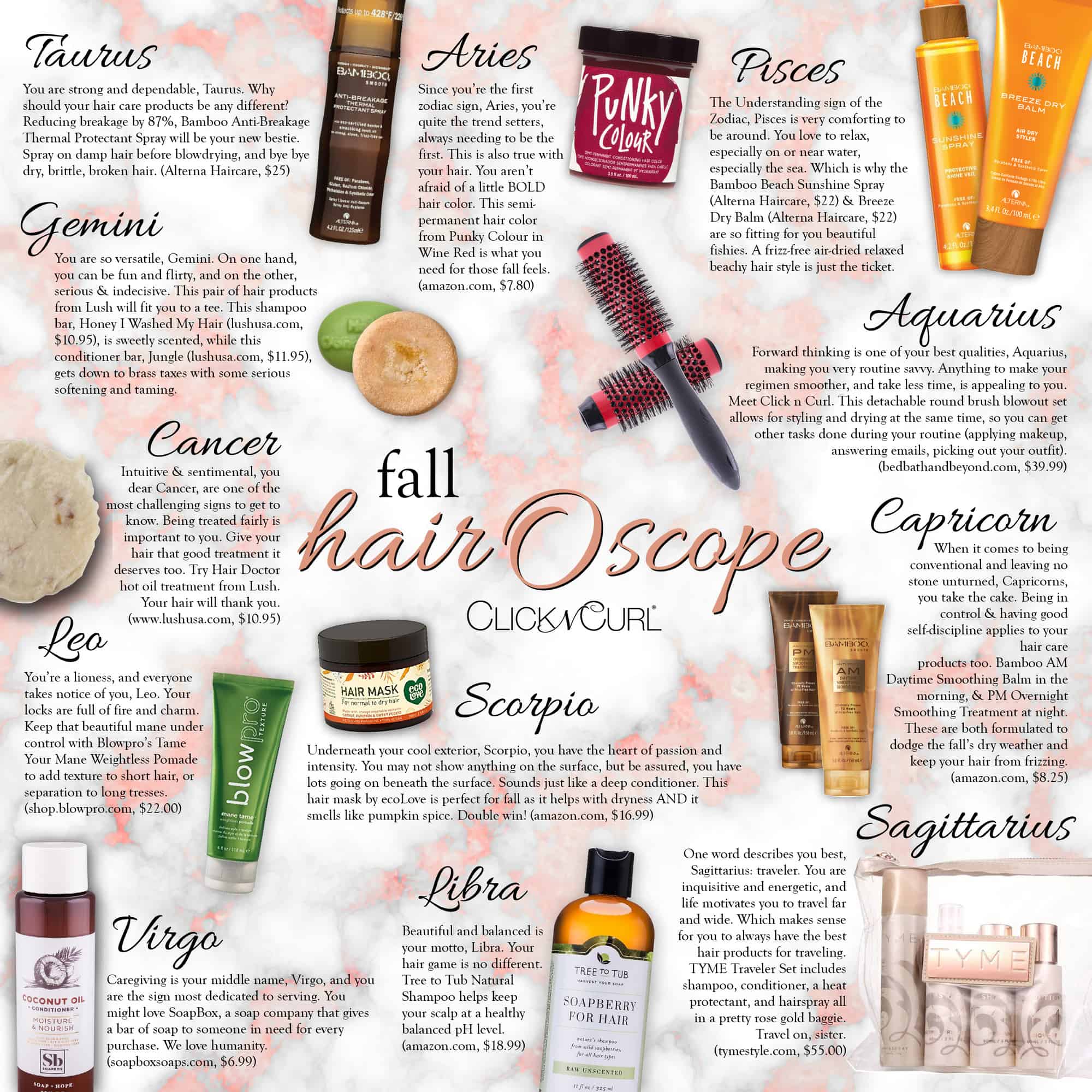 The air is crisper, the scarves are chunkier, and your hair needs extra love and therapy than it did in the summer. Behold, your 2017 Fall Hair-O-Scope. Welcome back, pumpkin spice scented deep conditioner masks.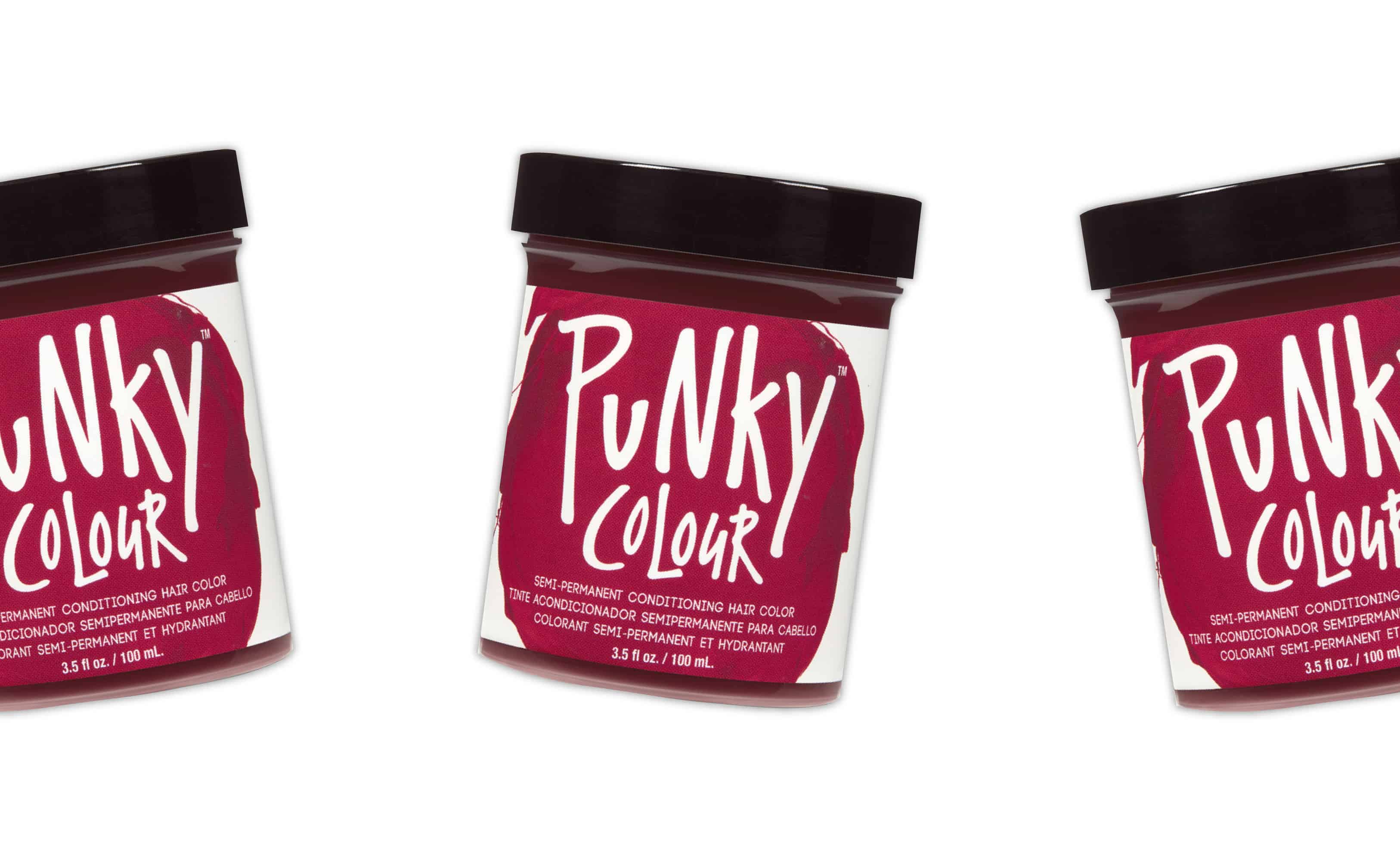 Since you're the first zodiac sign, Aries, you're quite the trendsetters, always needing to be the first. This is also true with your hair. You aren't afraid of a little BOLD hair color. This semi-permanent hair color from Punky Colour in Wine Red is what you need for those fall feels. (amazon.com, $7.80)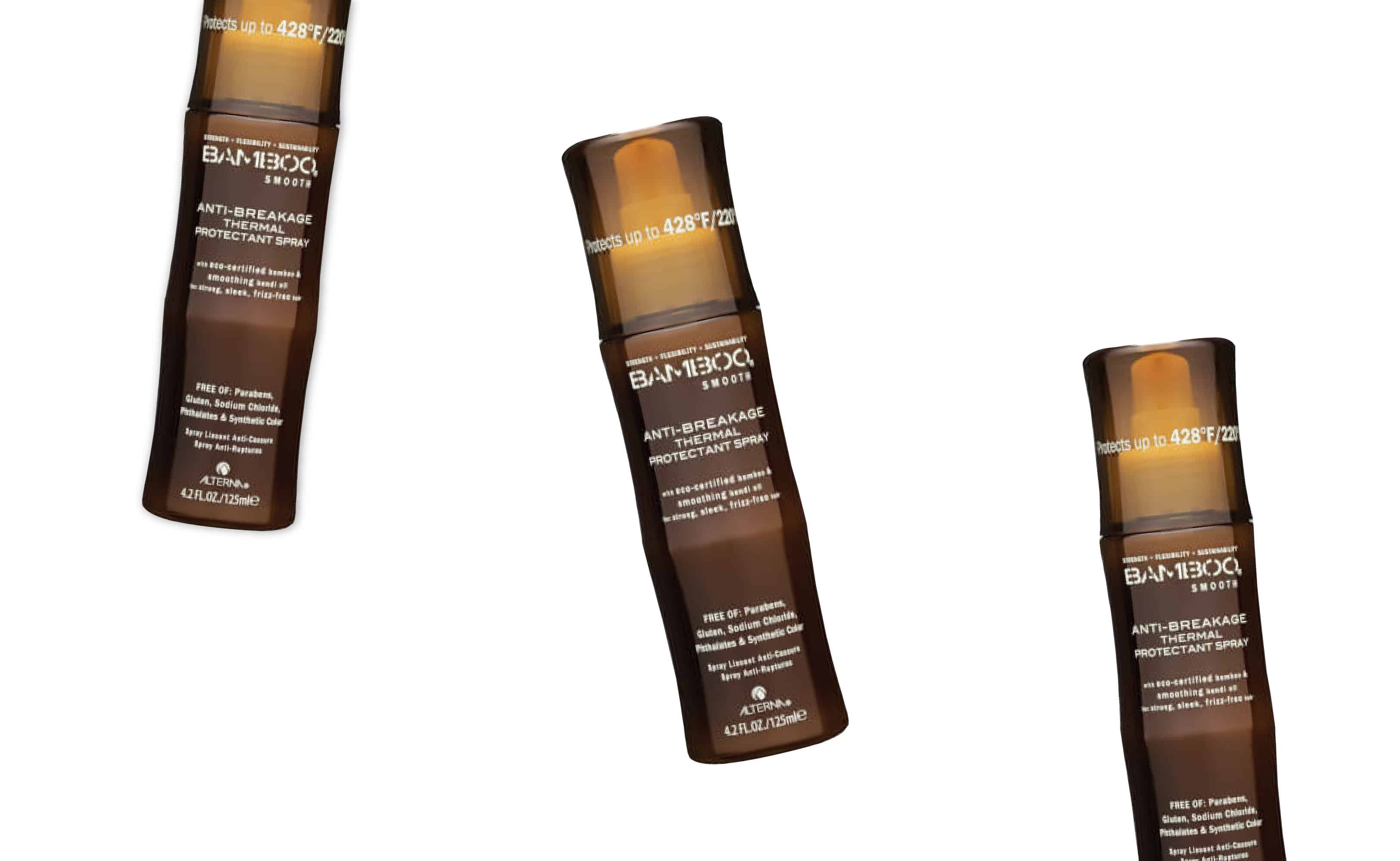 You are strong and dependable, Taurus. Why should your hair care products be any different? Reducing breakage by 87%, Bamboo Anti-Breakage Thermal Protectant Spray will be your new bestie. Spray on damp hair before blowdrying, and bye bye dry, brittle, broken hair. (Alterna Haircare, $25)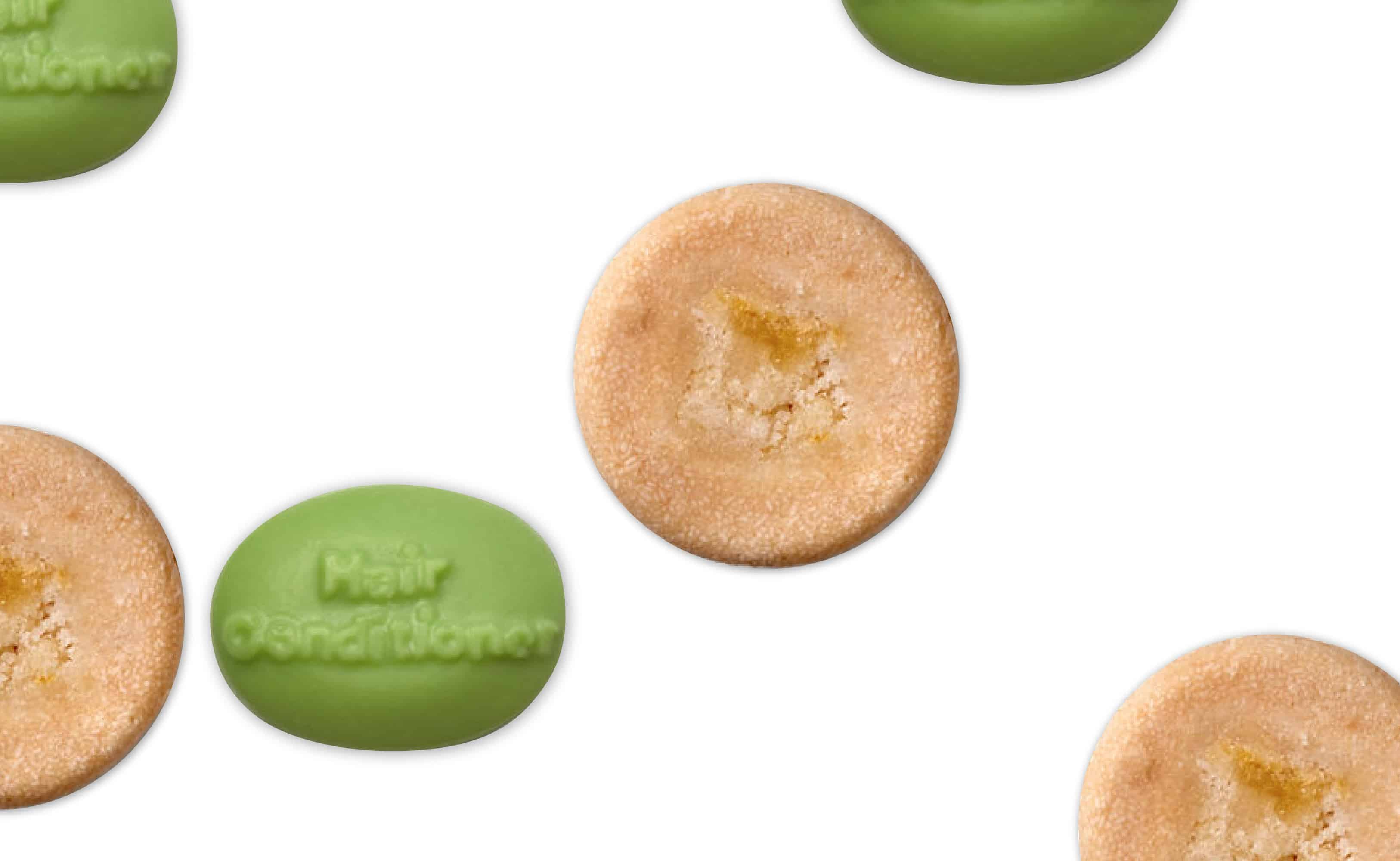 You are so versatile, Gemini. On one hand, you can be fun and flirty, and on the other, serious & indecisive. This pair of hair products from Lush will fit you to a tee. This shampoo bar, Honey I Washed My Hair (lushusa.com, $10.95), is sweetly scented, while this conditioner bar, Jungle (lushusa.com, $11.95), gets down to brass taxes with some serious softening and taming.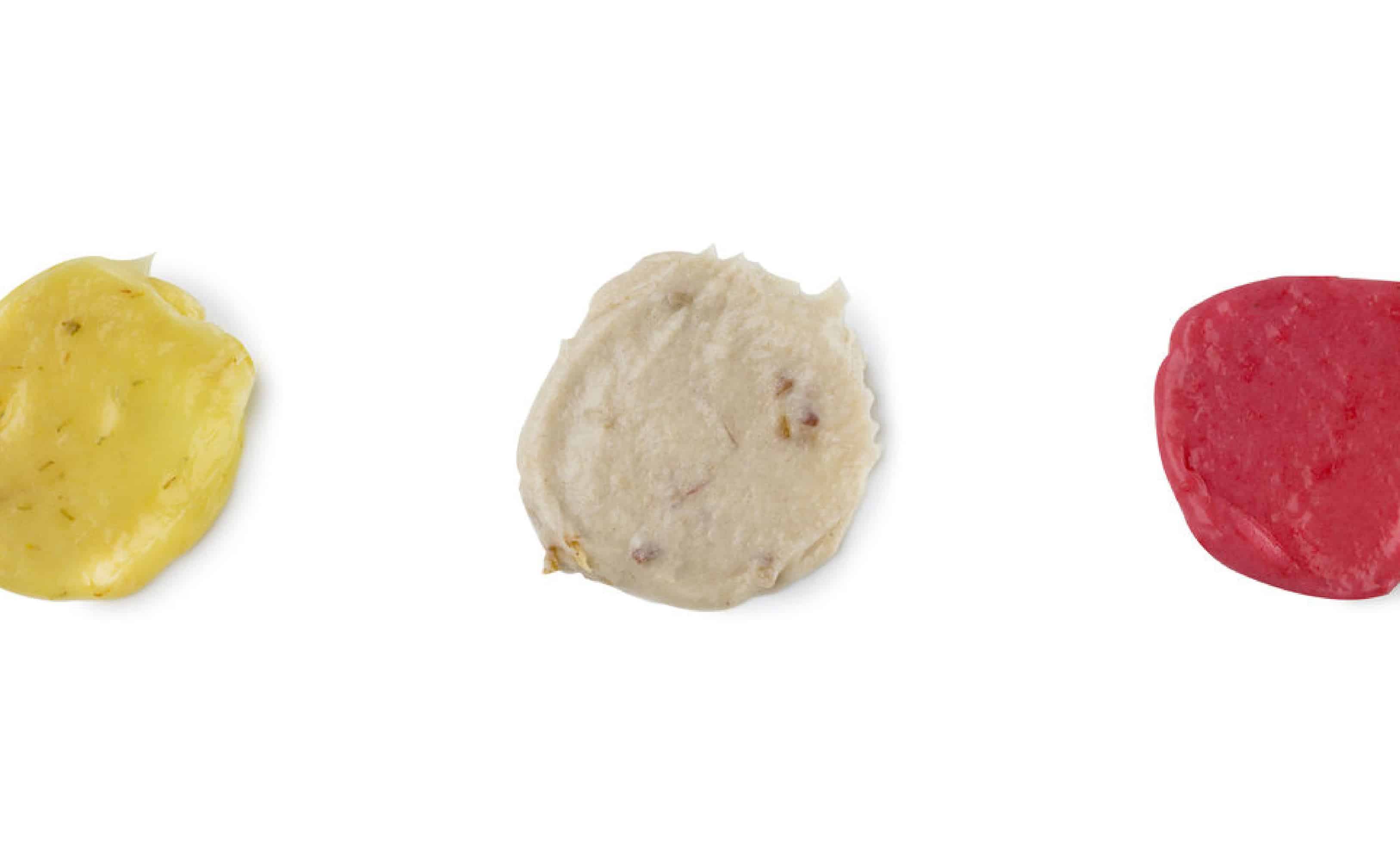 Intuitive & sentimental, you dear Cancer, are one of the most challenging signs to get to know. Being treated fairly is important to you. Give your hair that good treatment it deserves too. Try Hair Doctor hot oil treatment from Lush. Your hair will thank you. (www.lushusa.com, $10.95)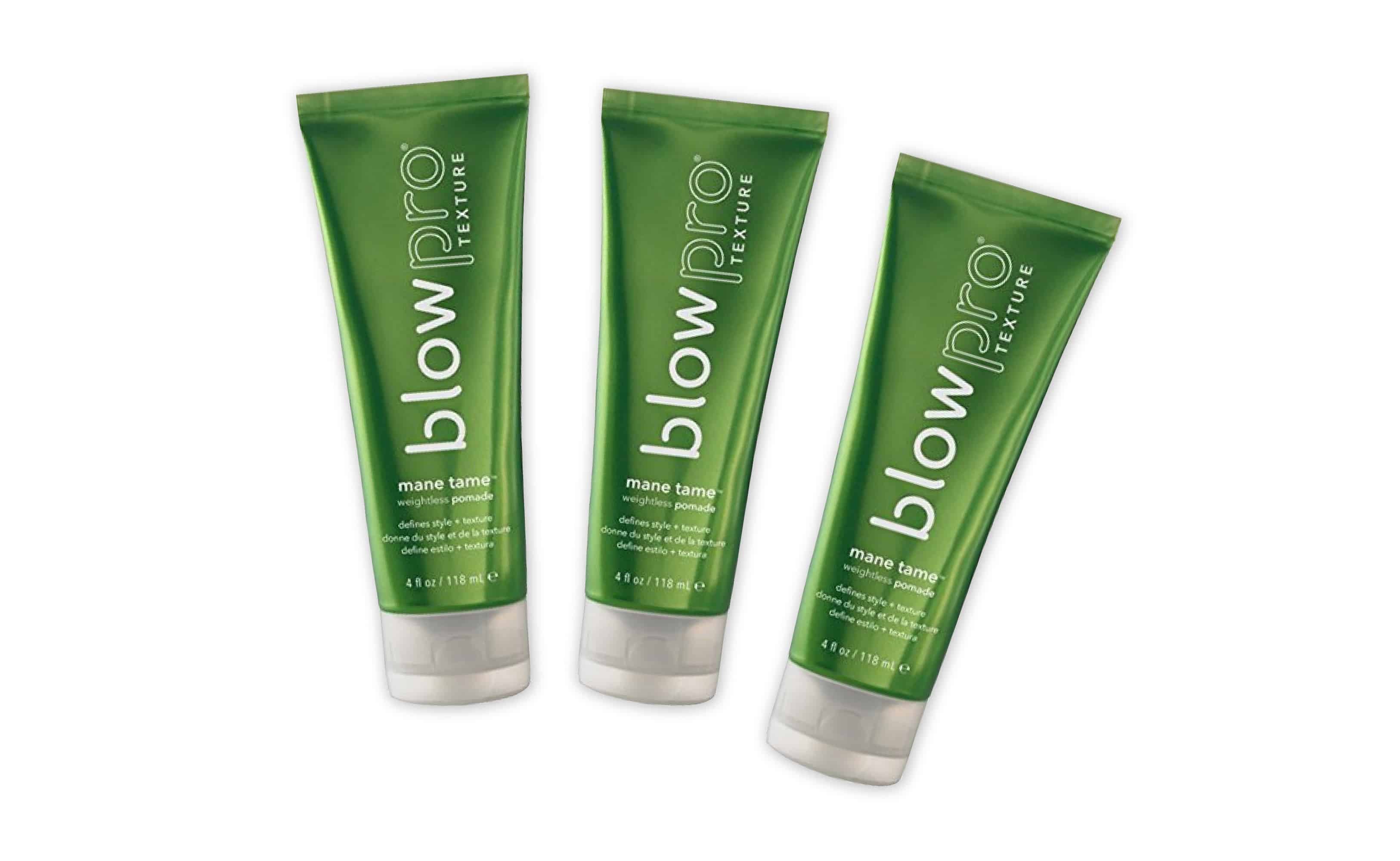 You're a lioness, and everyone takes notice of you, Leo. Your locks are full of fire and charm. Keep that beautiful mane under control with Blowpro's Tame Your Mane Weightless Pomade to add texture to short hair, or separation to long tresses. (shop.blowpro.com, $22.00)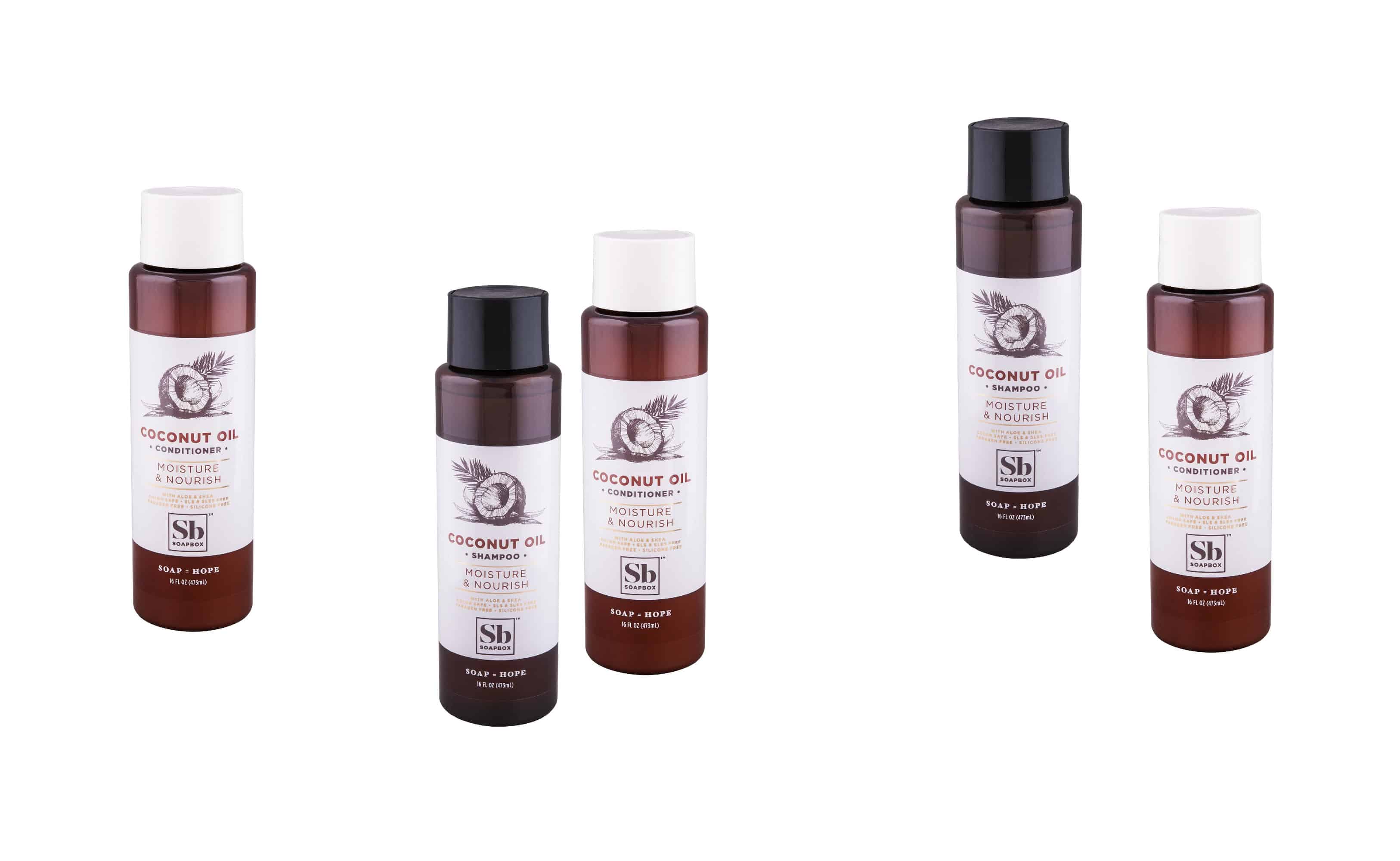 Caregiving is your middle name, Virgo, and you are the sign most dedicated to serving. You might love SoapBox, a soap company that gives a bar of soap to someone in need for every purchase. We love humanity. (soapboxsoaps.com, $6.99)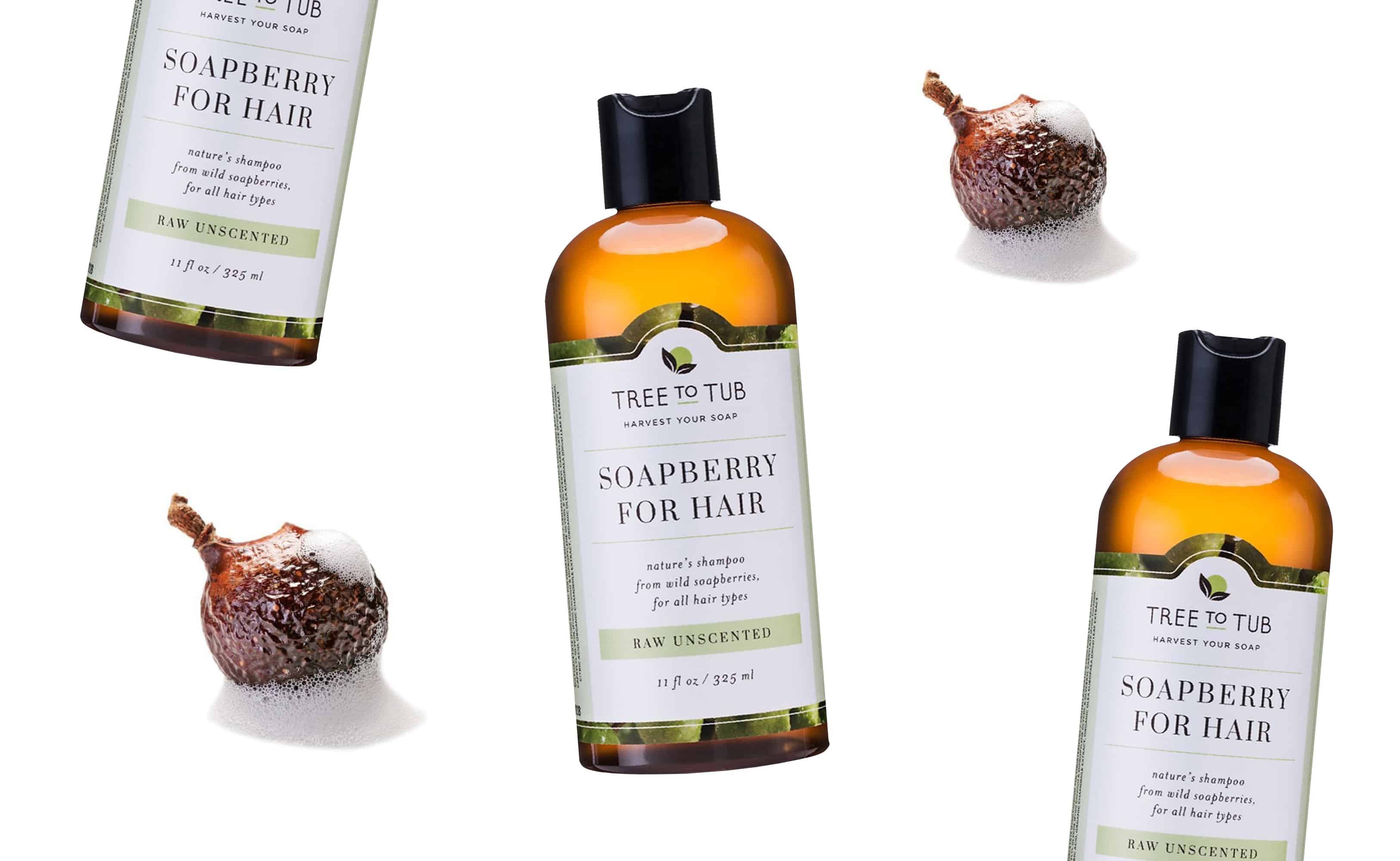 Beautiful and balanced is your motto, Libra. Your hair game is no different. Tree to Tub Natural Shampoo helps keep your scalp at a healthy balanced pH level. (amazon.com, $18.99)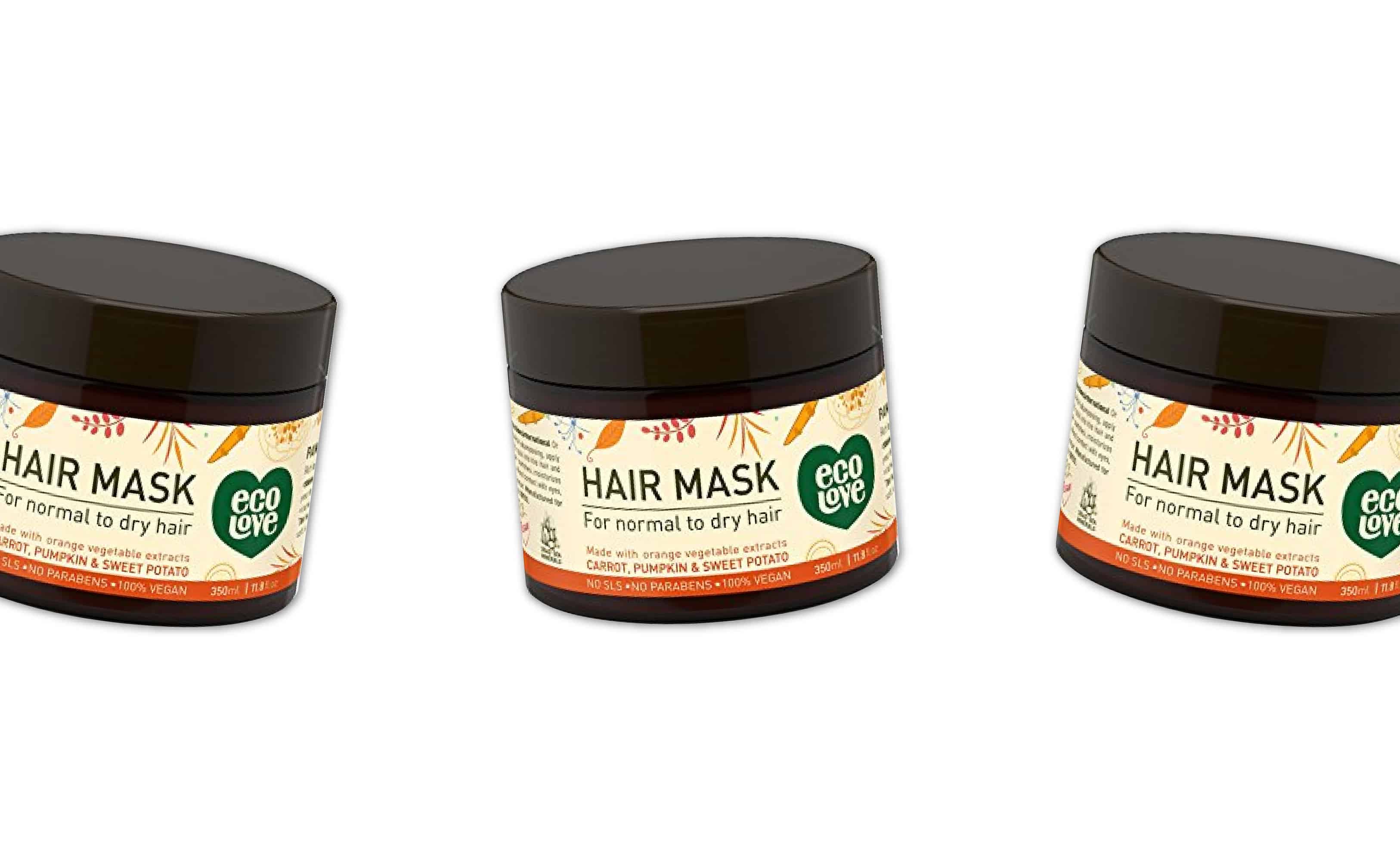 Underneath your cool exterior, Scorpio, you have the heart of passion and intensity. You may not show anything on the surface, but be assured, you have lots going on beneath the surface. Sounds just like a deep conditioner. This hair mask by ecoLove is perfect for fall as it helps with dryness AND it smells like pumpkin spice. Double win! (amazon.com, $16.99)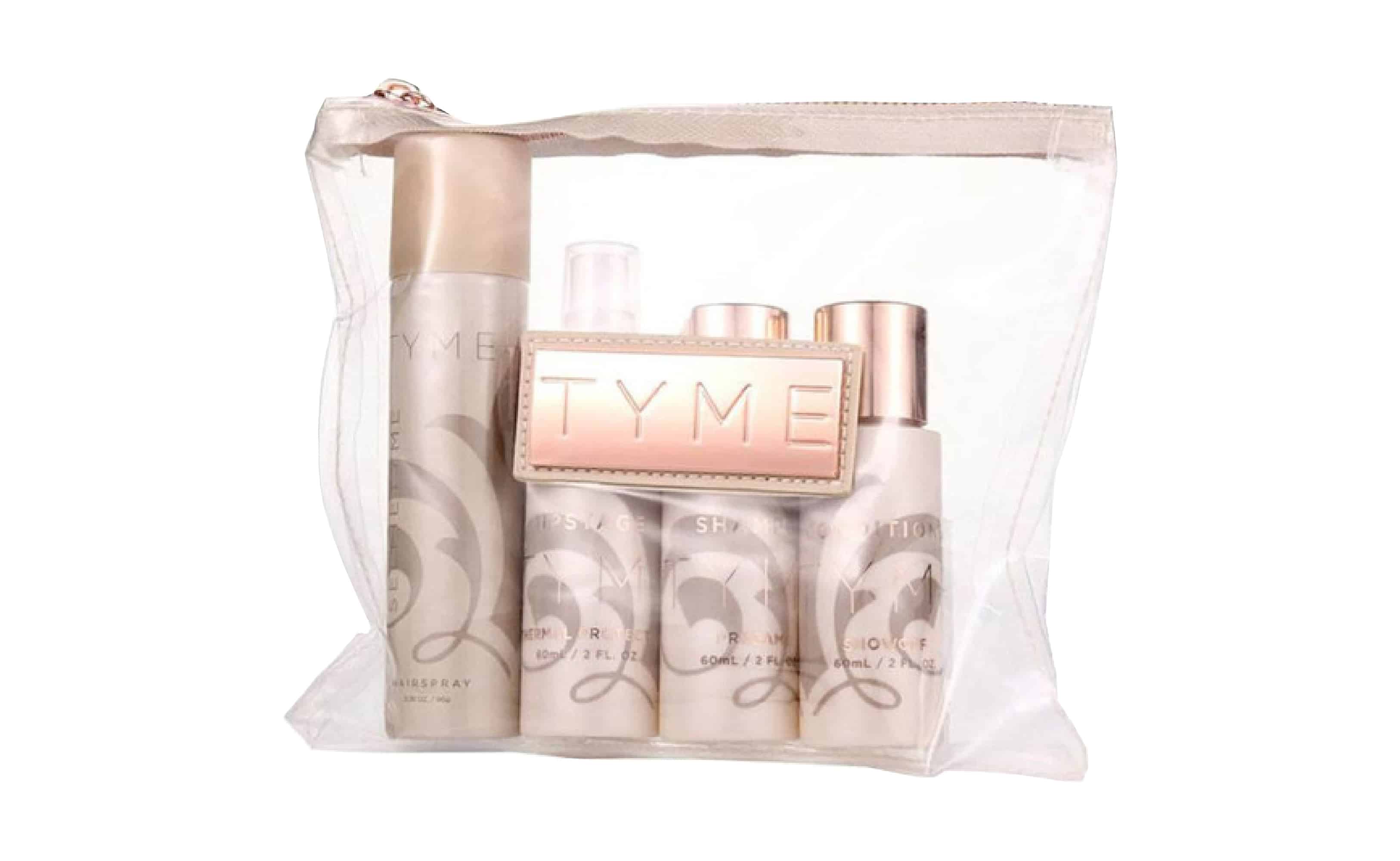 One word describes you best, Sagittarius: traveler. You are inquisitive and energetic, and life motivates you to travel far and wide. Which makes sense for you to always have the best hair products for traveling. TYME Traveler Set includes shampoo, conditioner, a heat protectant, and hairspray all in a pretty rose gold baggie. Travel on, sister. (tymestyle.com, $55.00)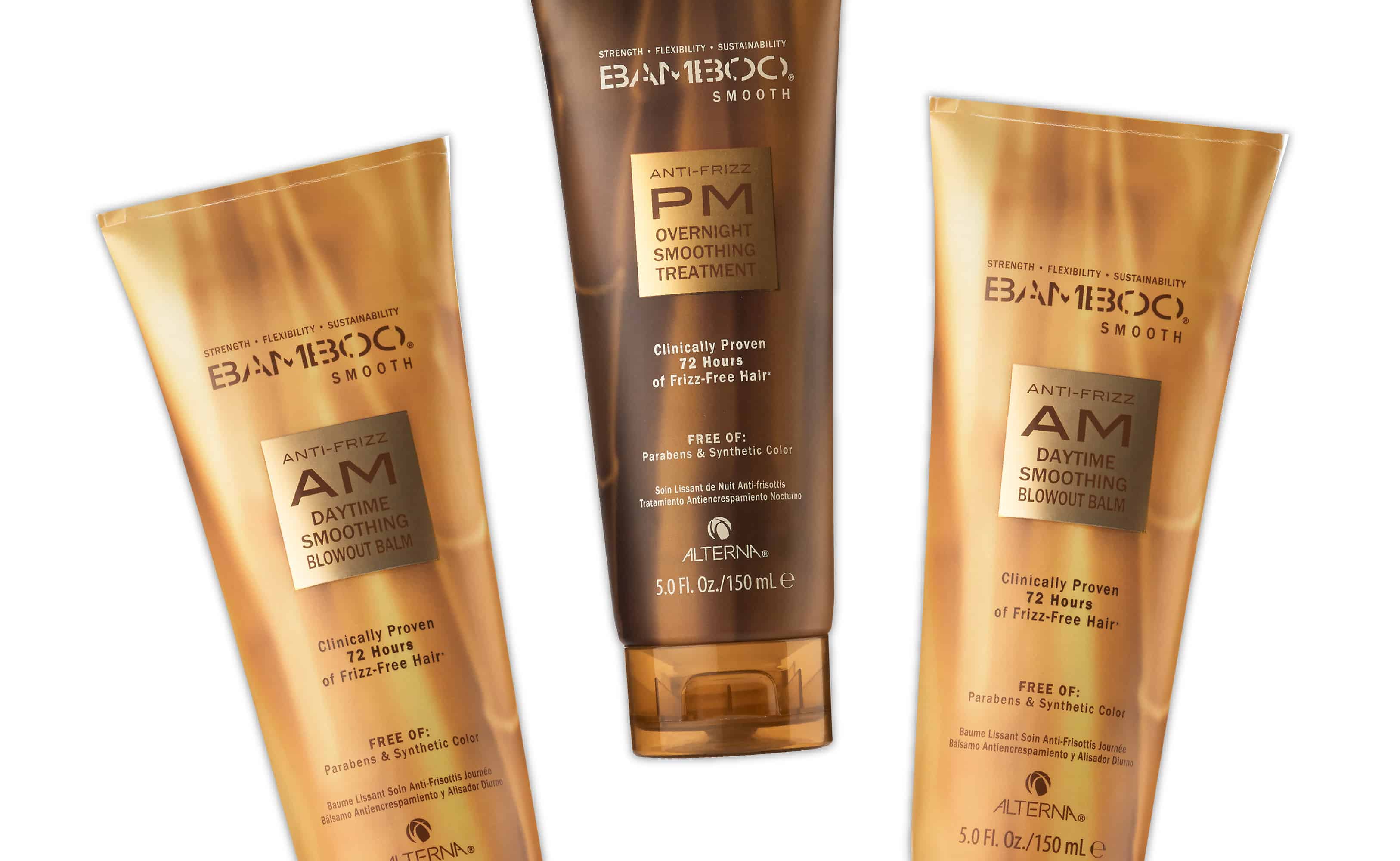 When it comes to being conventional and leaving no stone unturned, Capricorns, you take the cake. Being in control & having good self-discipline applies to your hair care products too. Bamboo AM Daytime Smoothing Balm in the morning, & PM Overnight Smoothing Treatment at night. These are both formulated to dodge the fall's dry weather and keep your hair from frizzing. (Alterna Haircare, $25)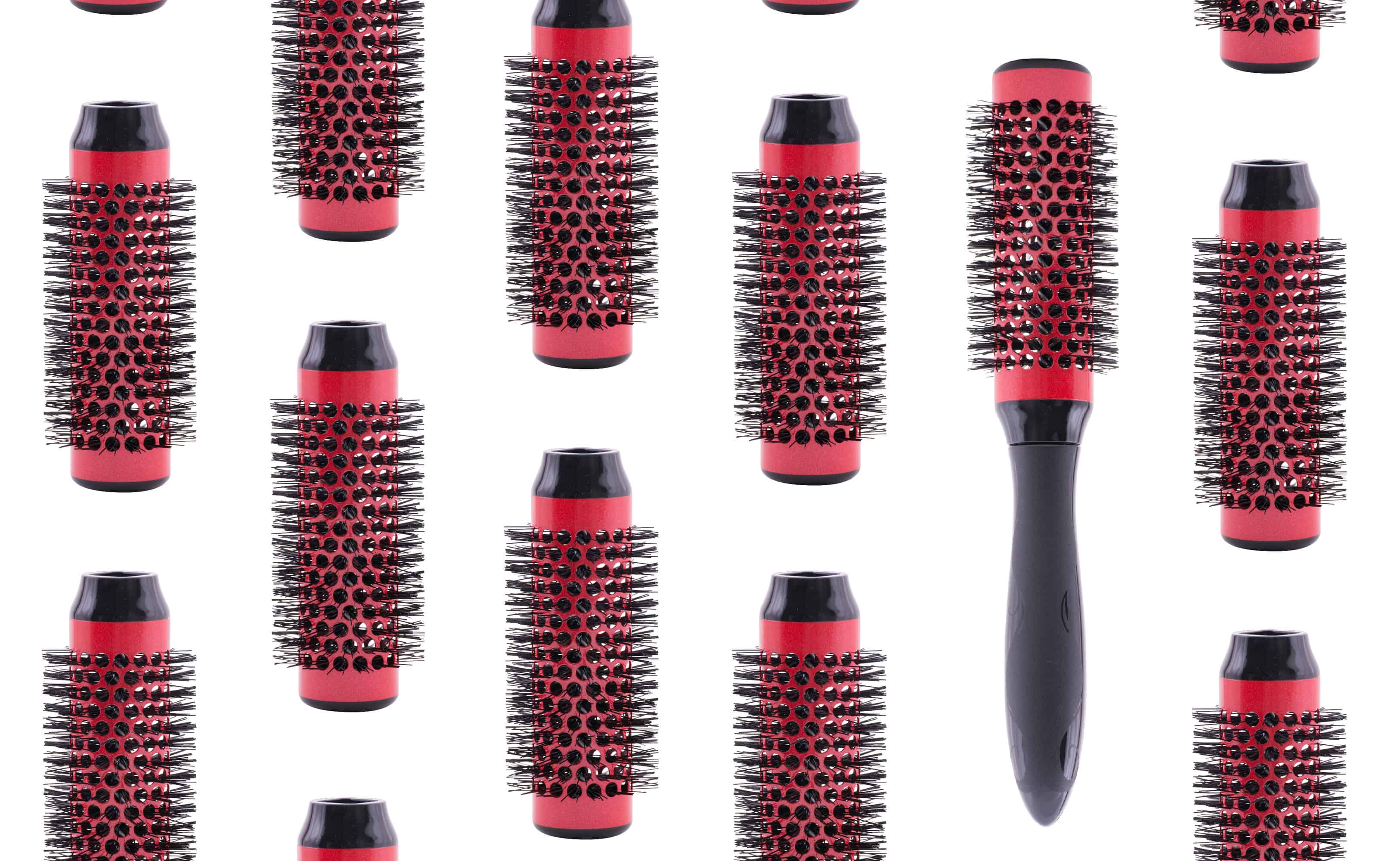 Forward thinking is one of your best qualities, Aquarius, making you very routine savvy. Anything to make your regimen smoother, and take less time, is appealing to you. Meet Click n Curl. This detachable round brush blowout set allows for styling and drying at the same time, so you can get other tasks done during your routine i.e. applying makeup, answering emails, picking out your outfit. (bedbathandbeyond.com, $39.99)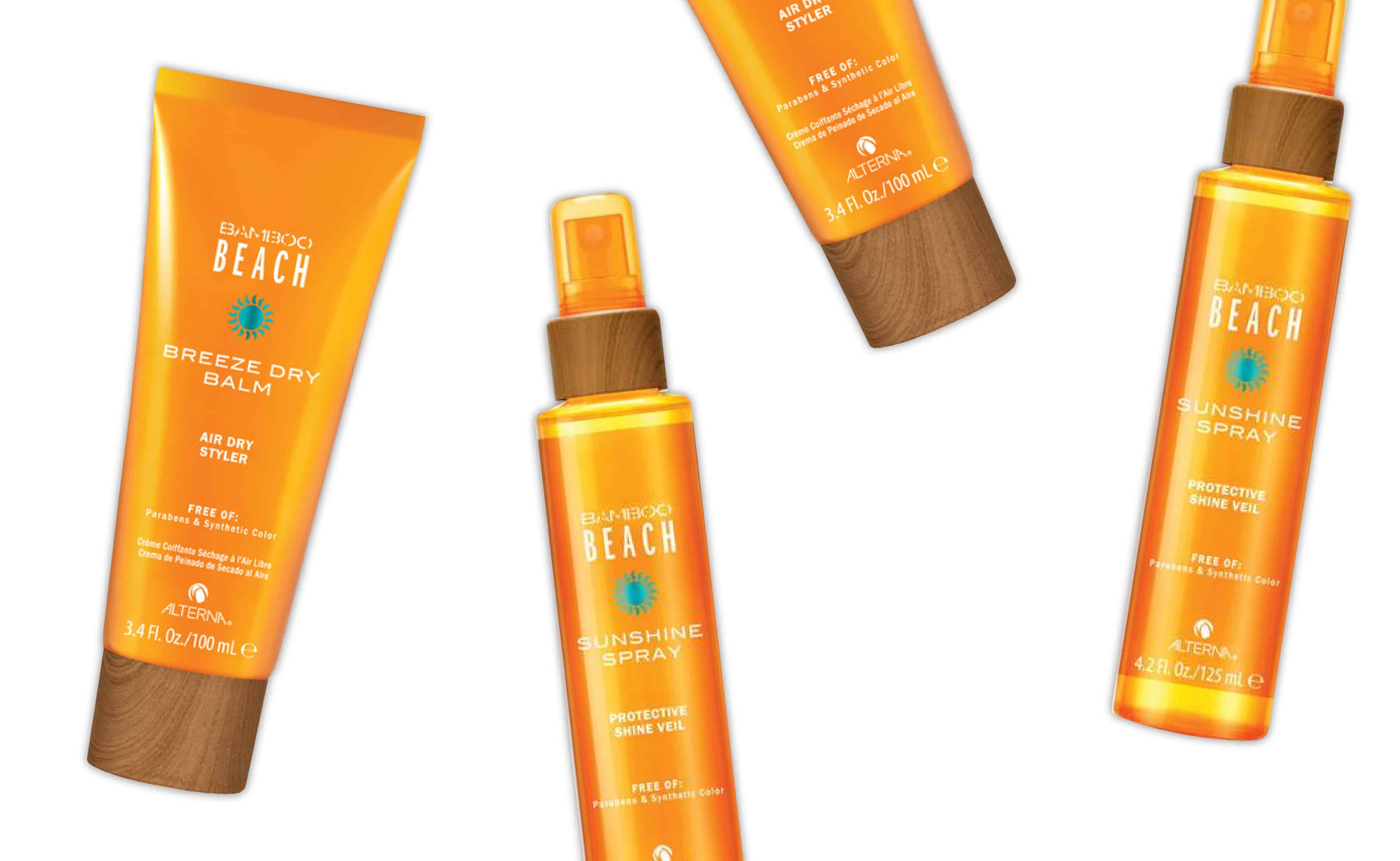 The Understanding sign of the Zodiac, Pisces is very comforting to be around. You love to relax, on or near water, especially the sea. Which is why the Bamboo Beach Sunshine Spray (Alterna Haircare, $22) & Breeze Dry Balm (Alterna Haircare, $22) are so fitting for you beautiful fishies. A frizz-free air-dried relaxed beachy hairstyle is just the ticket.
Comments
comments