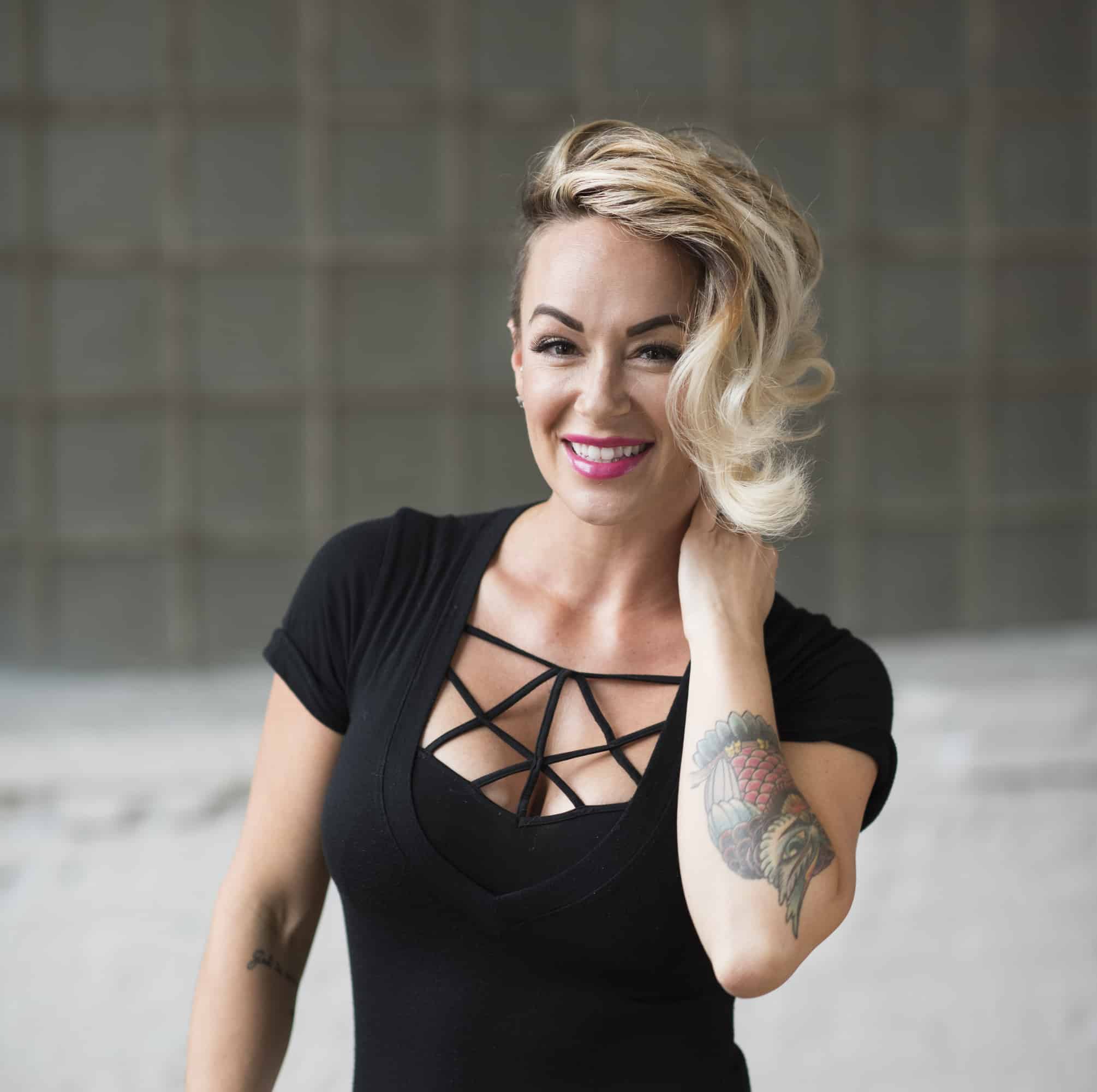 We all know that feeling.  The one that empowers us with newfound confidence after a visit to our personal hairdresser.  The same exact one that makes us feel like we can take on the world just because our beautiful and bouncy hair is no match for the elements.
… And then comes that next feeling.  It's the deep longing for your yesterday hair and the anticipation for your next appointment.  But do not fret much longer, lovelies.  We took the initiative to ask our dear hairstylists exactly how they transform our Plain Jane hair into tresses fit for a queen.
 Secret #1: The Blowout
Because Every Salon Service Ends with a Good Blowout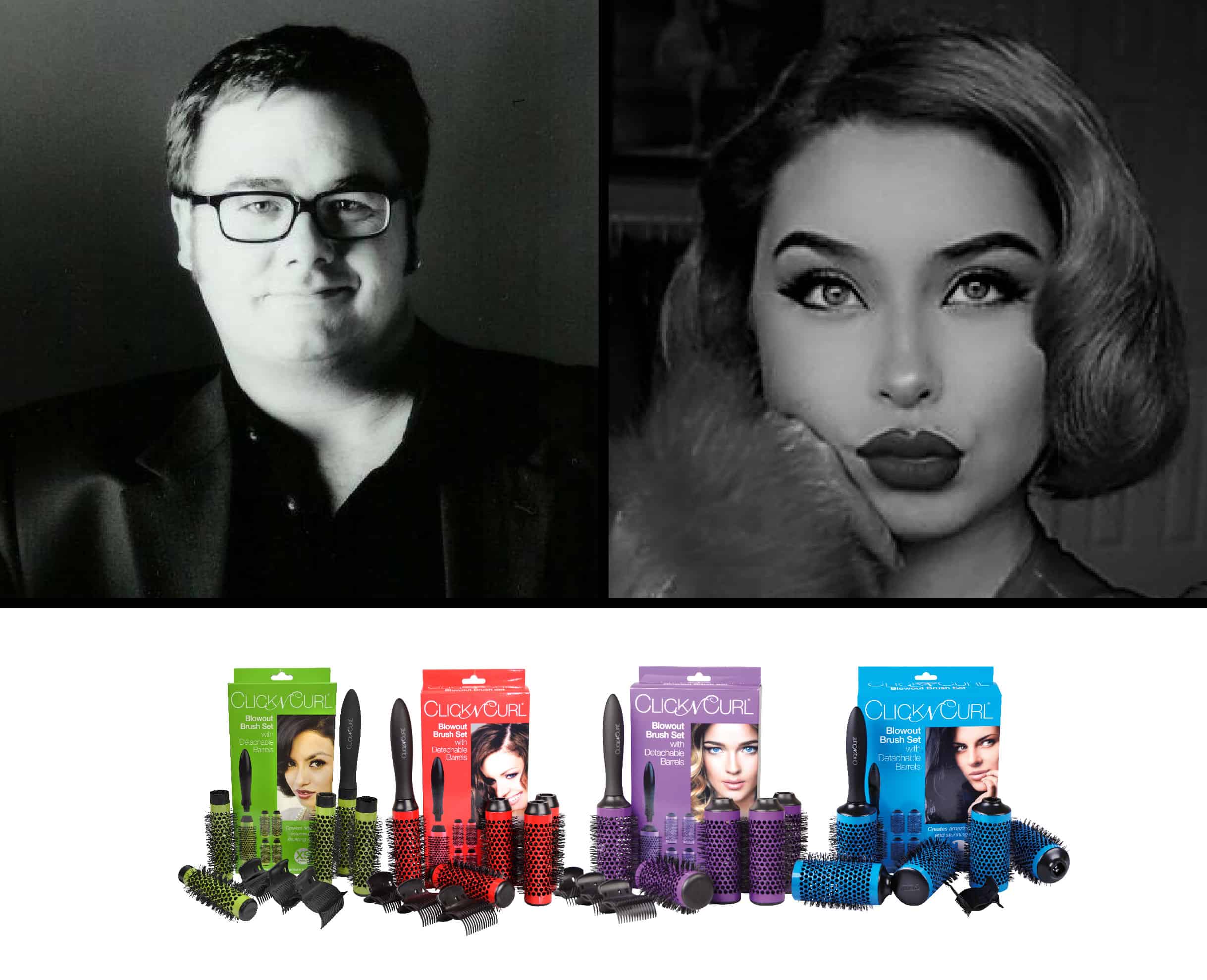 Vince Varia / Hairstylist / Editorial Stylist / Salon Owner
IG Handle: @vincevaria
"Click n Curl is a game changer! I've been doing glamorous Hollywood style blowouts for years. People come to me just for that. Before Click n Curl I would use multiple round brushes, maybe 10 or 12, and leave them all wrapped in their hair to cool so the curls would set (that's the key to results that can last for days). Imagine how cumbersome that was. There were handles everywhere. They were difficult to work around, heavy and would pull the down on one side. Click n Curl changes all that. The detachable barrels are so light-weight and there are no more hanging handles."
Rosy Melina / Vlogger
IG Handle: @rosymelina
"I love Click n Curl so much. I am thinking about doing this every day… I feel like this is such as classy look. I definitely recommend this product."
Check out Rosy's YouTube beautorial with Click n Curl.
 Secret #2: Dry Shampoo
Your New Best Friend
If you're a dry shampoo newbie, prepare for some pretty amazing hair days and more free time in the morning. Halleluiah.
Contrary to popular belief, it is in fact NOT washing your hair. Depending on the thickness of your hair, your washing may vary, but these dry shampoo products are sworn by professional hairstylists and can help you get from one wash to the next.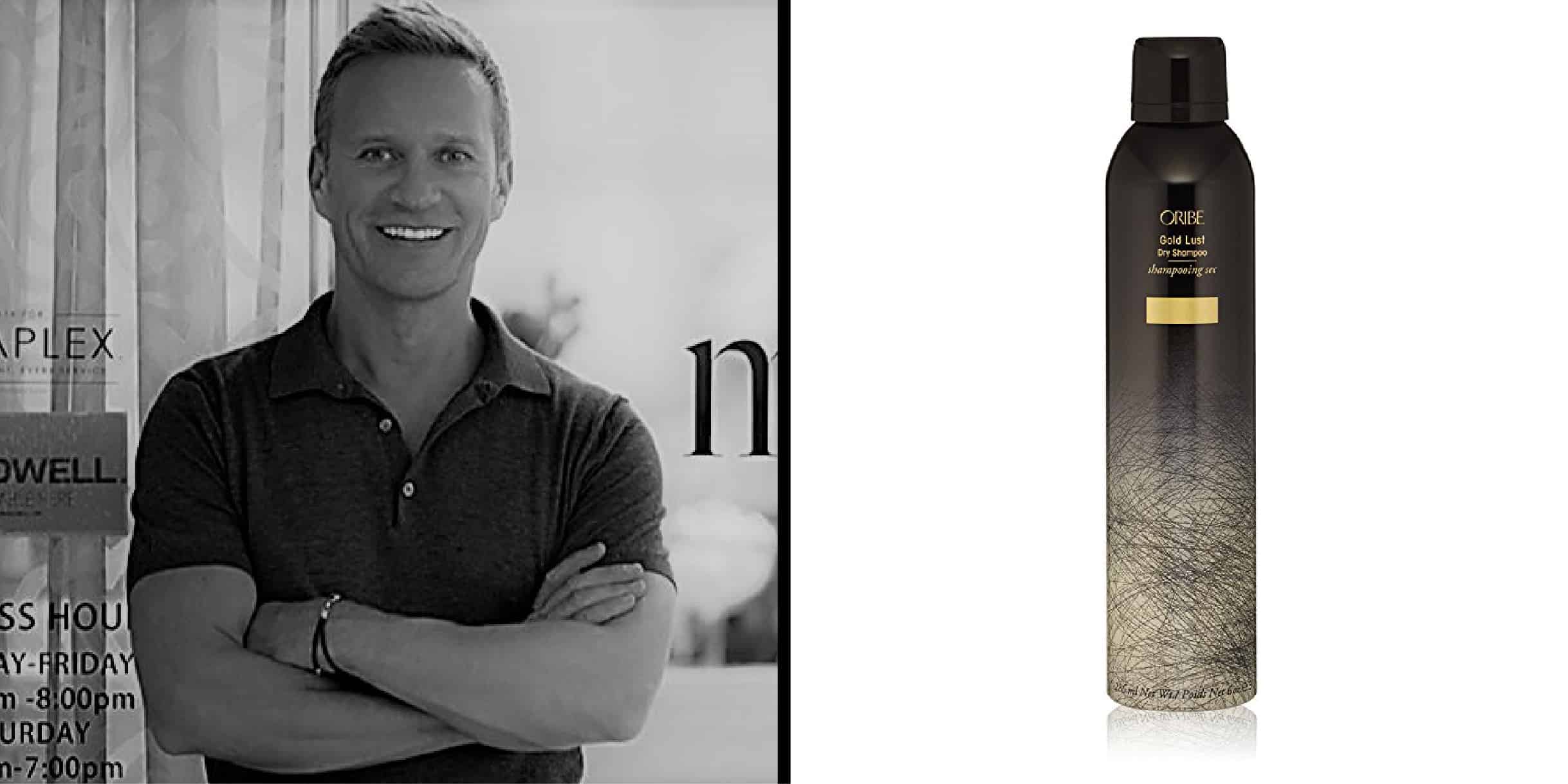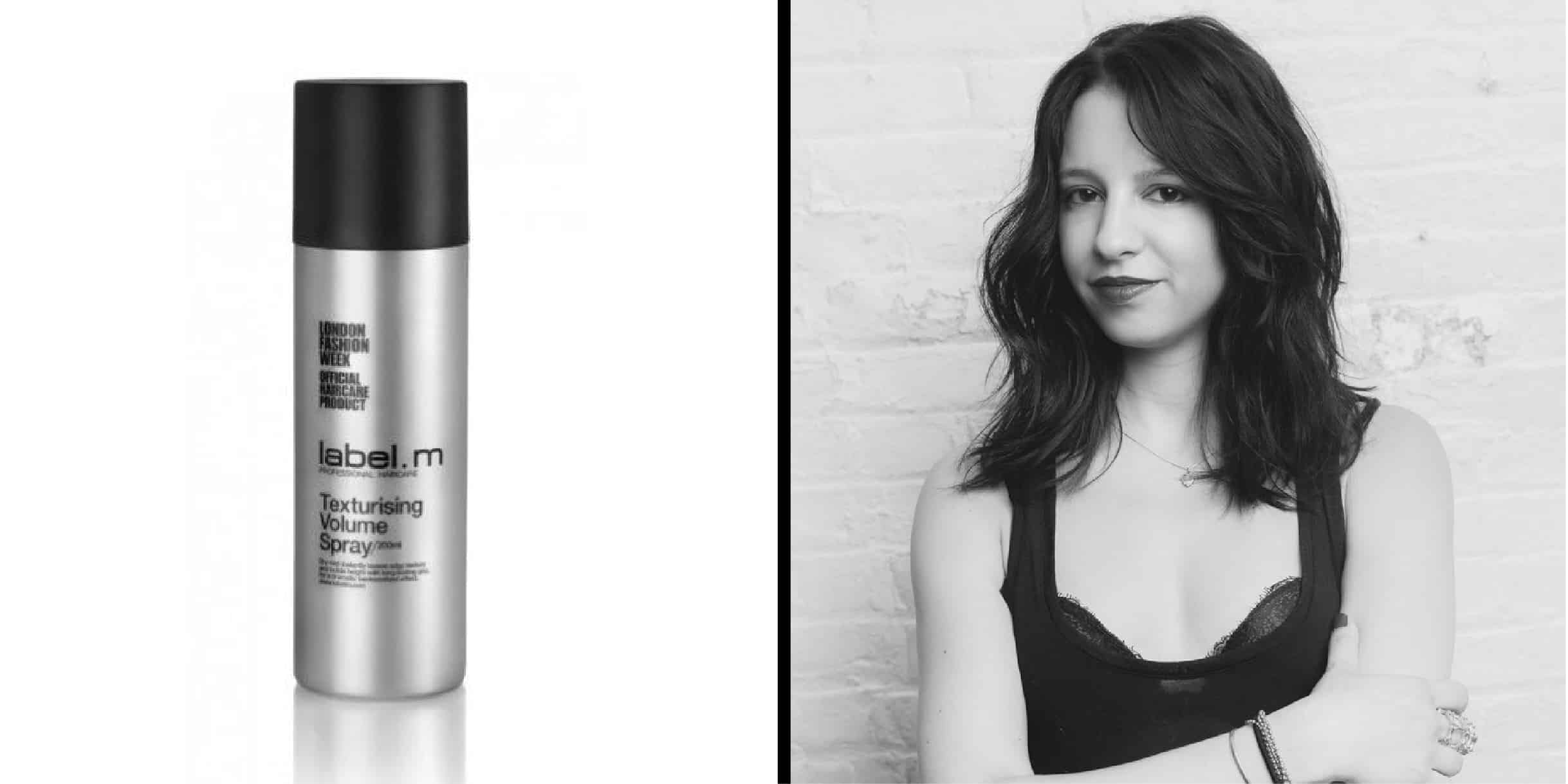 Bernhards Ziverts / Owner/Master Stylist at Matii Salon New York, NY
IG Handle: @matiisalon
"Oribe Gold Lust Dry Shampoo not only cleans the hair, but also leaves it with a volumized look and hold."
What this product helps best with: Oily and Flat Hair
Netty Jordan / Celebrity Stylist for Ciara and Sia
IG Handle: @nettyjordan
"If dry shampoo, volume spray, and hairspray had a baby, it would be Label.m Texturizing Volume Spray. It gives body and life to hair while refreshing roots and adds volume with all day long hold. A bottle is always in my purse!"
What this product helps best with: Oily and Flat Hair
 Secret #3: The Infamous Leave-In Products
Those Products You Probably Have a Million of but Never Know What to Do with Them
Using leave-in products may not seem as important as a normal shampoo and conditioning session, but in reality, they serve much larger purposes. Depending on the products you choose, their effects can treat any common problems from frizzies to split ends. They also help your natural hair be the best it can be. Who doesn't love to go more natural?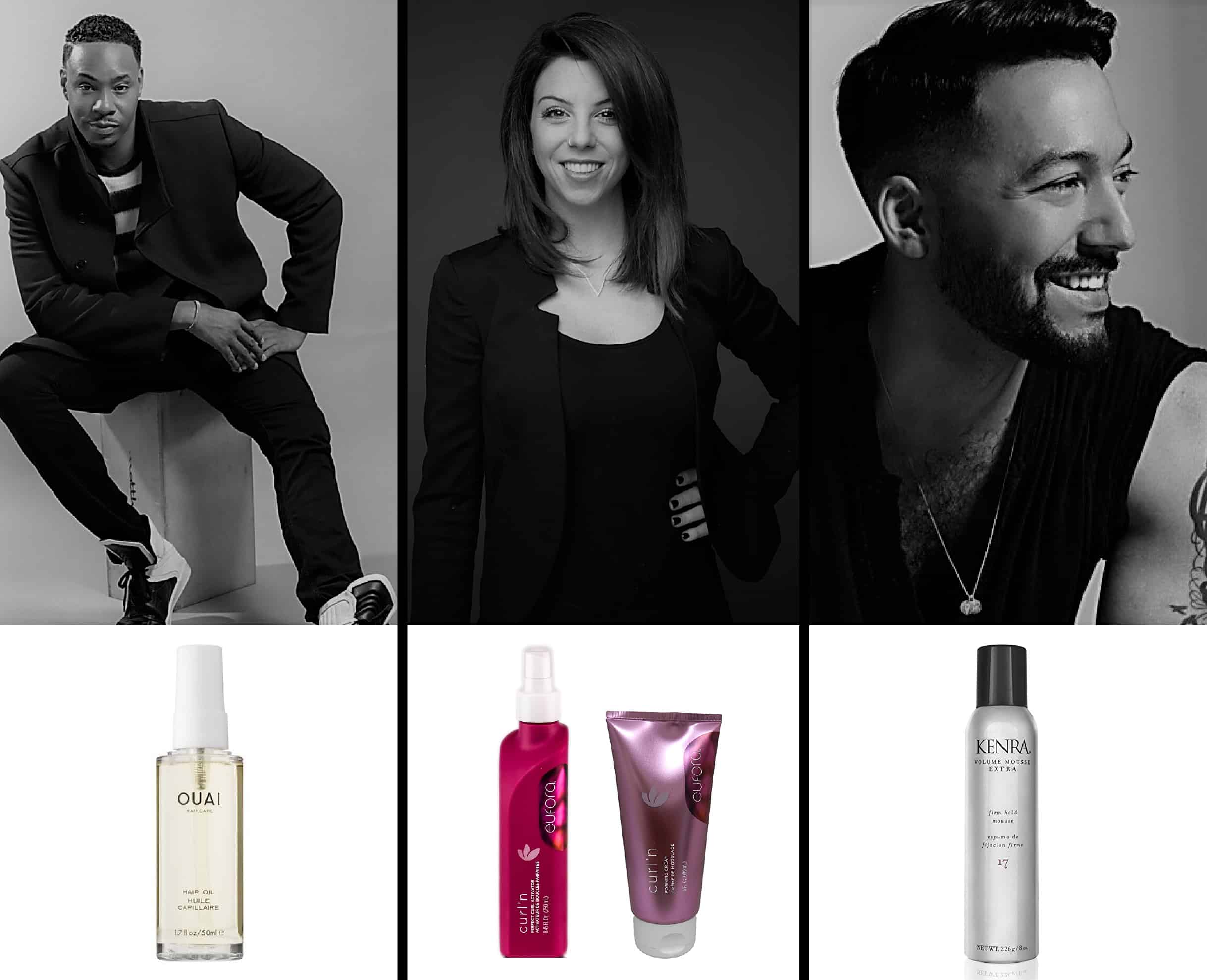 Derick Monroe / Super Model Hairstylist for Tyra Banks, and Hairstylist on 5 seasons of Project Runway
IG Handle: @derickmonroe
"Ouai Hair Oil smells amazing, and it is light yet moisturizing."
What this product helps best with: Frizz & All Hair Types
Dana Caschetta / Eufora National Trainer / 2015 Top 30 Colorists under 30 years old by Colorist Magazine
IG Handle: @danacash18
"Celebrate your curls! Curl'n science delivers thermal protection and anti-oxidant benefits allowing Curl'n products to work WITH curl pattern instead of against it. To activate curl, try the Eufora Perfect Curl Activator. To form curls, use the Eufora Forming Cream."
What this product helps best with: Curly Hair
David Lopez / Hairstylist for Mercedes Benz Fashion Week represented by Artist Division of NEXT Management in NYC and FORD Artists in Miami
– IG Handle: @davidlopezhair
"Kenra Professionals Volume Mousse Extra 17 gives a foundation of volume, texture, and control from all hair types. There are no flakes and a ton of shine."
What this product helps best with: Volume and All Hair Types
 Secret #4: Protective Heat Spray
Basically Sunscreen For Your Hair
If you plan on using any sort of heating tools on your hair, you should definitely be using a protective heat spray. Not only do these products smell good and leave hair feeling smoother, but it is basically the equivalent of putting sunscreen on before you go in the sun. VERY IMPORTANT.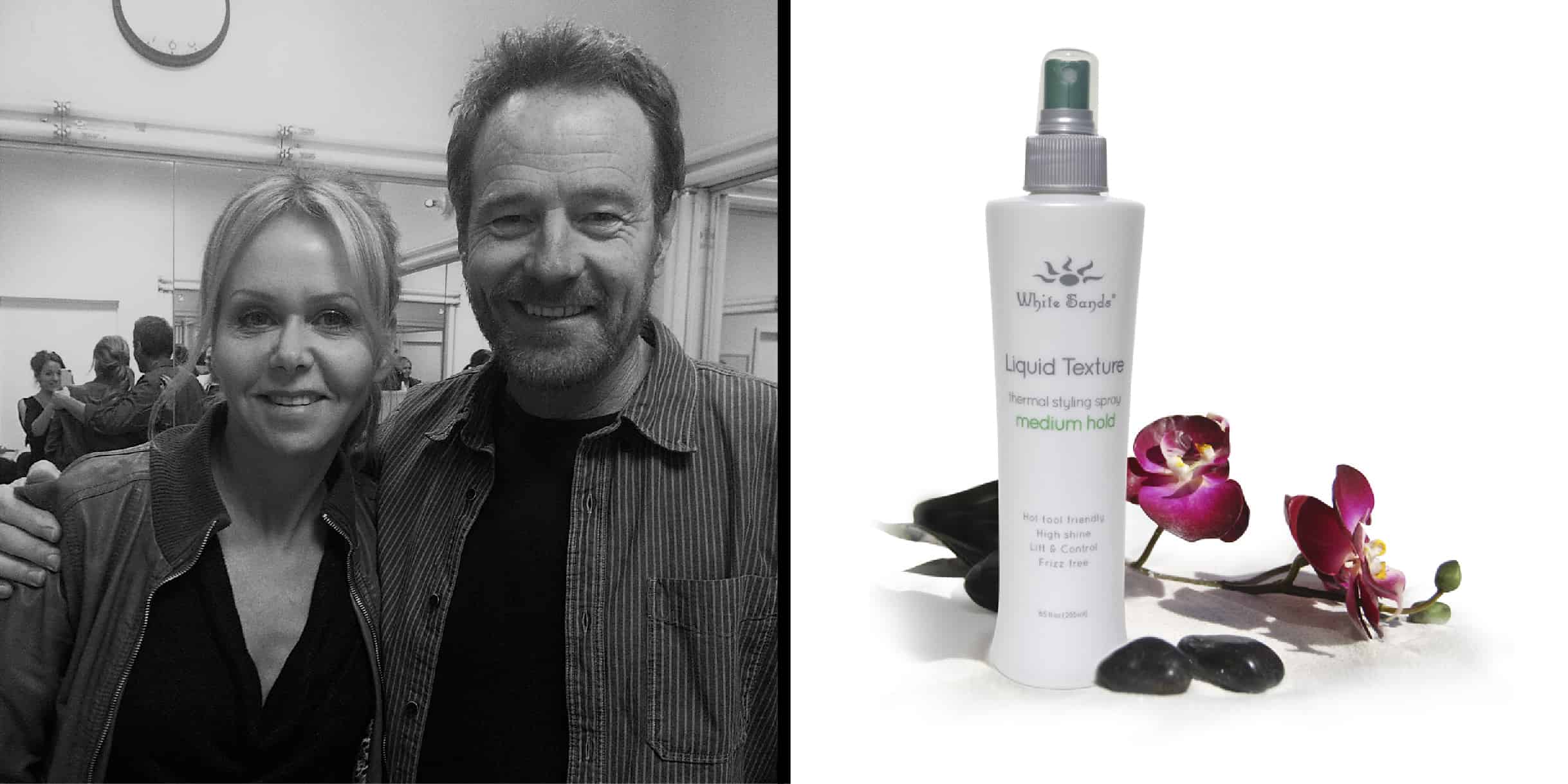 Comments
comments