This summer, Casual Panache, Inc (creator of Click n Curl) was awarded the Women's Business Enterprise National Council (WBENC) Woman-Owned Business Certification!
As you may know, our esteemed executive Kim Nimsgern is not only the founder of Casual Panache, Inc, but also the inventor of Click n Curl. If it weren't for Kim, none of us would be here right now. We would still be taking trips to the salon to get the voluminous blowout hairstyles we crave.
We thought that our company's story deserved some recognition for its humble – yet creative – beginnings.  As it turned out, WBENC thought the same thing.
After a vigorous certification process, Casual Panache joined the WBENC ranks. We are proud to display the Woman-Owned Logo on our site.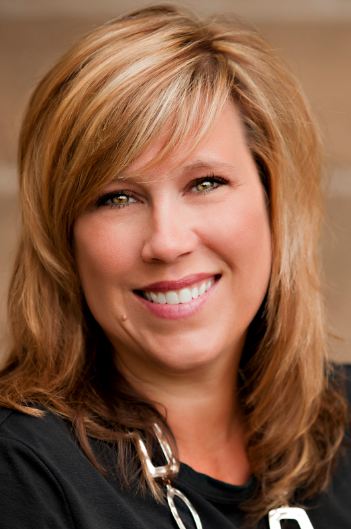 Kim Nimsgern
Creator of Click n Curl
From the WBENC website:
What exactly does it mean to be "a WBENC-Certified WBE"?
A WBENC certified WBE is a business concern, which has gone through a rigorous and stringent certification process to confirm the business is owned, managed, and controlled by a woman or women. WBENC certified WBEs use their certification credentials to gain access to WBENC Corporate Members, as well as a number of federal, state, and local government agencies. In addition, WBENC certified WBEs also gain access to over 10,000 other WBENC certified WBEs in order to purchase products or services and partner on joint venture opportunities. NOTE: The business is certified, not the individual.
Comments
comments