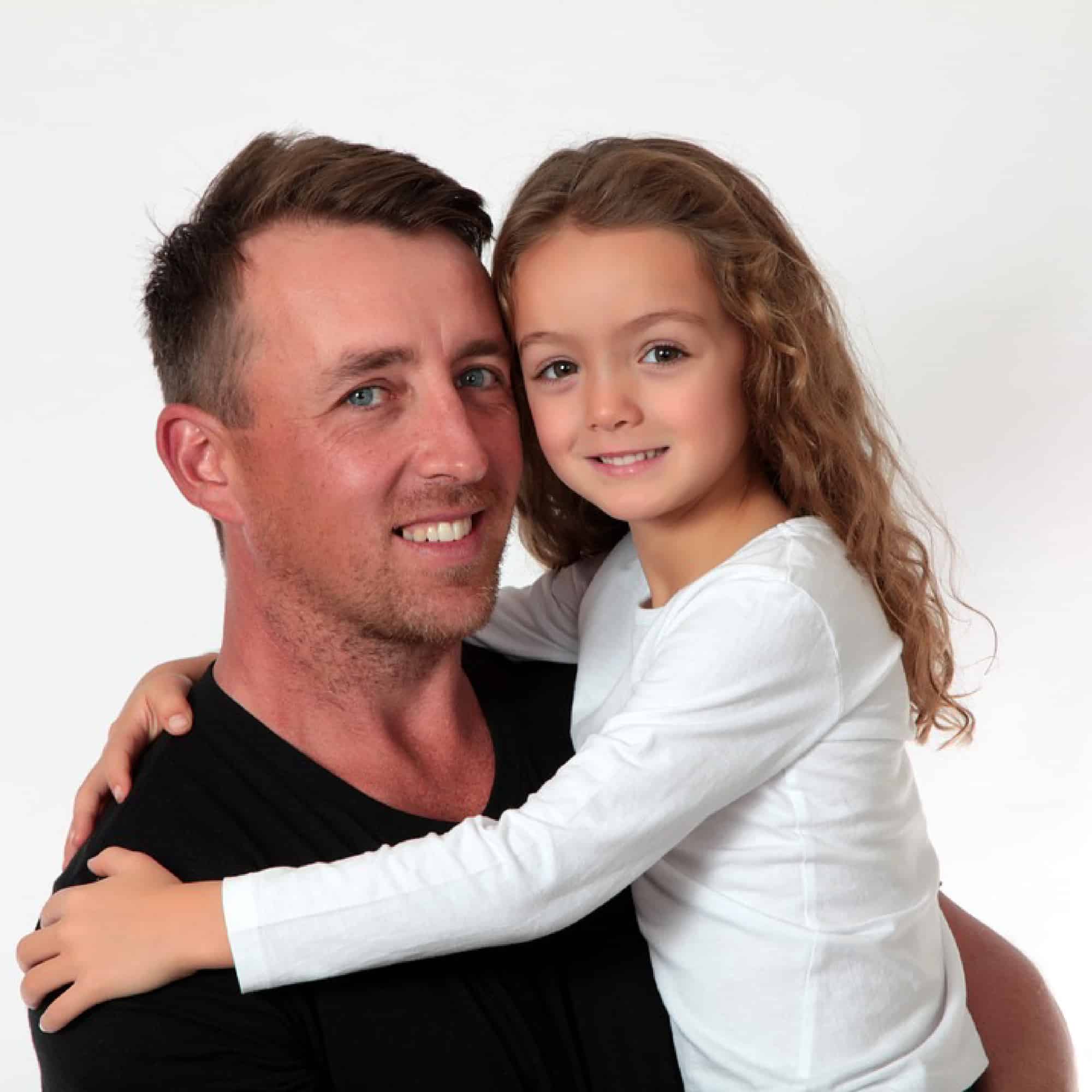 Attention Dads with Daughters: Do you get a lil' anxiety when it comes to styling your little girl's hair every morning? Maybe don't even know where to start? Fret no more; we totally have your back.
With school starting soon, we wanted to give you some back-to-basic tips that will help make your little girl love her hair, and let you breathe a little easier. The golden rule is to keep it simple but mix it up.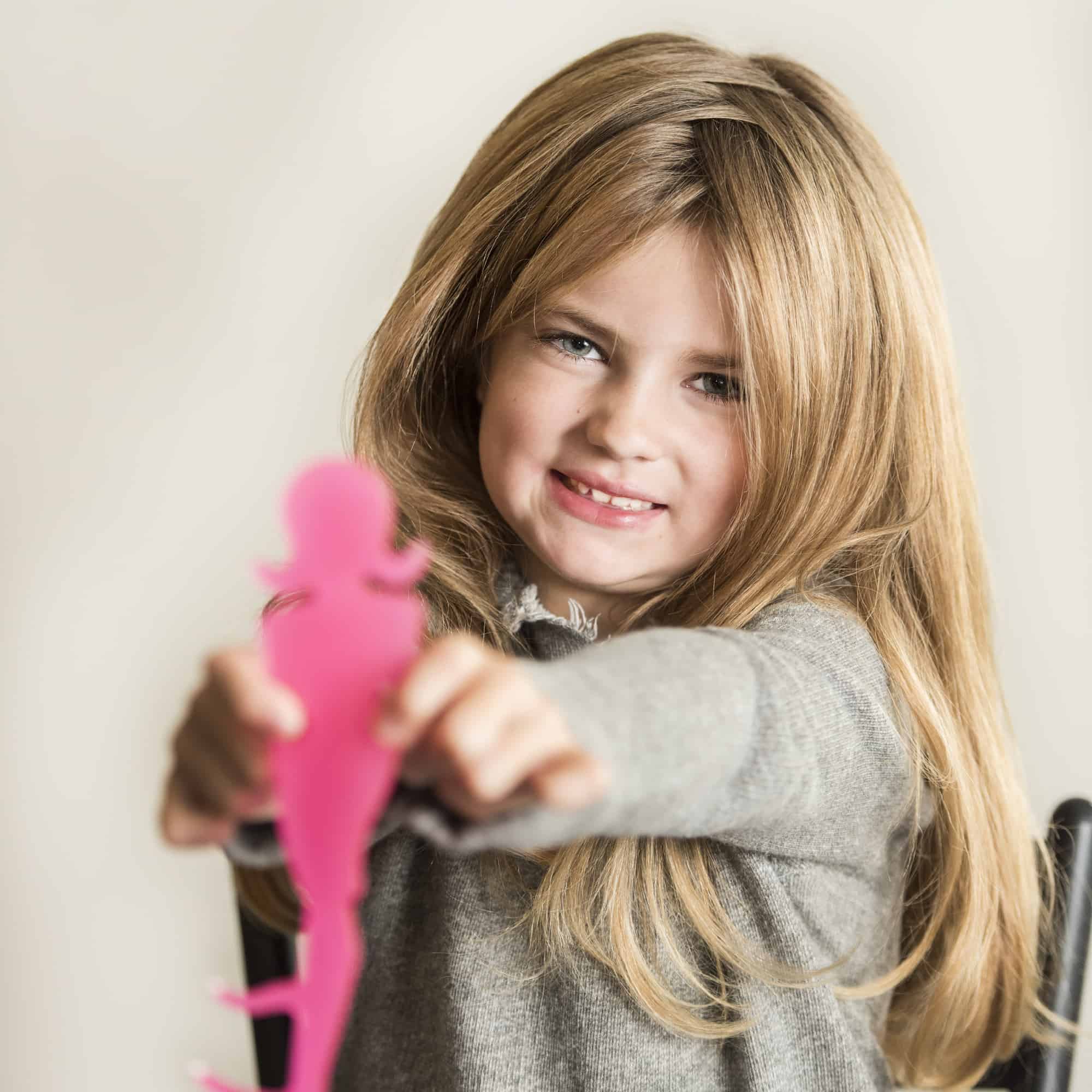 Something as easy as switching up the part can change the whole look. We suggest this zig-zag hair parting tool called the Styl Styk. It's a fun and easy styling tool that you, or even your daughter, can use to achieve the stylish zig-zag part that stars like Kylie Jenner are doing.
2.
Accessories. Accessories. Accessories.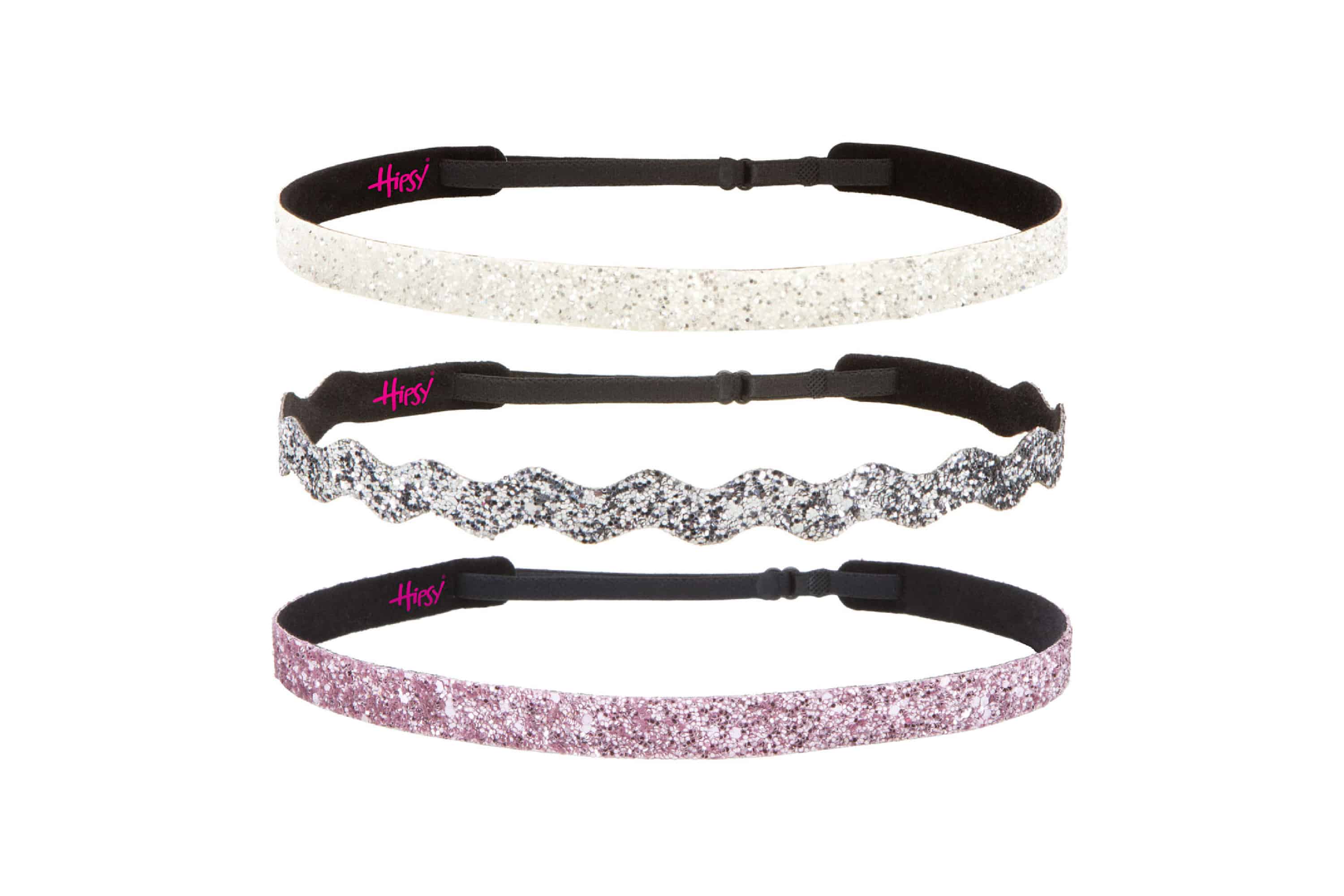 Honestly, sometimes just a simple headband is the secret to styling your daughter's hair. These stylish hairbands from Hipsy will jazz up any outfit and give your girl confidence in your newfound styling abilities. There are even some bandanas for the men too!
"Add a pop of style and comfort to your hair accessories." ~Hipsy
3.
Start the night before.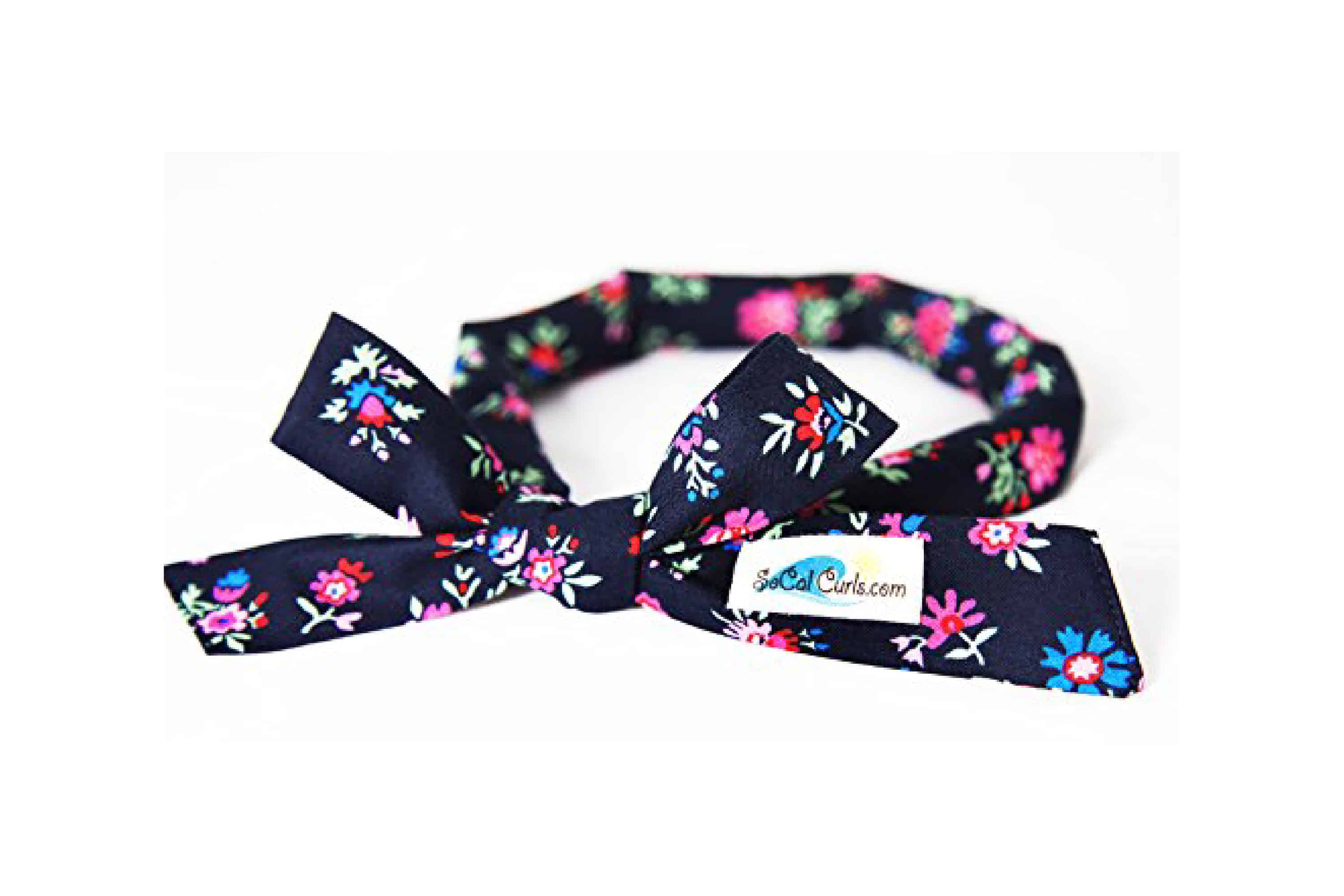 You guys, this might solve a couple of issues: 1) You can do this the night before which means less time spent in the morning styling and 2) It helps achieve the wavy curls all girls want. Check out these headwraps from So Cal Curls and watch the tutorial too. (It's okay to get a little direction here, gentlemen).
"Go back to school in style!" ~SoCal Curls
4.
When in doubt, YouTube it.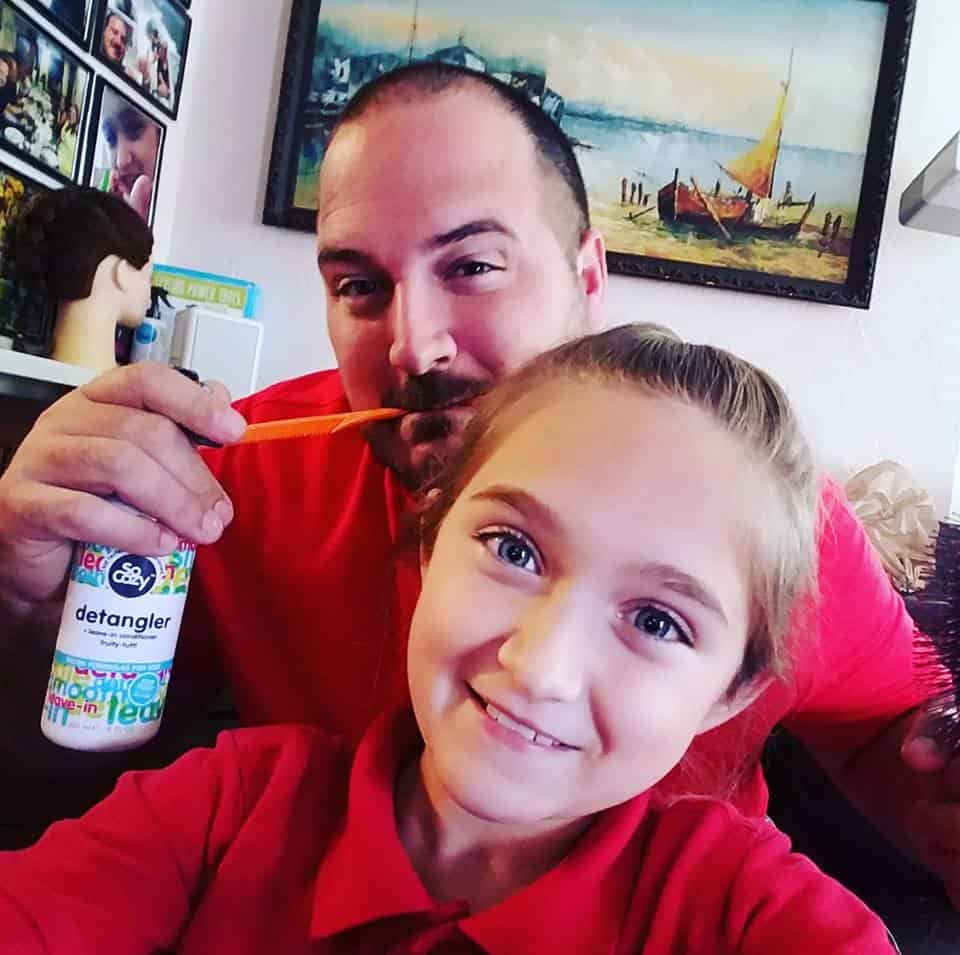 This dad will bail you out of any hair situation you are having with your little girl. Braids, parts, and curls are just some of his specialties. Daddy Daughter Hair Factory YouTube channel will show you that with even the simplest of tools, you can be a "hair day hero" with your little one. He also digs these styling products from So Cozy.
Comments
comments