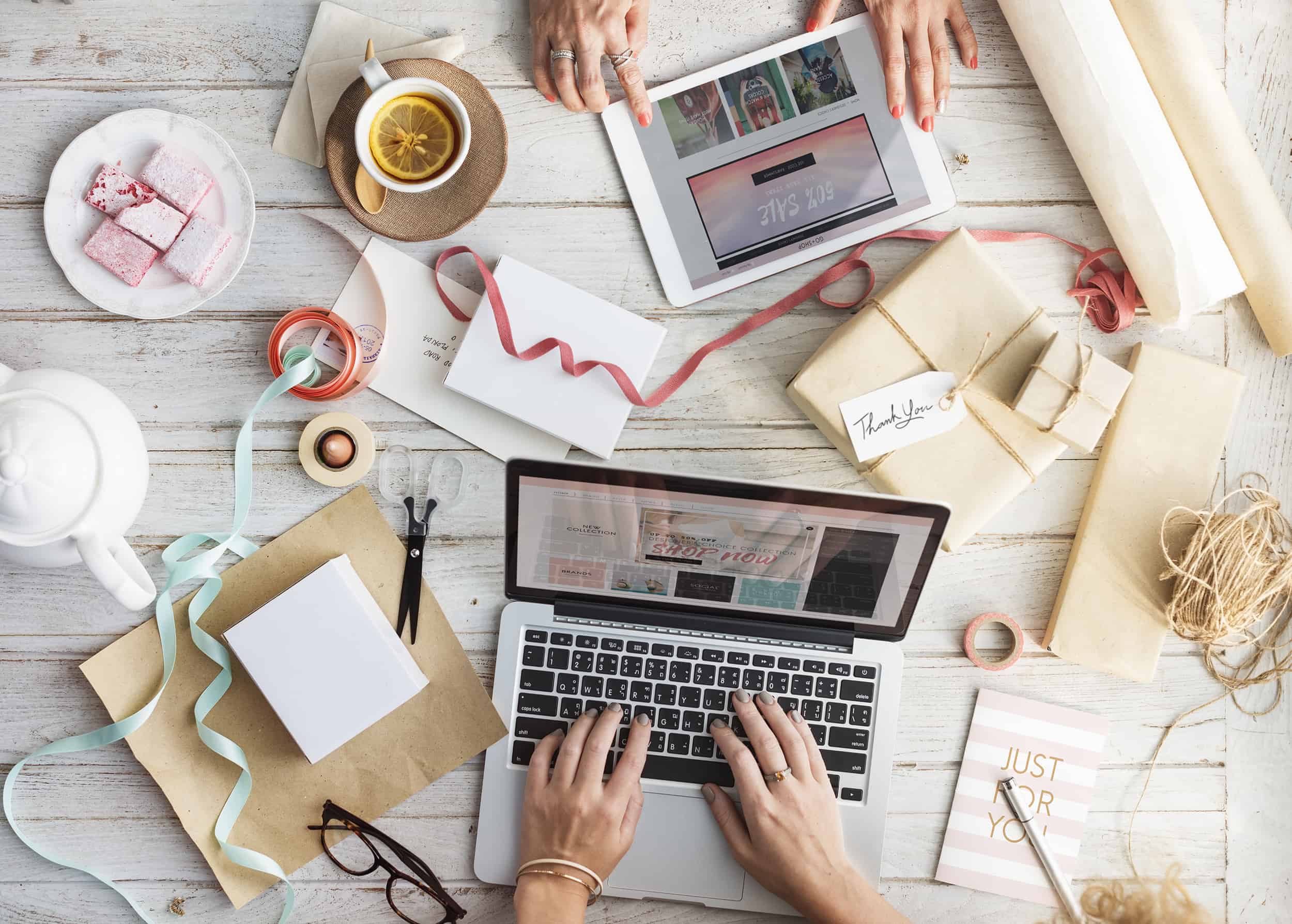 Becoming an entrepreneur definitely has its perks (but let's admit it…sacrifices and struggles too). Since October is Women in Business Month, we wanted to feature women who have juggled it all from keeping a "real life" job in addition to their entrepreneurship, a marriage, kids, laundry day, soccer practice, overcoming business obstacles, etc. These 17 empowered women all had an idea and were determined to build an entrepreneur empire.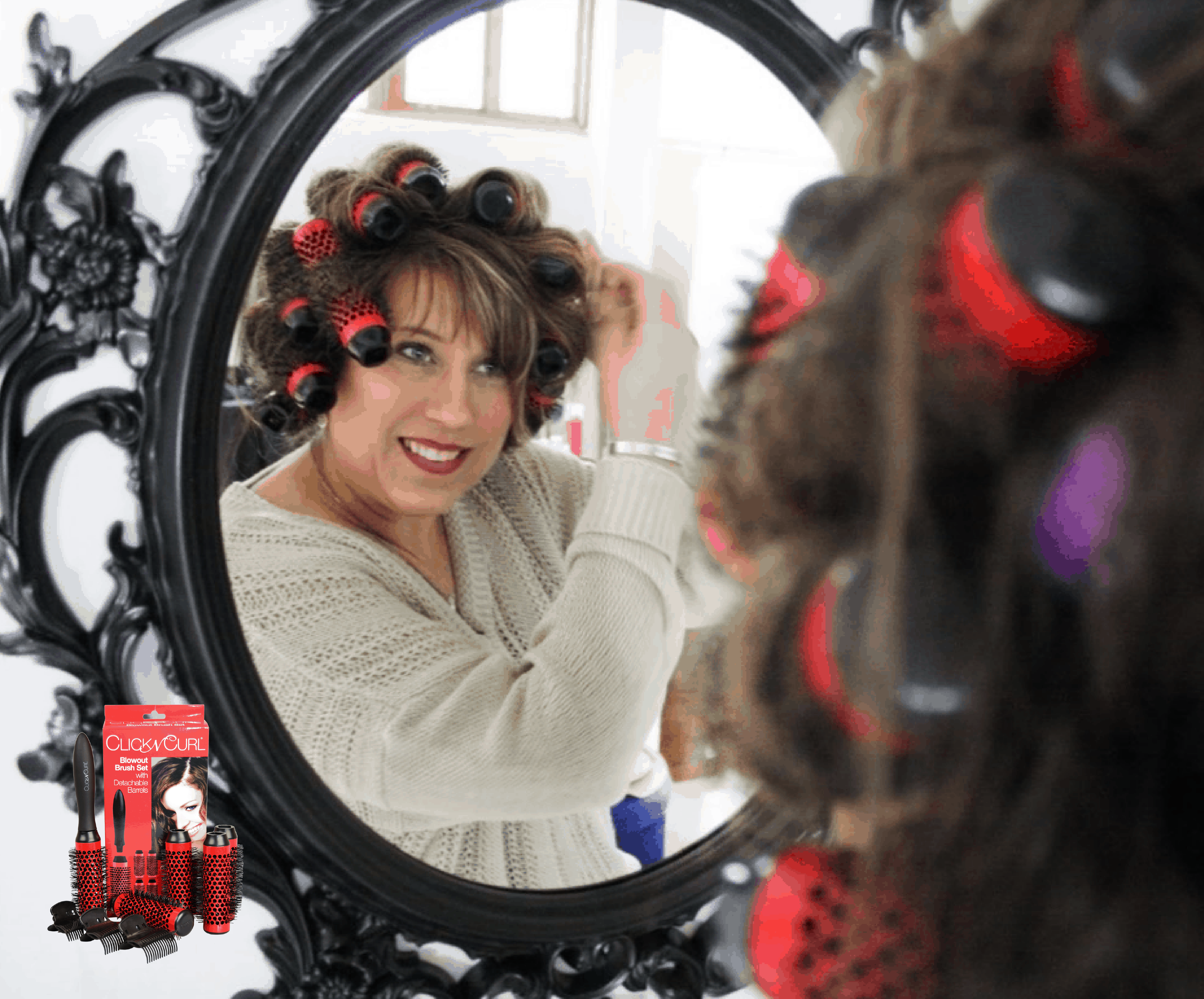 Meet Kim Nimsgern, Founder of Click n Curl
"Like many women, I am super busy. I work full time and have 2 children, a husband, and 4 pets. Most mornings I'm not even sure I have the time to wash my hair, let alone wash, dry and style. I'm definitely not a hairstylist, but I don't want to sacrifice looking professional and polished. Like most women, I need to rely on tools and products that are fast, easy to use, and deliver results.
So, when my blowdryer melted my round brush handle, leaving the brush stuck in my hair on top of my head, I was pretty frustrated. It wasn't until the brush was cool that I could remove it, and, when I did, the malfunction turned to excitement because I had amazing volume! I knew right then and there I needed a whole set of these that would allow me to achieve great, fast results every day. From this, Click n Curl was born and the journey of an accidental inventor began."
Kim studied Psychology at the University of Iowa and earned her Master's Degree from the University of Wisconsin-Stout. Currently, she resides in Menomonie, WI, is married and has two children. Prior to Casual Panache, she was the Executive Director of a regional non-profit organization for ten years and worked in Higher Education administrative roles for twelve years. Kim is featured in the newest edition of The Mom Inventors Handbook, a best seller by Tamara Monosoff and The Grommet's eBook, Makers Who Made It, 100 Stories of Starting a Business.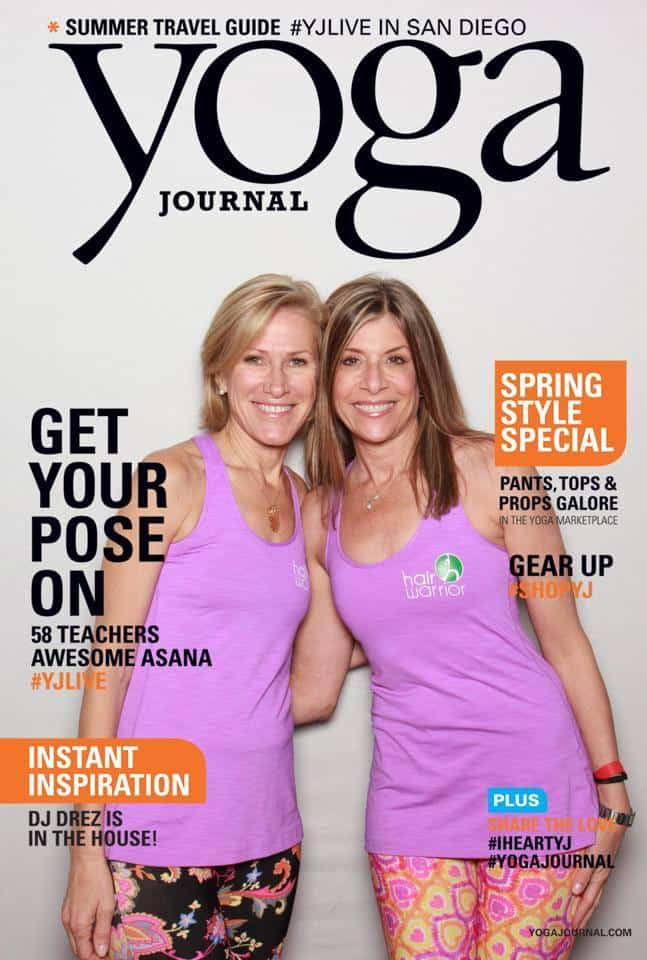 Meet Abby Curtis and Alex Stark, Lifelong Friends and Yoginis
Hair Warrior was created by lifelong friends and yoginis, Abby Curtis and Alex Stark. Both women sought to fill a need in the marketplace — a hair product designed to target athletes, sports enthusiasts and fellow yoga practitioners like themselves. Both Abby and Alex share a passion for fitness and yoga, but have struggled with their hair's health after pursuing activity every day. With a team of chemists and hair stylists behind them, Abby and Alex created Hair Warrior.
"Our Story" Hairwarrior.co
-Hair Warriors, Abby Curtis and Alex Stark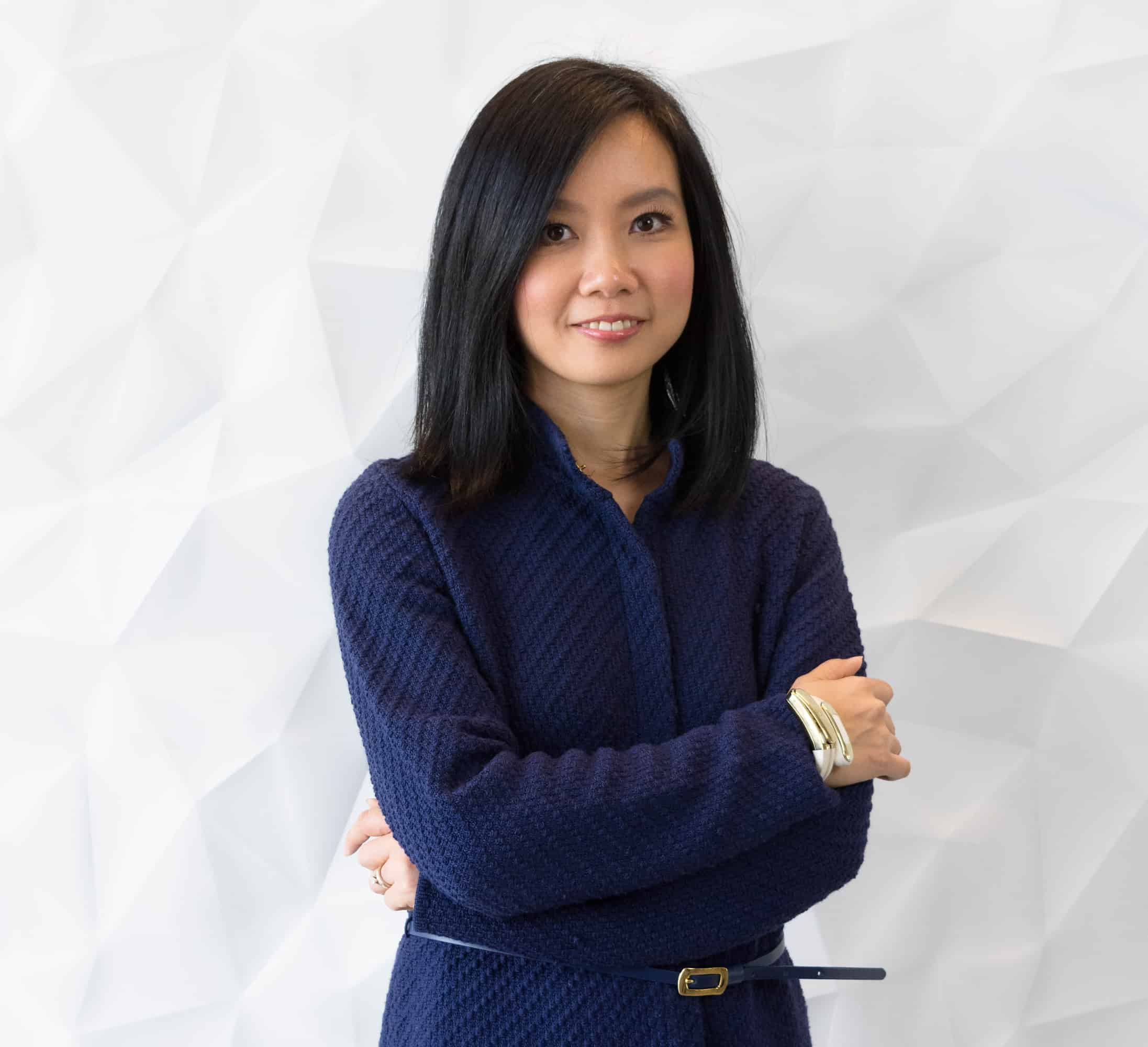 Meet Angela Pan, Making Business Fashionable
Angela Pan, Founder and CEO of the Helix Cuff, arrived from Singapore roughly a decade ago and arrived in the Bay area. After 5 years of settling in, Angela started her own business making fashionable technology for women with inspiration of Ashley Chloe — wireless earbuds in a sleek cuff for easy use on commutes and while traveling. She sought out to create technology that complements your wardrobe, not detriment it. Her product has been awarded a prestigious Red Dot Product Design Award and a CES 2016 Innovation Award. When she's not creating unique and fashionable technology, Angela dedicates her time to the board of Asia-American MultiTechnology Association.
-Helix Cuff, by Ashley Chloe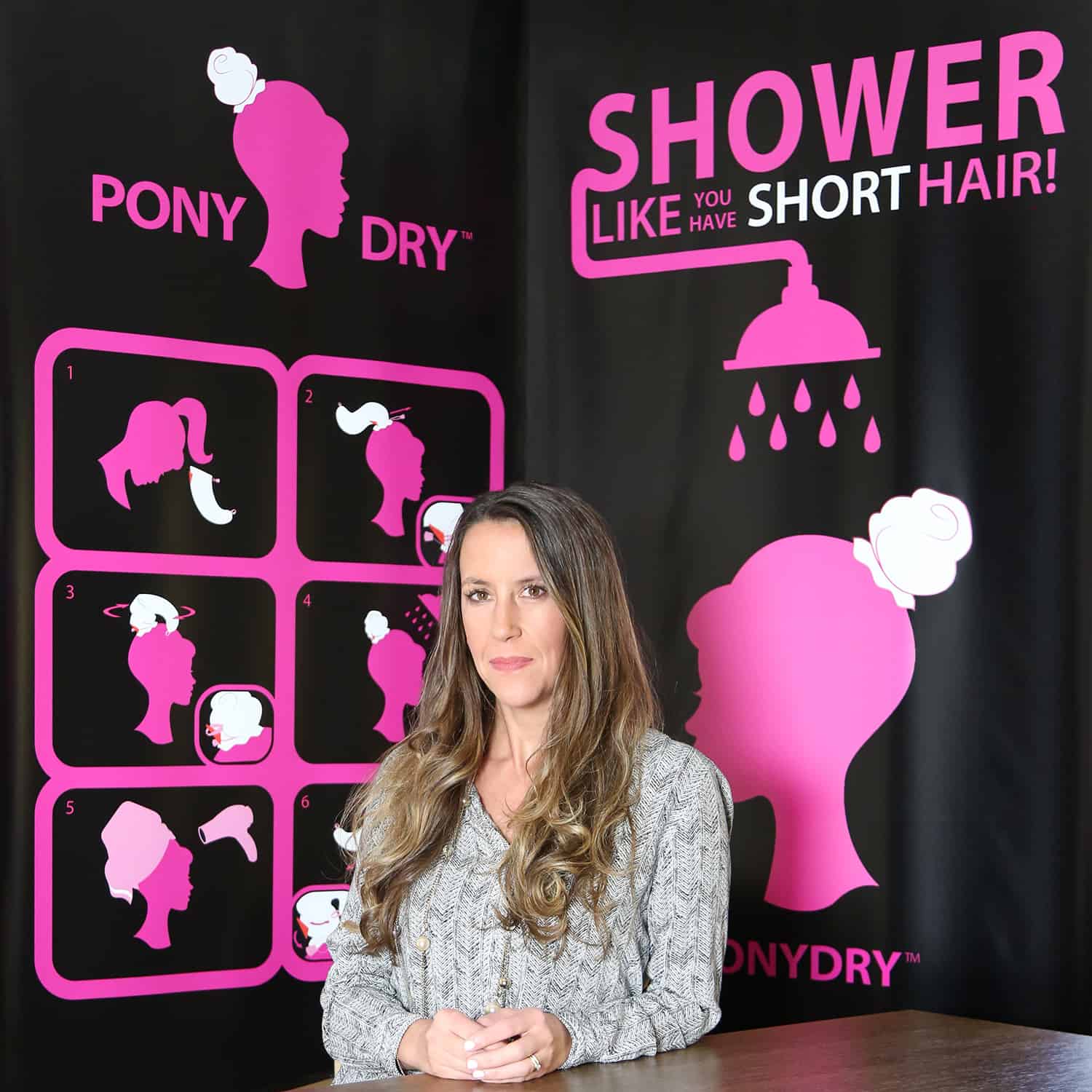 Meet Jessica Watson, Entrepreneur and Mother
Toronto based entrepreneur and mother, Jessica Watson launched the PonyDry in 2015. Created for women with long hair that love their length but hate how long it takes to wash and style, the PonyDry cuts styling time from 25 minutes to 7 minutes flat. Leaving hair feeling clean with no product-related sticky residue, this product saves time, prevents damage, and extends the life of hairstyles without the use of dry shampoo.
-The PonyDry, Jessica Watson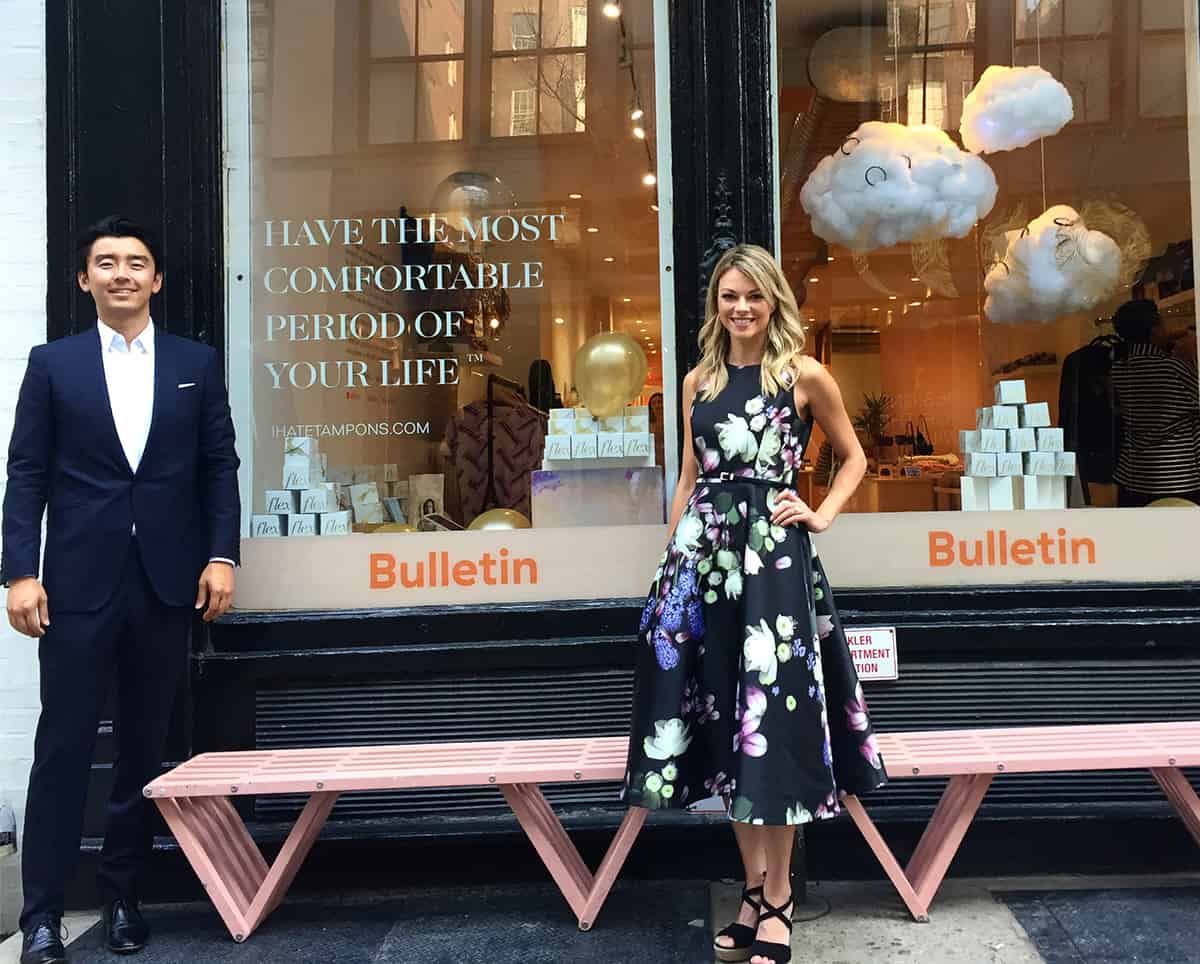 Meet Lauren Schulte, Entrepreneur and Women's Advocate
Lauren Schulte, Founder and Ceo of FLEX, grew up not feeling comfortable in her own skin or talking about menstruation. Determined to end living a quarter of her life uncomfortable and wanting to end the stigma towards menstruation, Lauren created FLEX — first ever menstrual disc as an alternative to tampons. FLEX is made out of medical-grade, body-safe polymer that is comfortable, long-lasting, and doesn't change your body's PH levels. Lauren has spoken at Forbes Women's Summit, and has been featured by the Washington Post, Refinery29, Bustle, and much more.
-FLEX, Lauren Schulte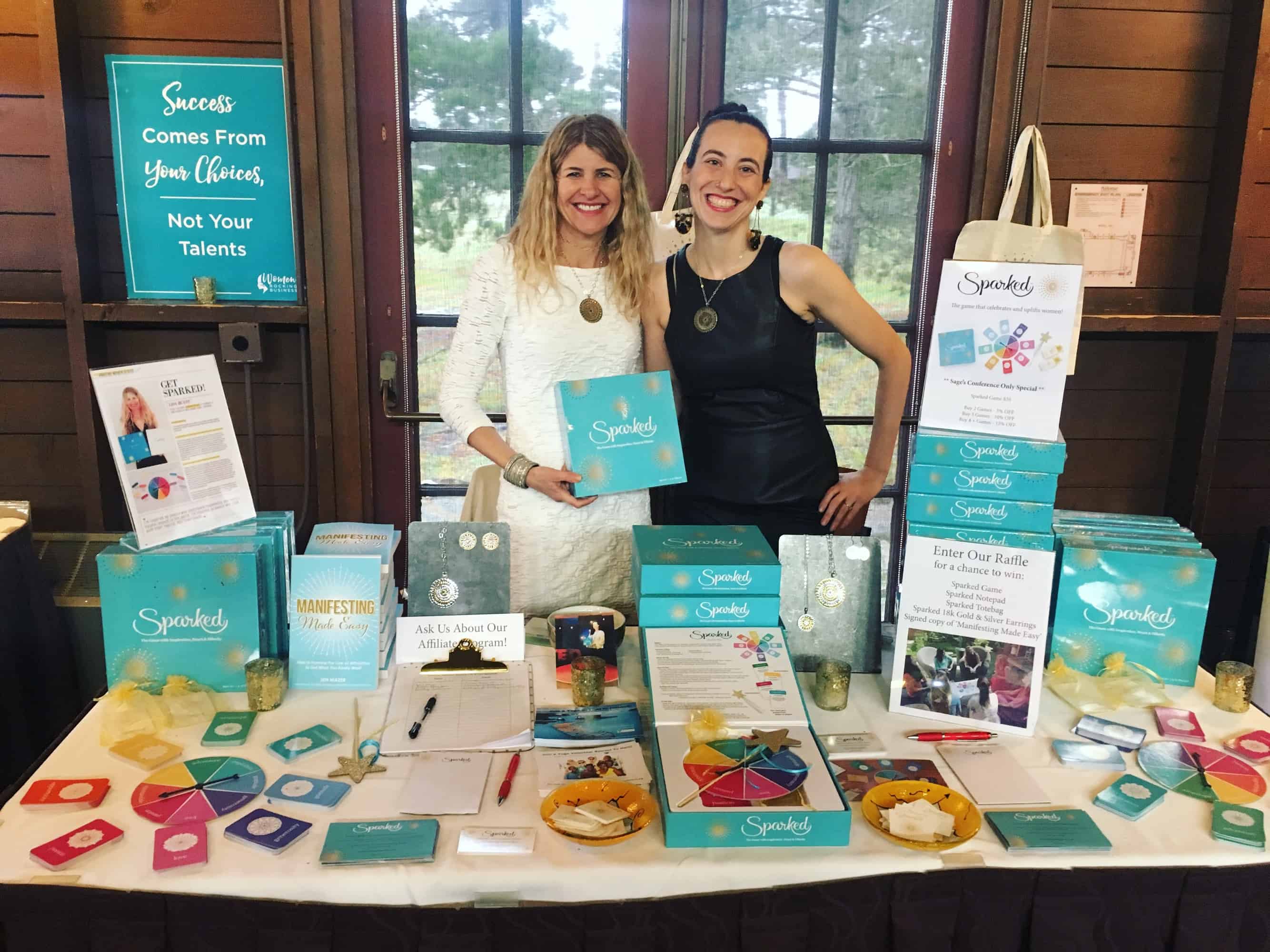 Meet Lisa Rueff and Jen Mazer, Best Friends and Inspirational Entrepreneurs
SPARKED was born at a girlfriend's gathering, where after an hour of wonderful, heartfelt conversation, someone proposed we play a game designed to bring out the worst in people. We knew immediately that was not the kind of game for us. Wasn't there an alternative out there for smart, sassy, soulful women who want to have a lot of laughs without being offensive? Something that would uplift — without being sappy? Honestly, we searched everywhere for a game like SPARKED. Everywhere. When we didn't find it, we knew it was time to create it. Voila! We created SPARKED to bring women together to celebrate, inspire and uplift each other… and be addictively fun!
"Our Story", https://www.readysetsparked.com
-Sparked, Lisa Rueff and Jen Mazer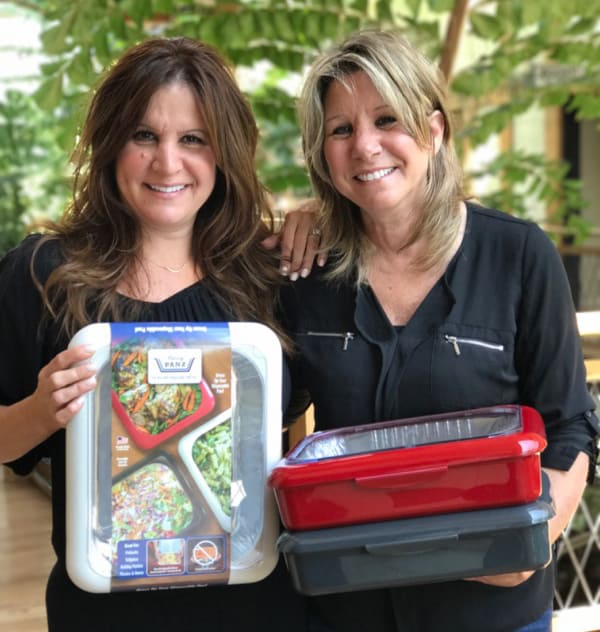 Meet Charlene Yeager and Jane Casey, Sisters In Life, Business, On a Mission To Help Others Enjoy Family & Friends
Charlene and Jane are two sisters who love their family and entertaining during Potlucks, tailgates, holiday parties, picnics, and much more. Two busy moms living in Southern California, Charlene and Jane were tired of presenting their beloved dishes in ugly, foil-like pans just to create an easy clean-up. Thus, they created Fancy Panz, a solutionable way to "dress up your disposable pan". With its stylish design, it looks beautiful on your table while making clean-up and breeze. The Fancy Panz is essential to women who love entertaining, but want to spend more time with the family and less time cleaning up.
-Fancy Panz, Charlene Yeager and Jane Casey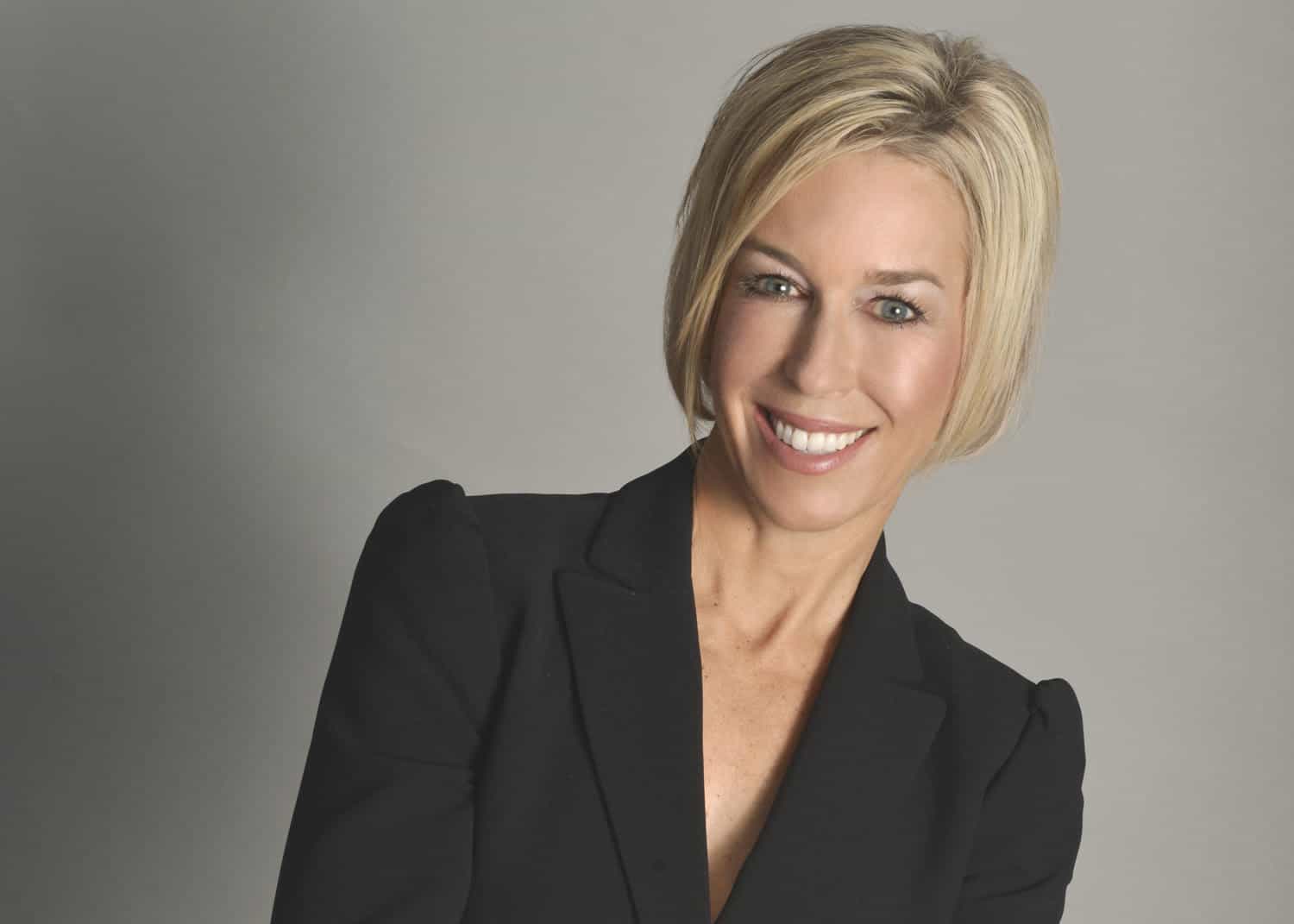 Meet Monique Honaman, Business Woman and on a mission to make life simpler
Monique Honaman, Cofounder of Contender Brands, has a mission in life to develop and cultivate ideas that bring simplicity, joy, and laughter to others. Her inspiration for Ringo, a portable ring cleaner for women on the go, came from her frequent travels and the want for dazzling and sparkling rings. Small enough to keep in your own suitcase, in your office, and even in your car, you can clean your rings without making a mess, and more importantly, clean them conveniently.
-Ringo, Monique Honaman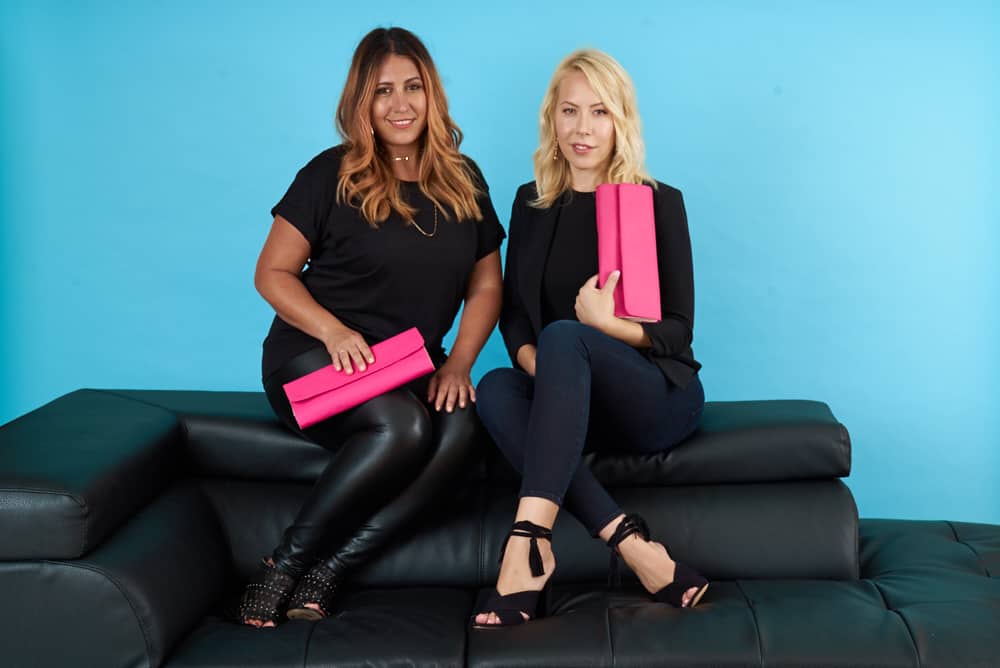 Meet The Dames, Amalia Moscoso and Debbie Batres, inventors of HairClutch
Amalia Moscoso and Debbi Batres, co-founders of the HairClutch, are two best friends on a mission to boost your style and your self-expression. Having an active role in the hair and beauty world for over a decade, Amalia and Debbi have created a company dedicated to providing all you DAME's the most innovative products available to make you feel and look your best. We happily introduce you to the HairClutch, a revolutionizing way to carry and store your hair extensions. Hairclutch is the only patented product to protect and safely transport your hair extensions while giving you a stylish accessory. So ladies, whether you want to go a little Bridget Bardot one day and power up your blonde look, or sass and sexy up your darker locks, HairClutch is the next hair accessory for you.
-House of Dames, Amalia Moscoso and Debbie Batres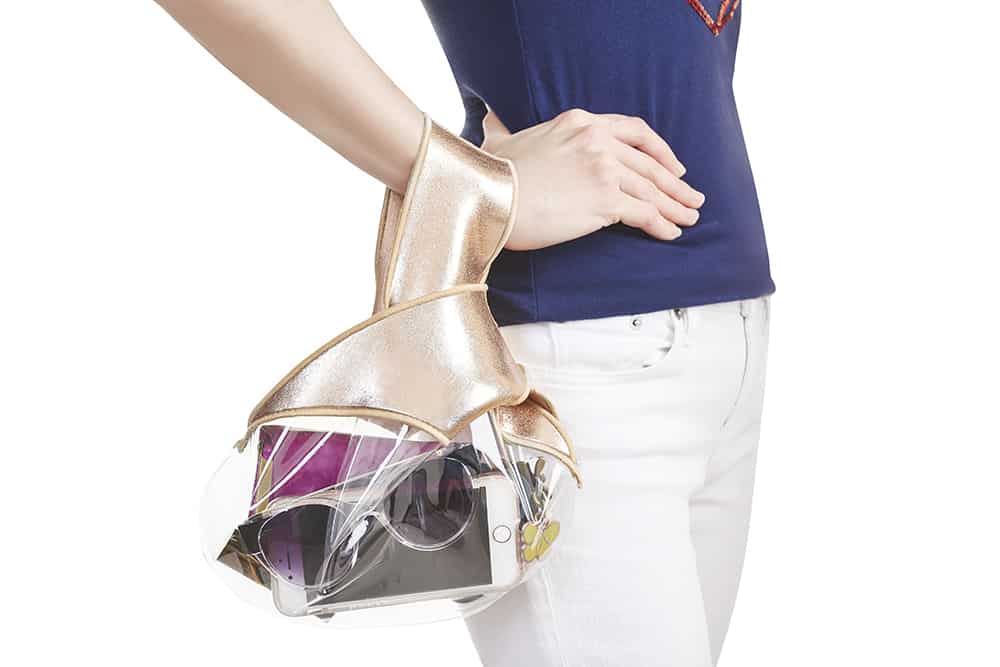 Meet Mel Poet and Joy Chapman, Best Friends and Creative Business Women
Mel Poet, an interior designer, and best friend Joy Chapman, owner of a Yoga studio, put together their creative minds to create the line Poet + Joy. Perfect for ladies who want to be fashionable and have their valuables secure, but don't want to have to carry around a large, bulky bag. With 4 new versions of the bag coming out, you are able to find the version perfect for your lifestyle. The stadium handbag is perfect for the fall sports season! Both Mel and Joy are sports fans. These days, you can no longer take your purse into the stadium unless it's the size of a tic tac box. Otherwise, you are stuck carrying your belongings in a clear ziplock bag. They took their Wrist Wrap handbag, and made it "stadium regulation" friendly. "Bye bye Ziplock….hello sporty fashionista."
-Poet + Joey, Mel Poet and Joy Chapman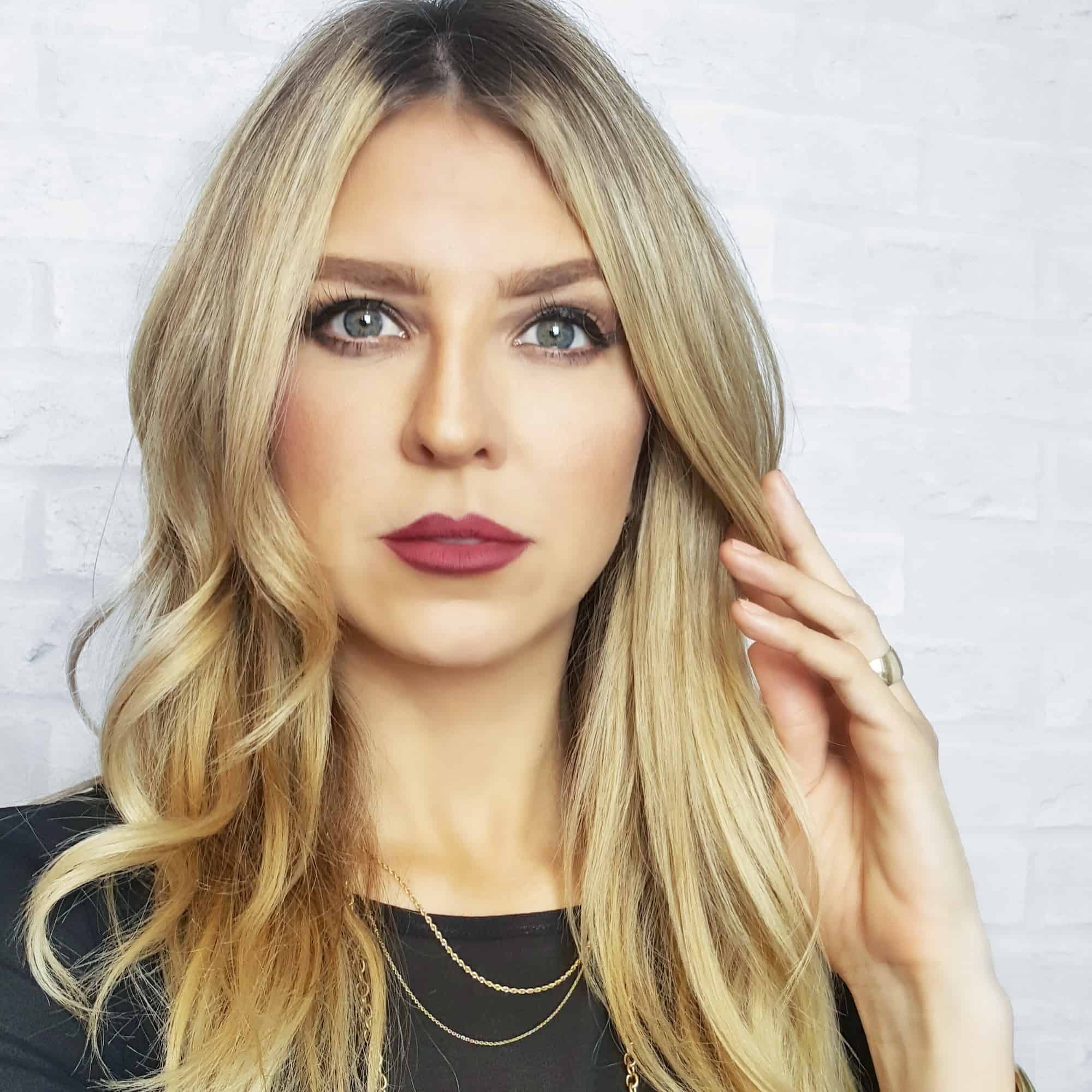 Meet Nikki Hynek, Celebrity Makeup Artist and Business Woman
Nikki Hynek, Founder and Creator of the Dollup Case, is a makeup artist maven fully immersed in the world of high fashion, color, inked eyes, tinseled lashes and girl-next-store skin. As a celebrity makeup artist, Nikki has passionately enjoyed a career in the cosmetic industry with a myriad of accolades and successes that include magazine covers, feature films and creating looks for high-profile clients. Nikki set out to design the perfect makeup organizer to house her everyday essentials after finding a deficit in multitasking cosmetic bags. Admitting that she always did her makeup on-the-go, Nikki was determined to make a carry case that organized makeup for ease of application, could be used for quick touch-ups and that was so vogue it could be carried as a clutch. Nikki hopes that women everywhere enjoy dolling-up for the day with the Dollup Case!
-Dollup Darling at Dollupbeauty.com
-Dollup Beauty, Nikki Hynek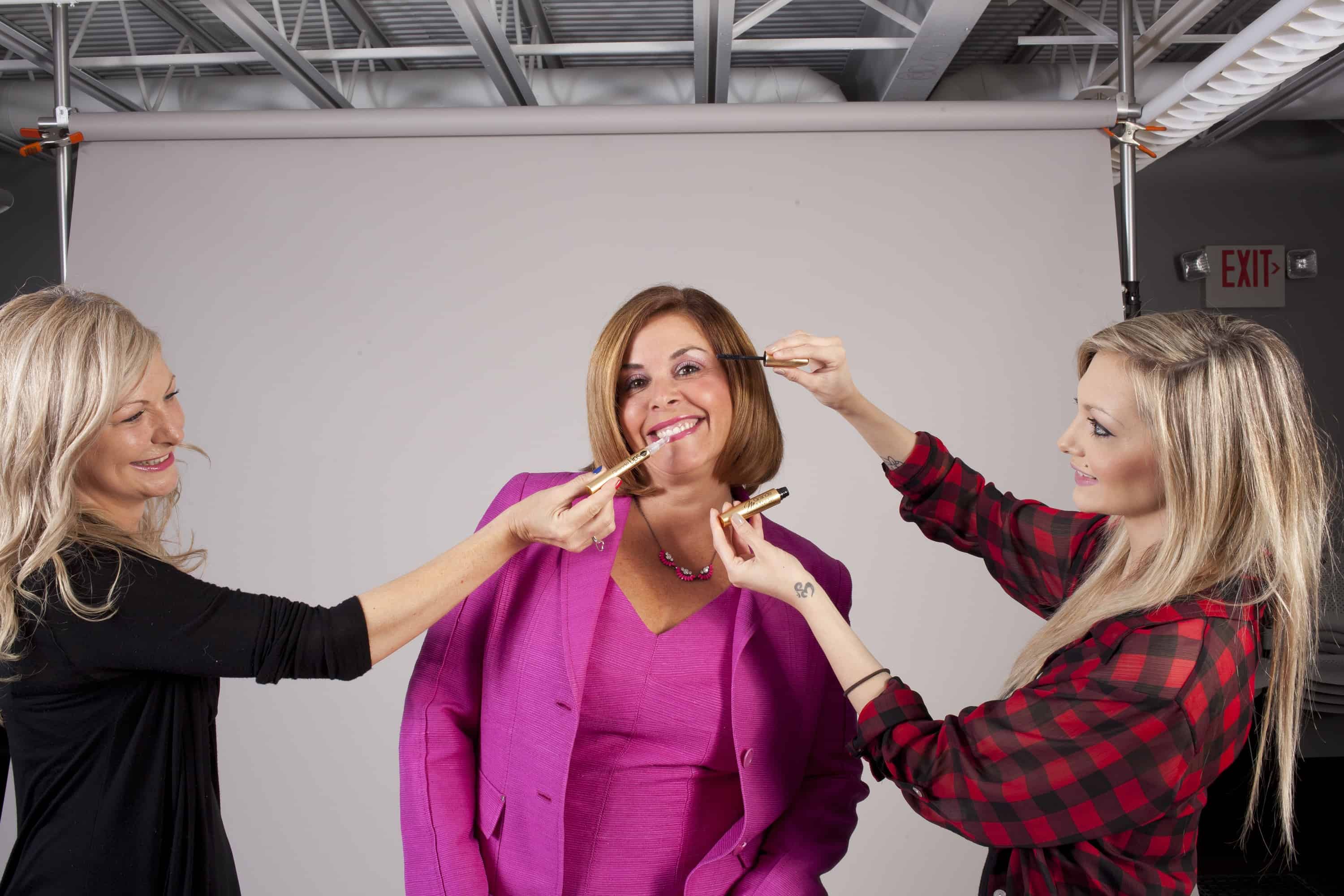 Meet Alicia Grande, Wife, Mother, and Beauty Guru
Alicia Grande, CEO of Grande Cosmetics, created a beauty line with clinically proven formulas and natural ingredients that leave your skin healthy and showing the naturally beautiful side of you. Alicia spent 25 years in the anti-aging, skin care and beauty industry gaining knowledge from doctors and scientists about new innovative products. In 2009, she discovered her secret to naturally beautiful eye-lashes, a lash enhancing conditioner called GrandeLASH-MD. Every Grande Cosmetic is multi-purposeful, providing an instant result and long-term benefits after extended use.
-Grande Cosmetics, Alicia Grande
Comments
comments