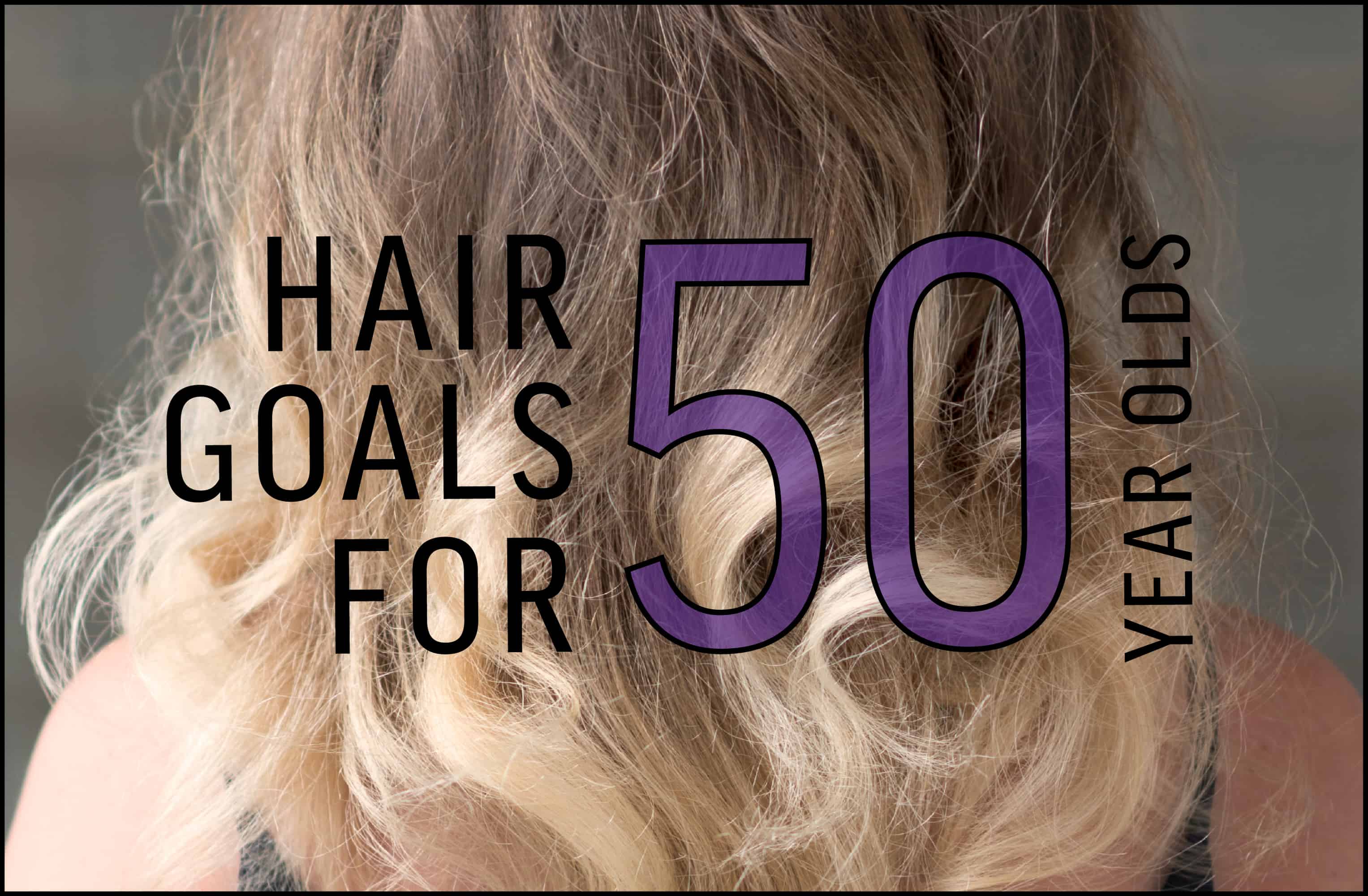 Being the creator of Click n Curl, I am surrounded (literally) by hair every second of my day. Hair products, hair trends, hair goals. Even unfamiliar women come to me to talk about their hair. The funniest thing: I am not a hairstylist. I'm just an average woman that wants great hair and had a good idea for a great hair styling tool (wink wink).
Last week, I turned 50. I've never been 50, and I certainly don't feel 50. I've perfectly fine with turning 50 (life is good), with one exception; you guessed it – the hair. I just can't do it. I mean, I can't give in to the ideals that have been rooted in my belief system about what hair should look like when your 50. Seriously, I was having a midlife crisis over this! I was planning my rebellion, and it includes going longer, lighter, and even adding purple roots. This totally goes against my rule-following nature. So, now, my midlife was turning into an existential crisis (who am I??). It was time to seek professional help. I needed clarification and direction from the experts. And, what I got was better than that. It was validation. XOXO Kim Nimsgern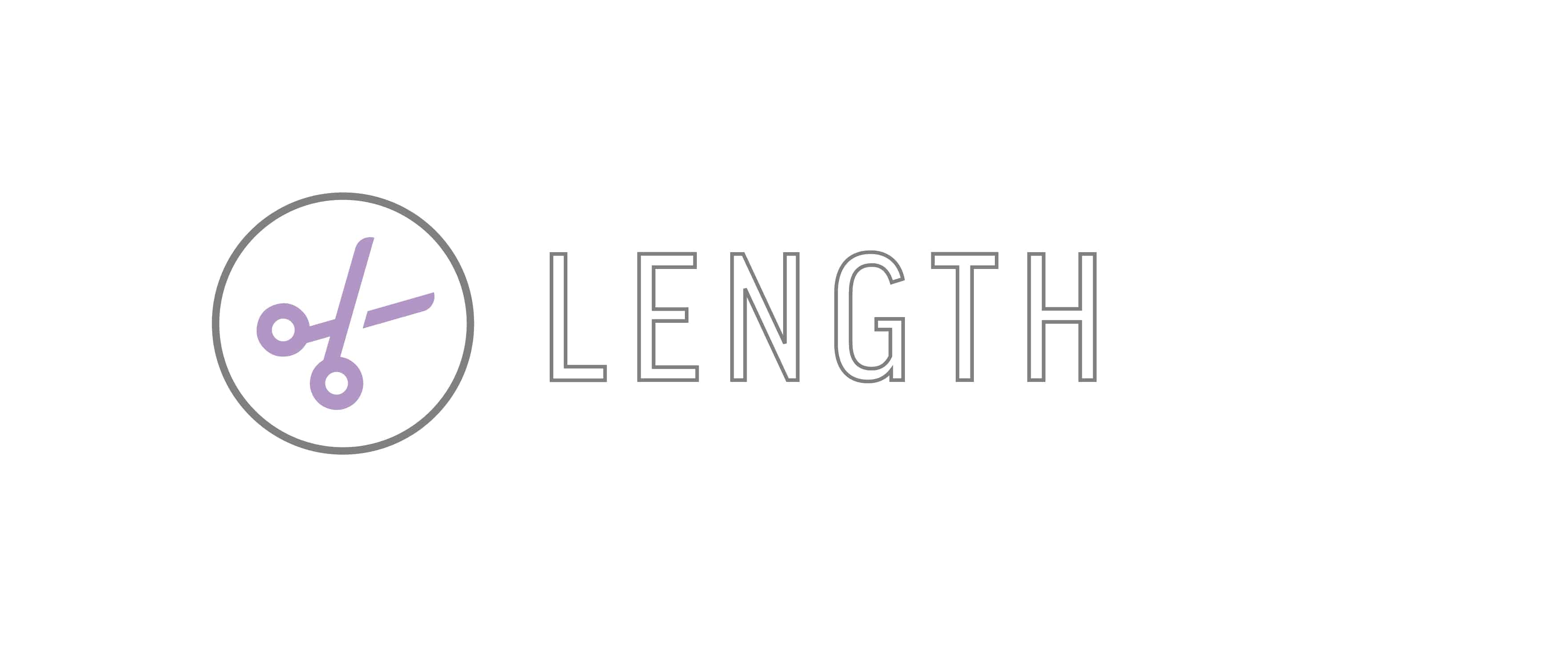 Old School: When you turn 50, it's time to transition to short hair.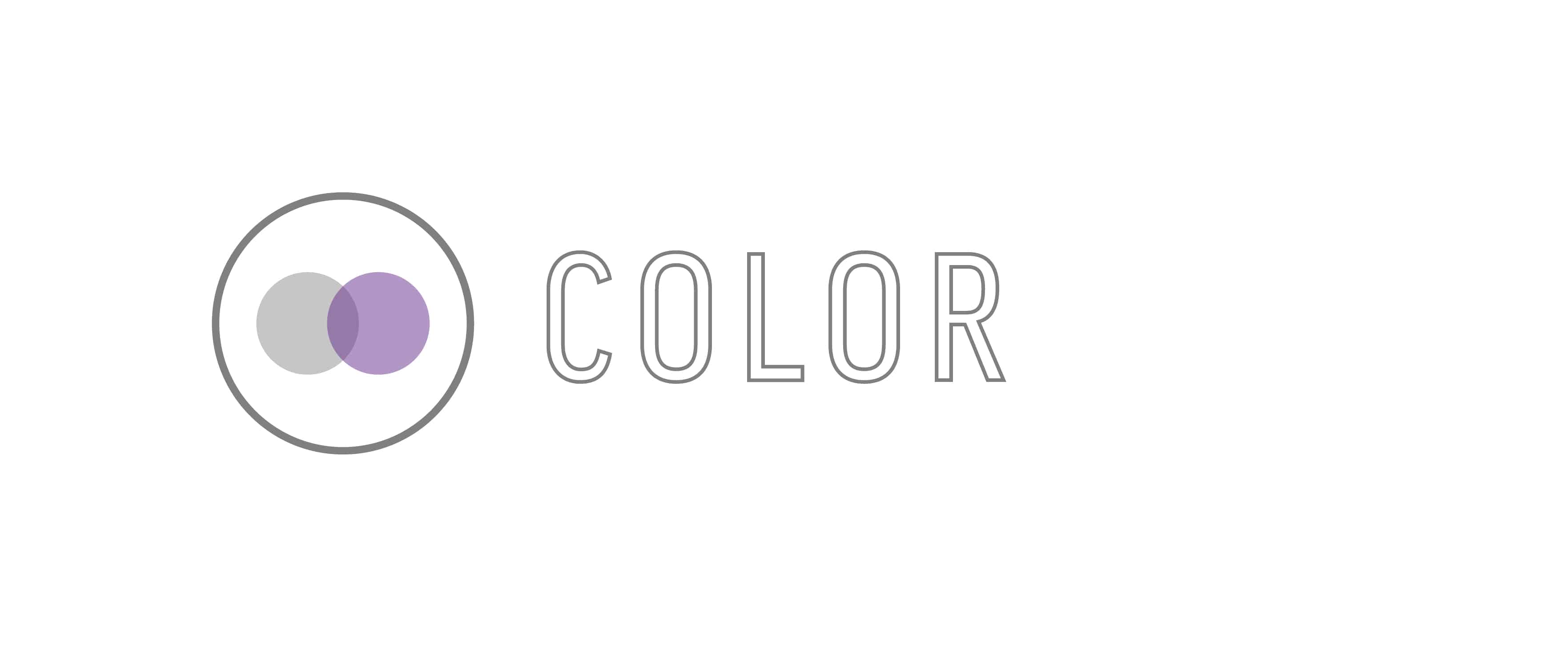 Old School: It's time to return to your roots. It's okay to cover the grey but you should stick to your natural hair color.
New Rule: Turning 50 is a milestone and the perfect timing to evolve your look and hair color.
•"If you want color, go for it – no matter whether it's bright or classic." – Leah Lasala, Artistic Leader at Beauty Brands Salon and Spa
•"Have some fun and play around with different tones." – Chelsea Smith, Master Colorist of Madison Reed
Kim says: "I really, really love that Valbona Agalliu, lead stylist at Haven Color Bar in Staten Island, especially loves the idea of pastels on the hair. I need purple roots STAT."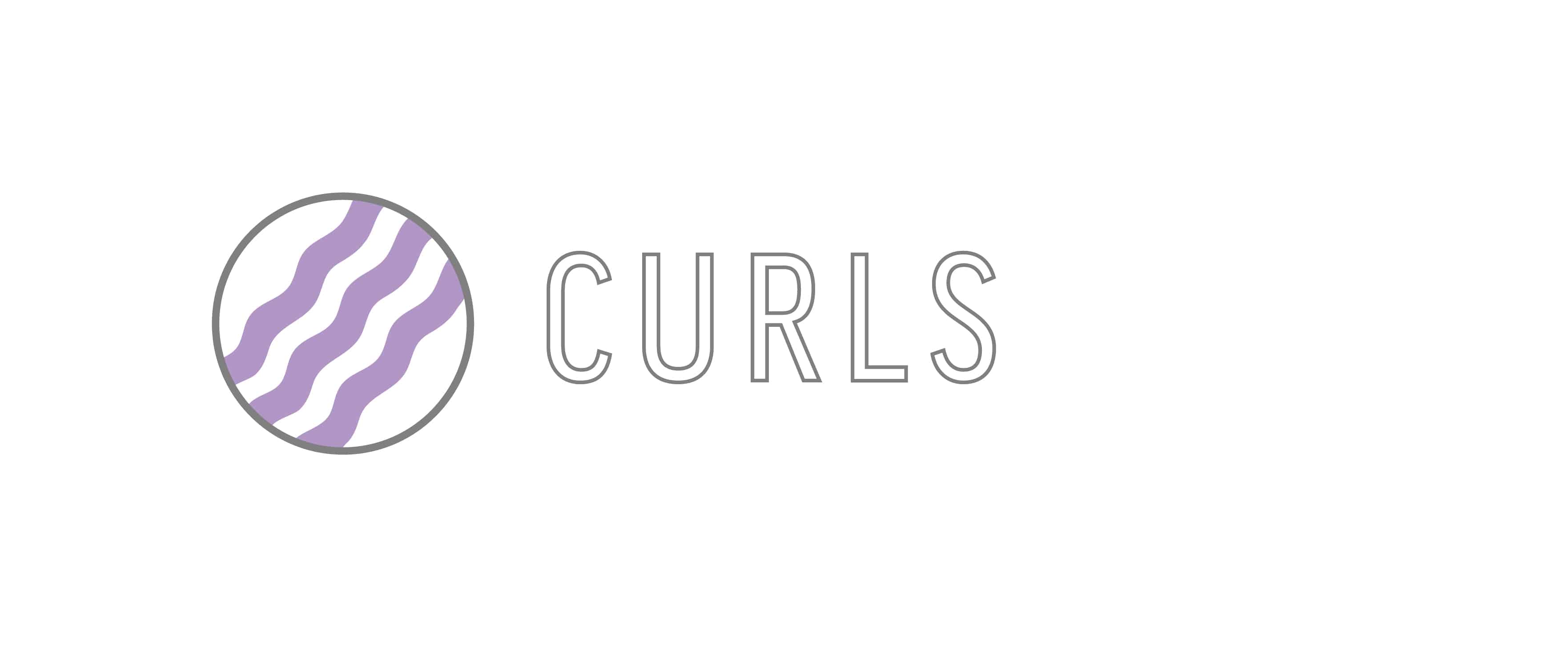 Old School: Straight hair is out and tight curls are in.
New Rule: Every day is a new day, and if you want straight today and curly tomorrow, do it!
•"Achieving a medium wave with unfinished, slightly separated ends will update your look. Giving your hair this fullness, flexibility and movement with a softer finish is a flattering, youthful and quick way to create a new look." – Fernando Salas, Hairstylist and creator of White Sands Haircare
•"Curls are a great way to soften wrinkles and other signs of aging." – Leah Lasala, Artistic Leader at Beauty Brands Salon and Spa
•"Curls are always in fashion in some form, but some 'set' styles can look aging. Stick with loose waves if you love curls. And don't be frightened of modern styles." – Katie Masters, Editor of hotstylers.co.uk It's your hairstyle. It's your lifestyle. So, you get to pick.
Kim says: "Now that I'm 50, I've decided that I should have more options. And the explorer in me says to try new things and mix it up."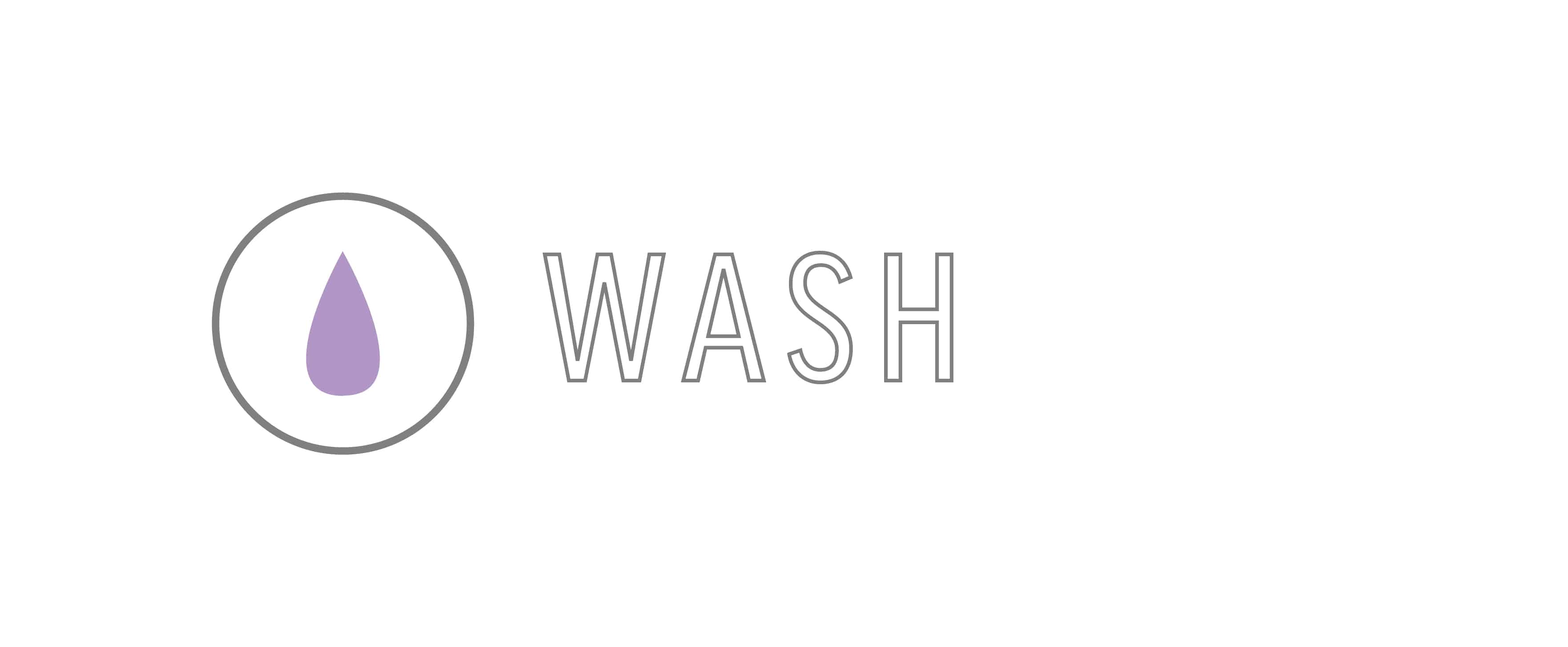 Old School: Wash your hair once a week rather it needs it or not.
New Rule: Educate yourself of how much your hair needs to be washed. All our hairs are different, and there are products and techniques that will help you become to best and most beautiful version of yourself.
•"Washing less helps preserve your scalp's natural oils, which help with your hair's condition. As we age, we start losing some of these oils, which means we should wash less. If this isn't an option for you, then using a sulfate free shampoo and conditioner will help. It won't strip the oils your scalp is working so hard to produce!" -Chelsea Smith, Master Colorist of Madison Reed
•"Wash your hair when it needs washing. It varies among different people because some people have greasy hair and some have dry hair. For dry hair, it is good to leave it a few days before washing so as not to strip natural moisture from each strand." -Katie Masters, Editor hotstylers.co.uk
Kim says: "If your hair does not feel dirty, why bother washing it? It's extra time you can spend with your children (or…gulp…grandchildren), or shopping on Amazon, or having mimosas with your friends, who are also all 50 years old. Who decided that these rules apply to everyone!?"
Comments
comments