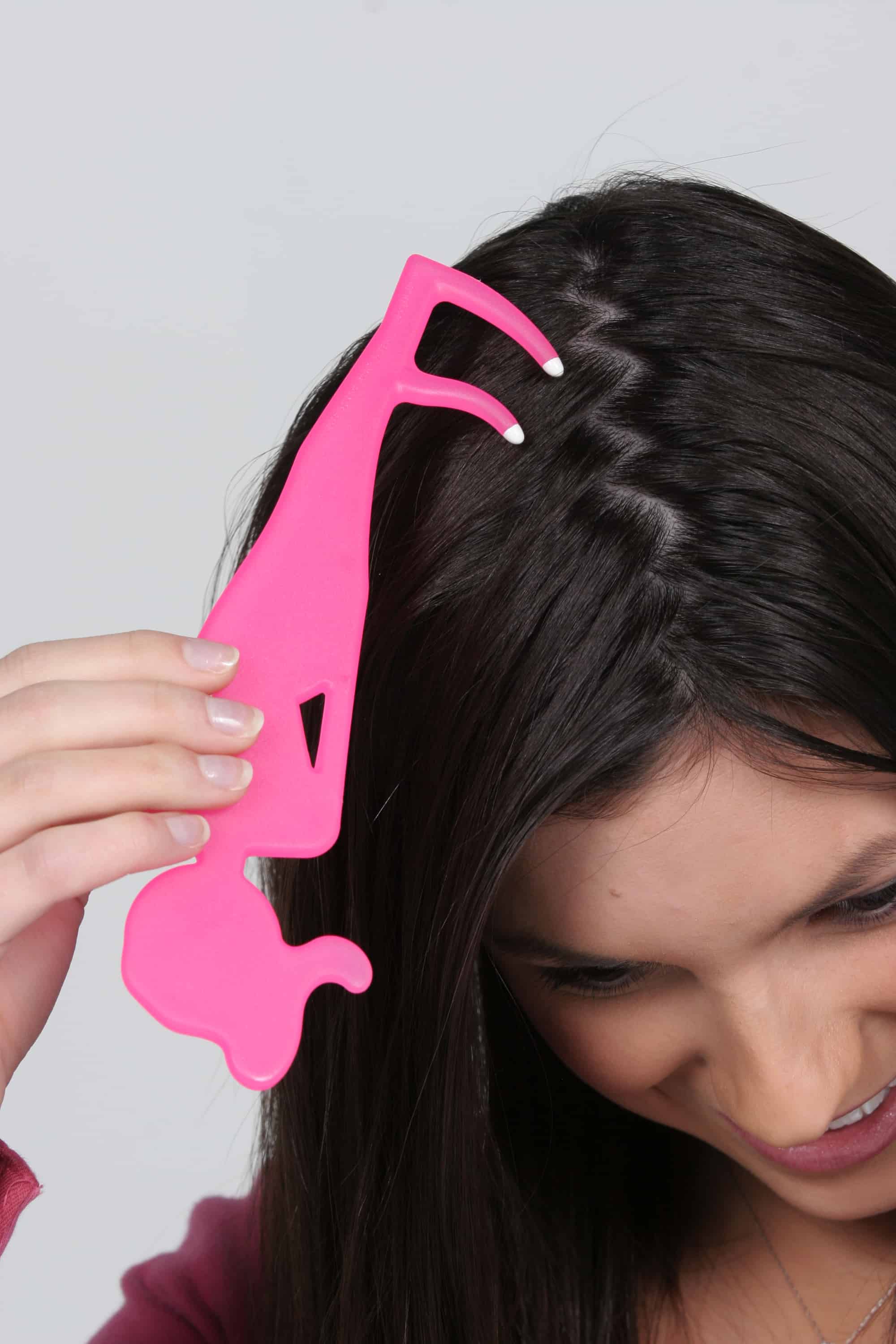 Menomonie, Wis.- Casual Panache, Inc. unveils a new hair styling tool called the Styl Styk, one of the first product submissions in a project geared toward partnering with hopeful inventors of new beauty styling tools.
The Styl Styk is a unique two-pronged hairstyling comb that easily creates a messy part and changes up day-to-day hairstyles in seconds.
According to Kim Nimsgern, CEO of Casual Panache, Inc., while the Styl Styk is great for all ages, it is a perfect introductory styling tool for pre-teens and tweens.
"With its quick learning curve, fun design, and the different looks it can create," Kim said. "Styl Styk will be a hit with the young fashionistas."
Casual Panache, Inc. called out for undiscovered inventions earlier this year and several inventors have contacted the company looking for help getting their ideas off the ground. Chrissy Sparrow, the creator of Styl Styk, is one such inventor with whom Casual Panache, Inc., saw a potential partnership.
As the creator of Click n Curl, Kim understands how hard it is to develop a product or brand. With her new product submission project, she hopes to both increase the Casual Panache, Inc. product line as well as help other inventors make their vision a reality.
"I had a lot of help in making Click n Curl a reality," Kim said, who has built her brand to a global market in over 14 countries in the past couple of years. "I feel like this project is a win-win. We can add to our line and partner with others who are in the same place I was in the beginning."
All inventors of beauty and styling products or tools who are looking for help developing their idea are encouraged to contact Casual Panache, Inc. through their new product idea submissions page.
Styl Styk is now available for $11.99: shop.
Chippewa Valley native Kim Nimsgern founded Casual Panache, Inc. in 2007. The business evolved from a unique party accessory company into the brand name for Click n Curl when in 2012, the Click n Curl trademark was established. For more information, please visit www.click-n-curl.com.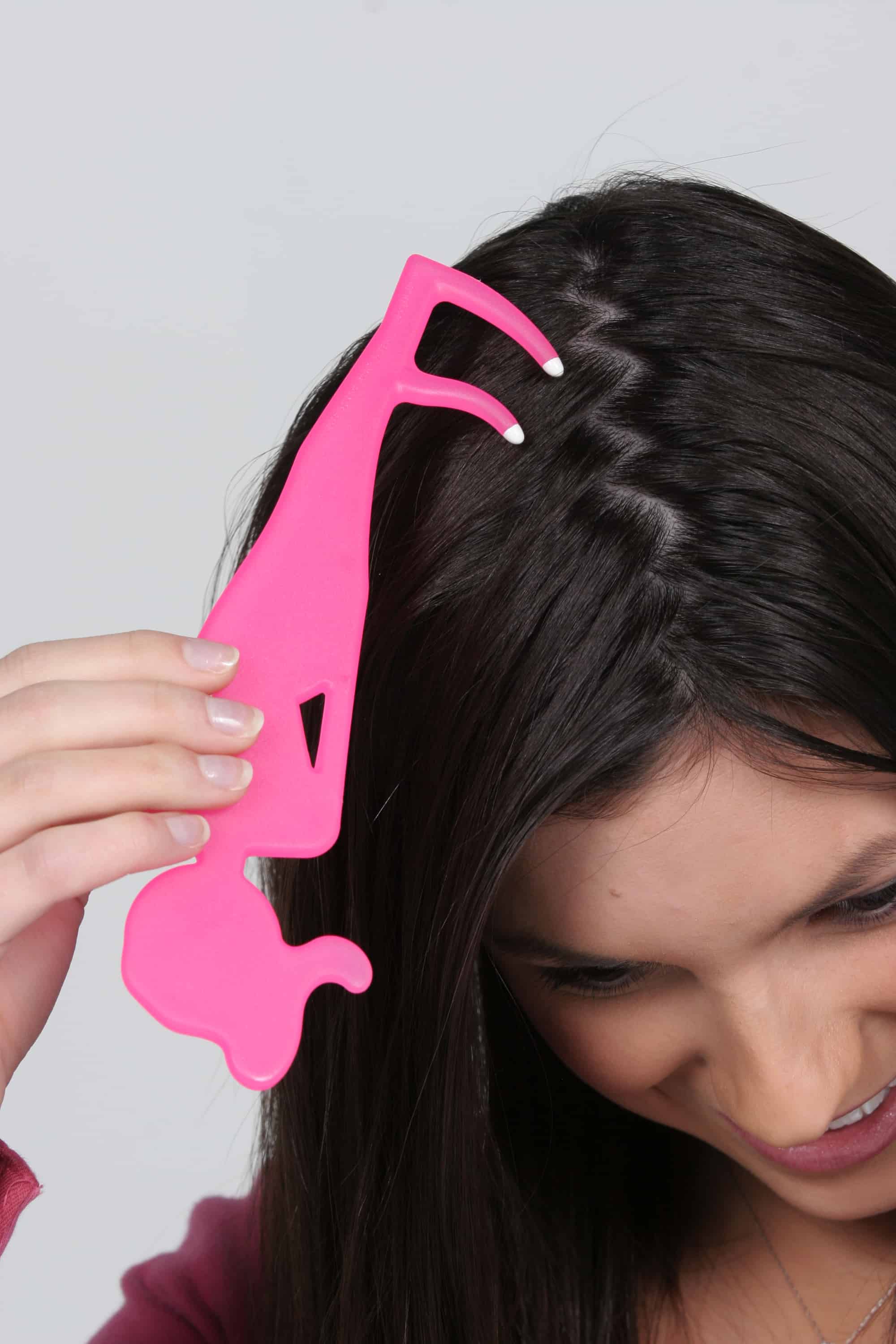 Comments
comments