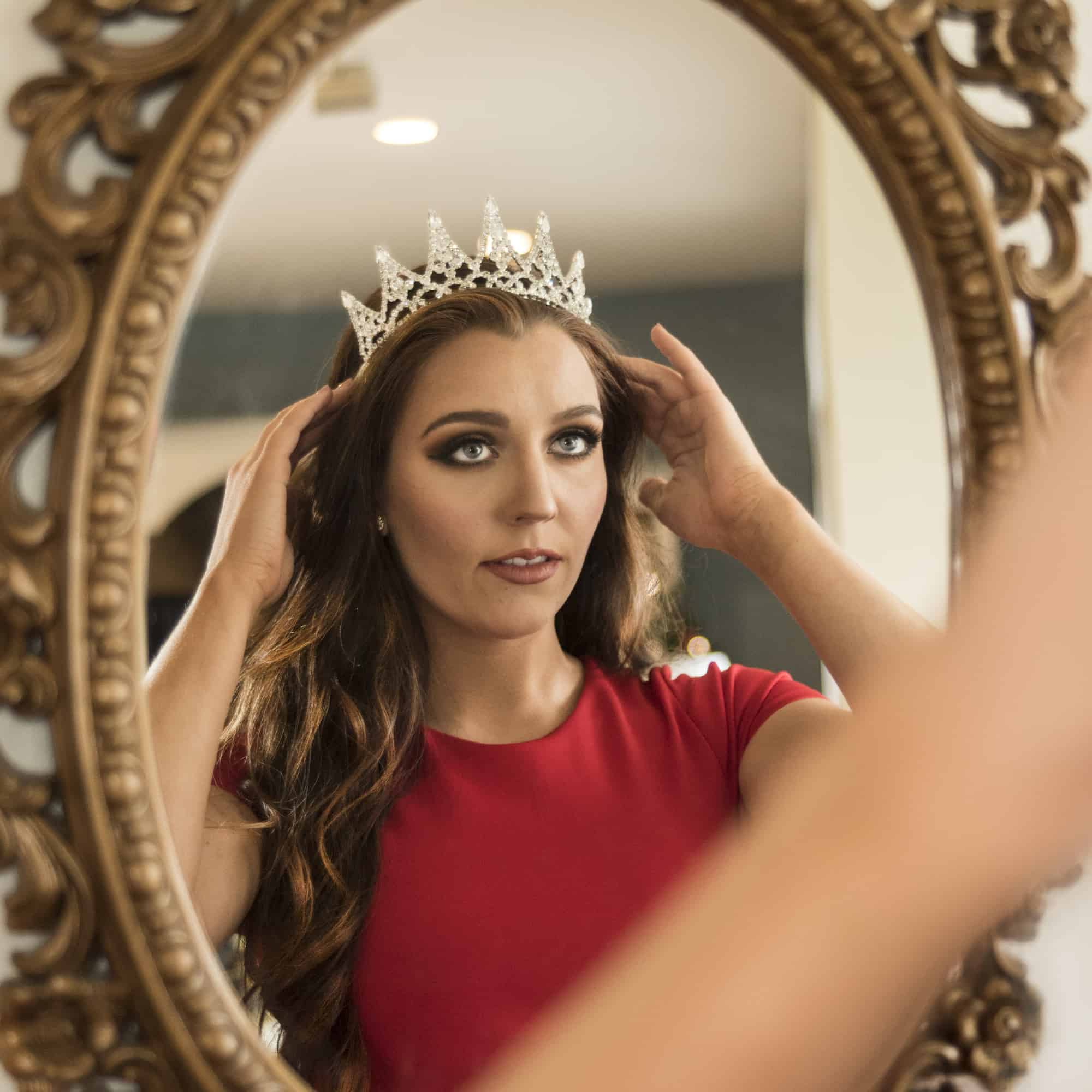 It's time to dry those tears and reclaim your inner goddess. Following these 11 simple steps will leave you feeling better than before, and empowered with newfound confidence.
1.
Find your personal scent.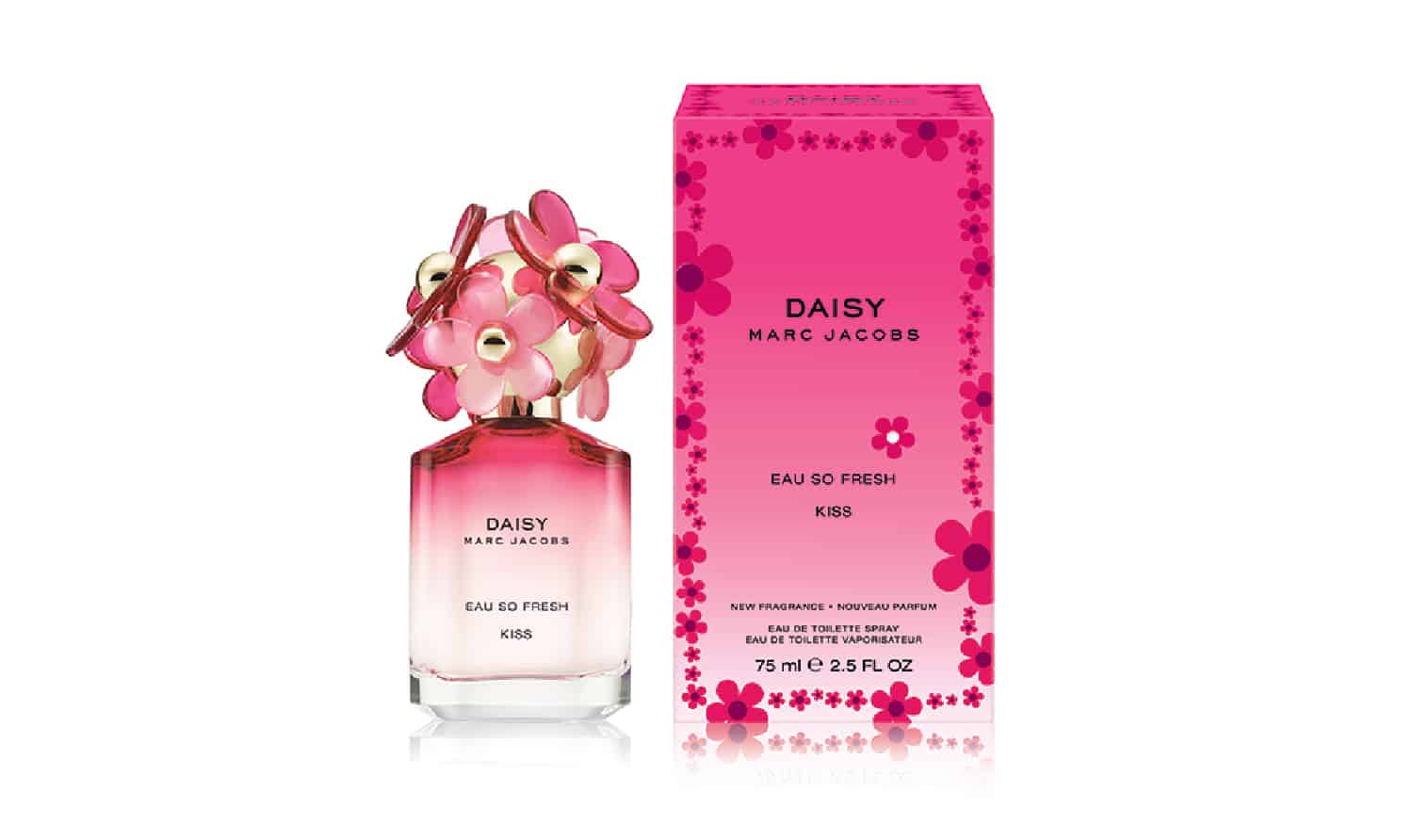 This is often an overlooked item on a beauty list, but it can be super liberating to track down & own your scent. Are you more of a "just walked through a wild flower garden", or a "mysterious yet sultry" scent kind of girl? You'll be sure to turn heads and leave your mark wherever you go.
2.
Distinguish between your every-day and going out lipstick shade.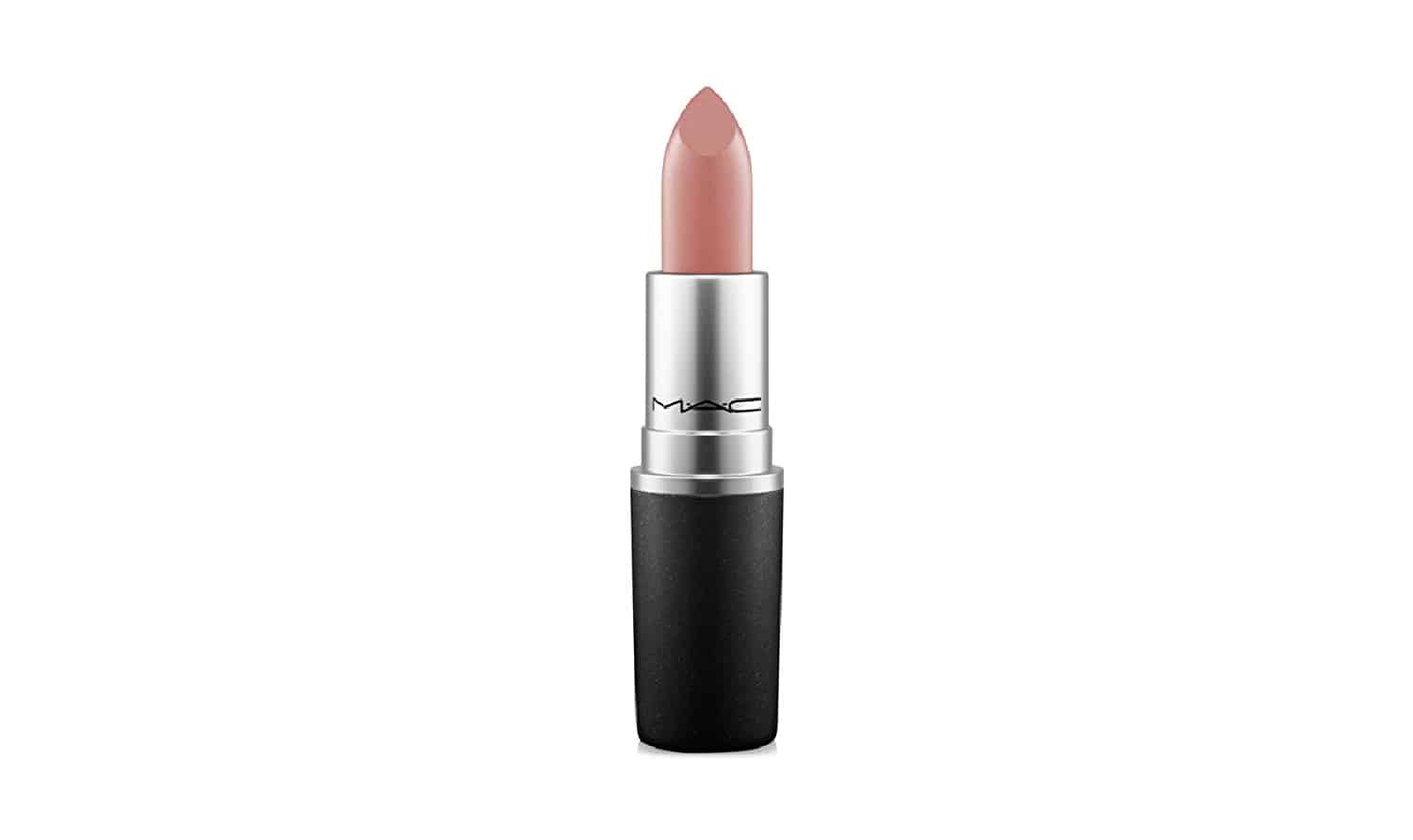 Do you prefer nudes during the day and red at night, or vice versa? Either way, your lips look just as kissable to that cute guy at your office or the one by the bar. Can we say "Rebound!"?
3.
Give yourself a stunning blowout.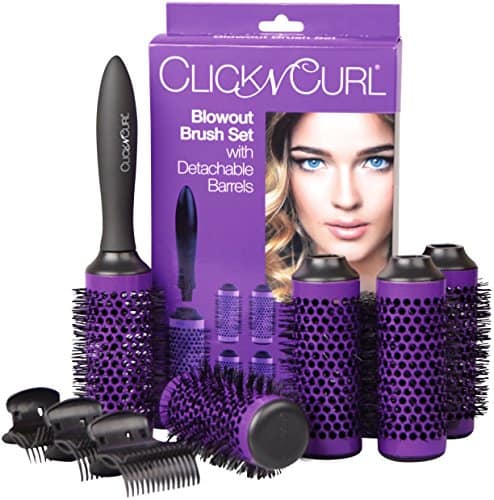 4.
Call all your girlfriends.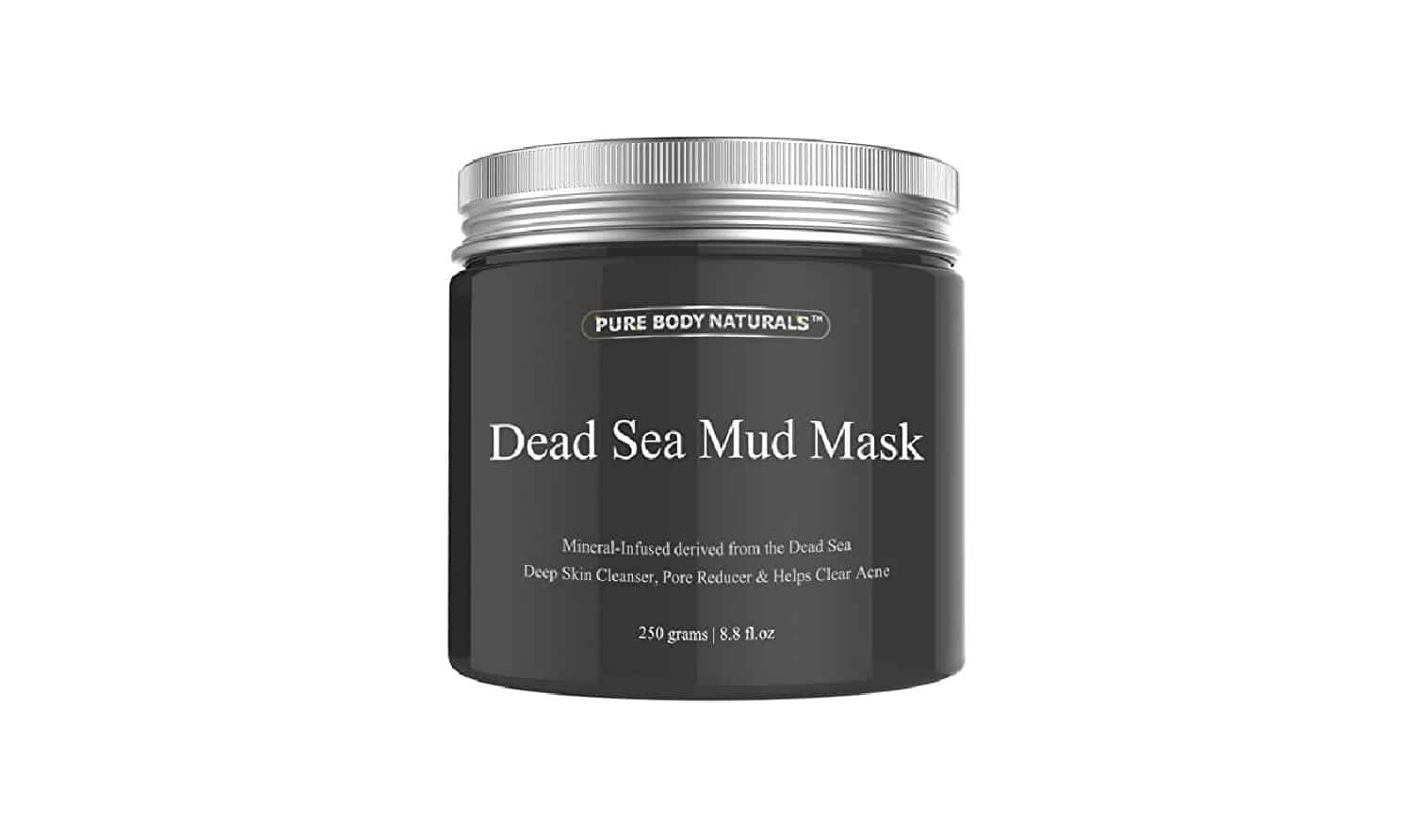 Do the girl's night in. Get the face masks. Stalk the cute guys on Instagram. Buy the wine. (Or any alcohol, discrimination isn't nice).

Water is essential to beautiful skin…just ask Jennifer Aniston. I mean…have you SEEN her skin? UH-MAZING! But it's no accident; she is smart about her skin, which makes sense that she would drink Smart Water. Start off every day with one bottle of Smart Water, and keep yourself hydrated through the day. Stock up and buy this value pack. Look at us saving you money. 😊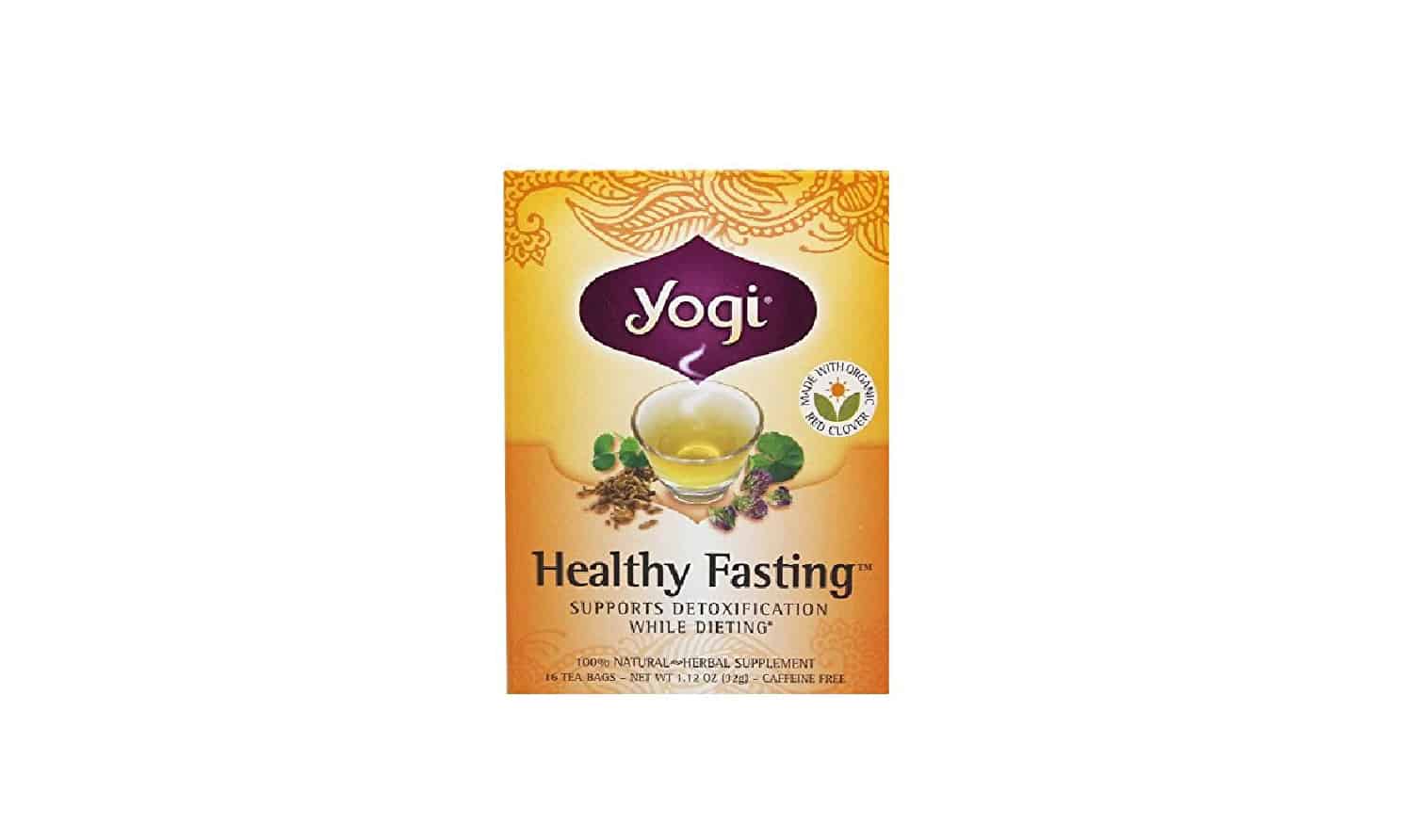 After all that relationship toxicity, detoxing is priority one. End your day with a big cup of this Yogi tea to detox overnight and wake up recharged. Also, is it ok to say that Britney Spears called this one? Cue "Don't you know that you're toxic?"
7.
Change up your hair color.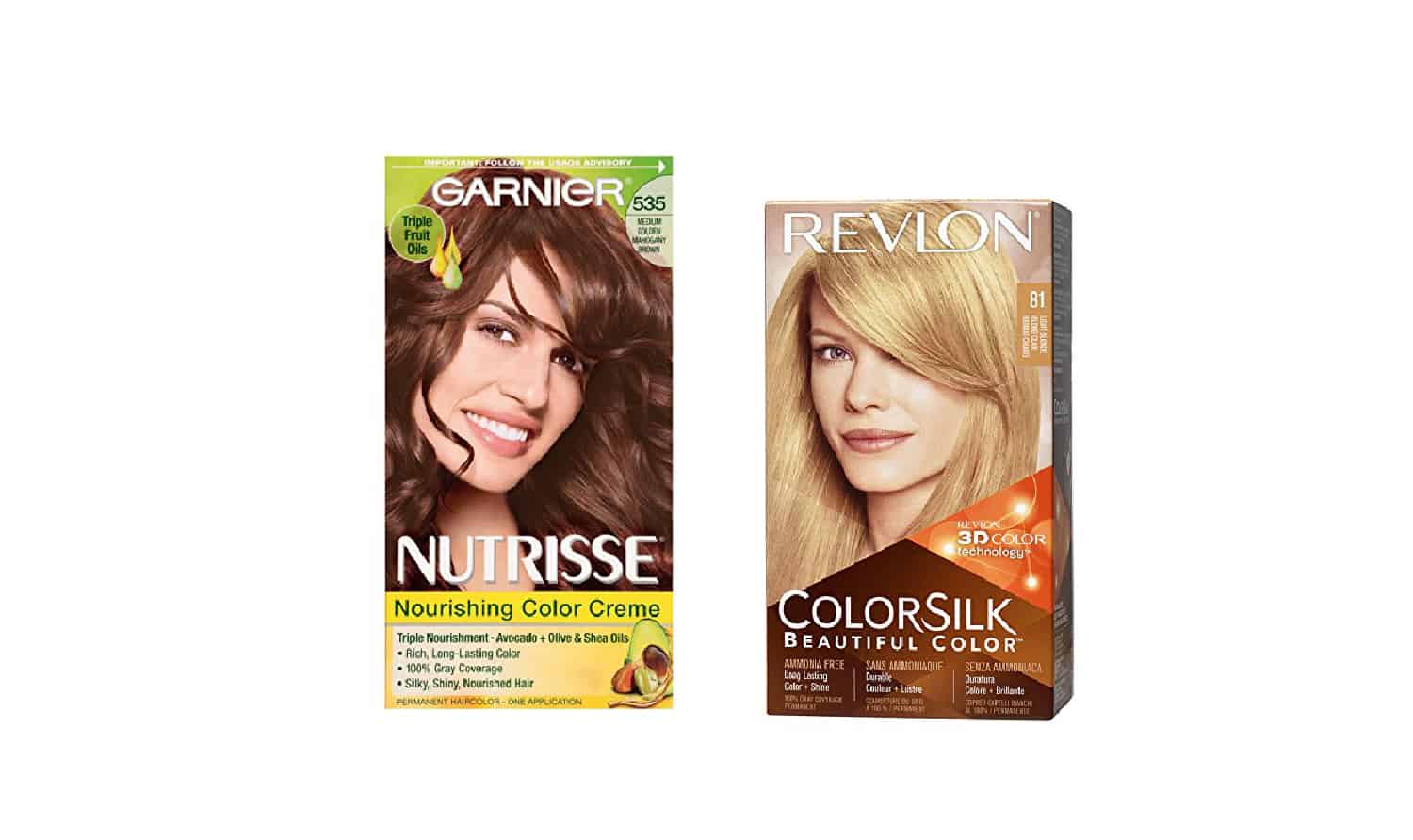 Breakups sometimes provoke necessary & immediate change. Try highlights on those of you with those dark tresses, or add some warmth to those of you with the blonde locks. Head to your salon or try yourself at home with these DIY dyes.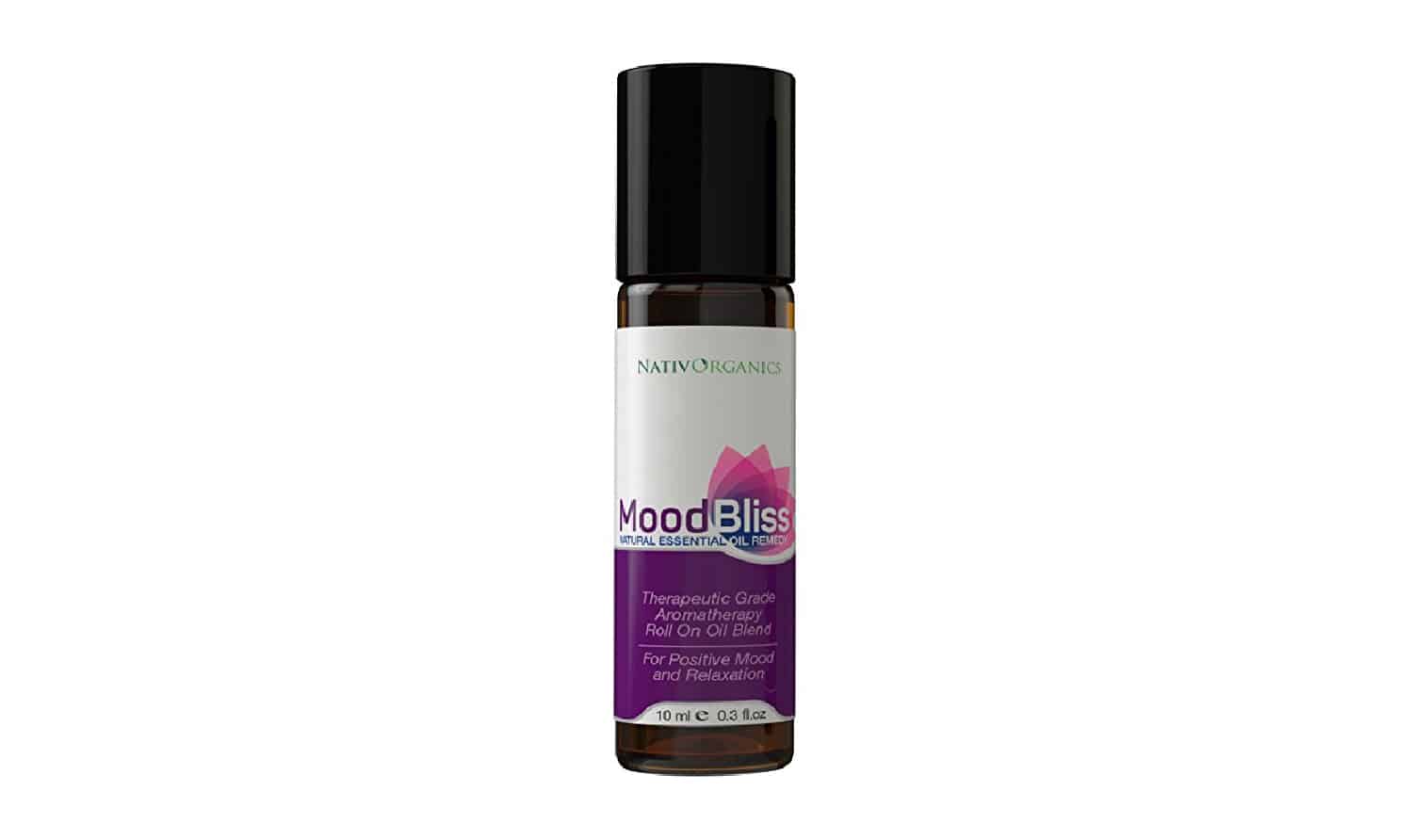 Stop staring at your phone for a text back. Stop searching their name in any and every social media platform your ex has. They're not worth it, and neither are the wrinkles. Remember: stress = wrinkles. Roll this natural essential oil remedy on your wrist, give it a sniff, and aaahhhhhhh.
9.
Figure out your skin's type and buy beauty moisturizers accordingly.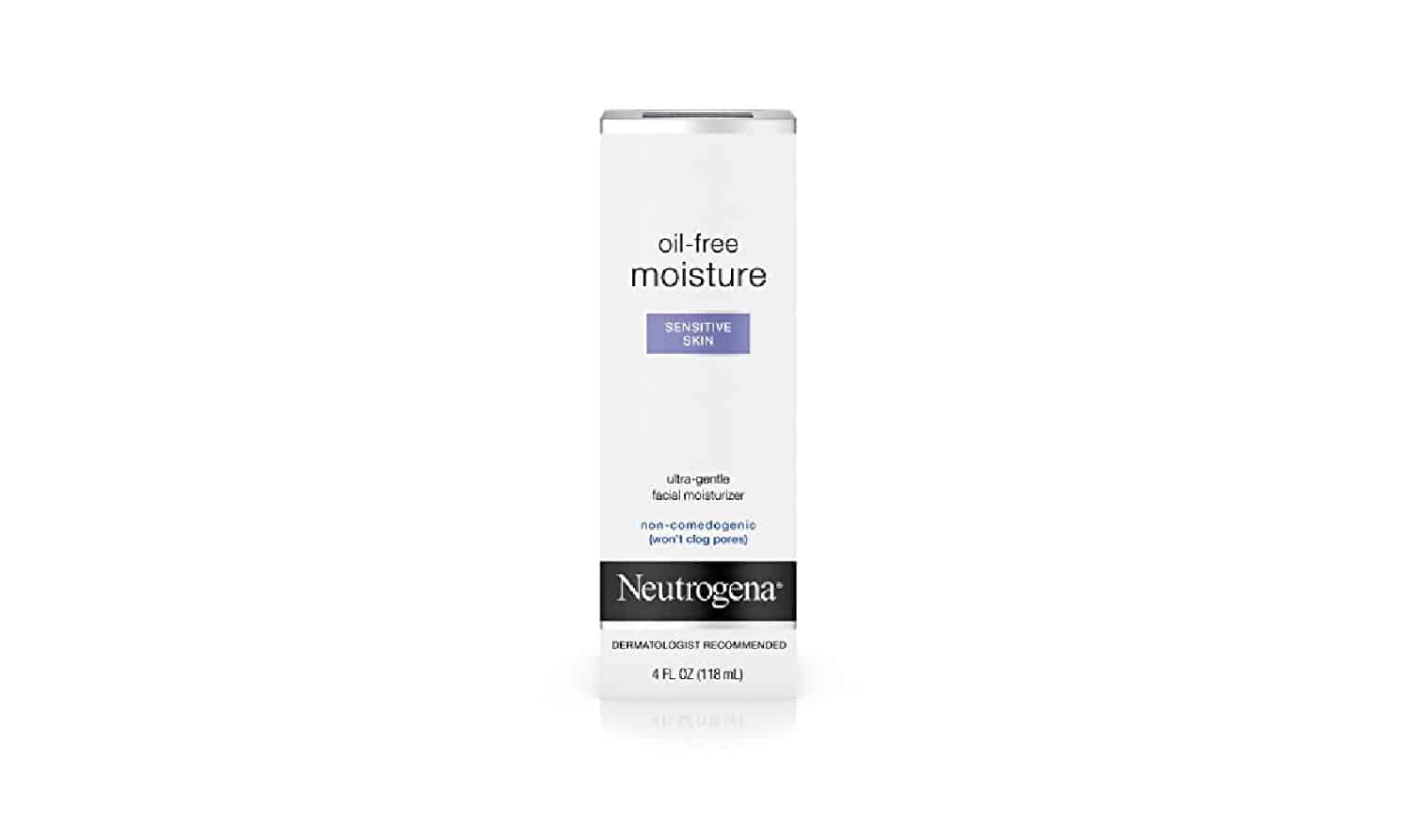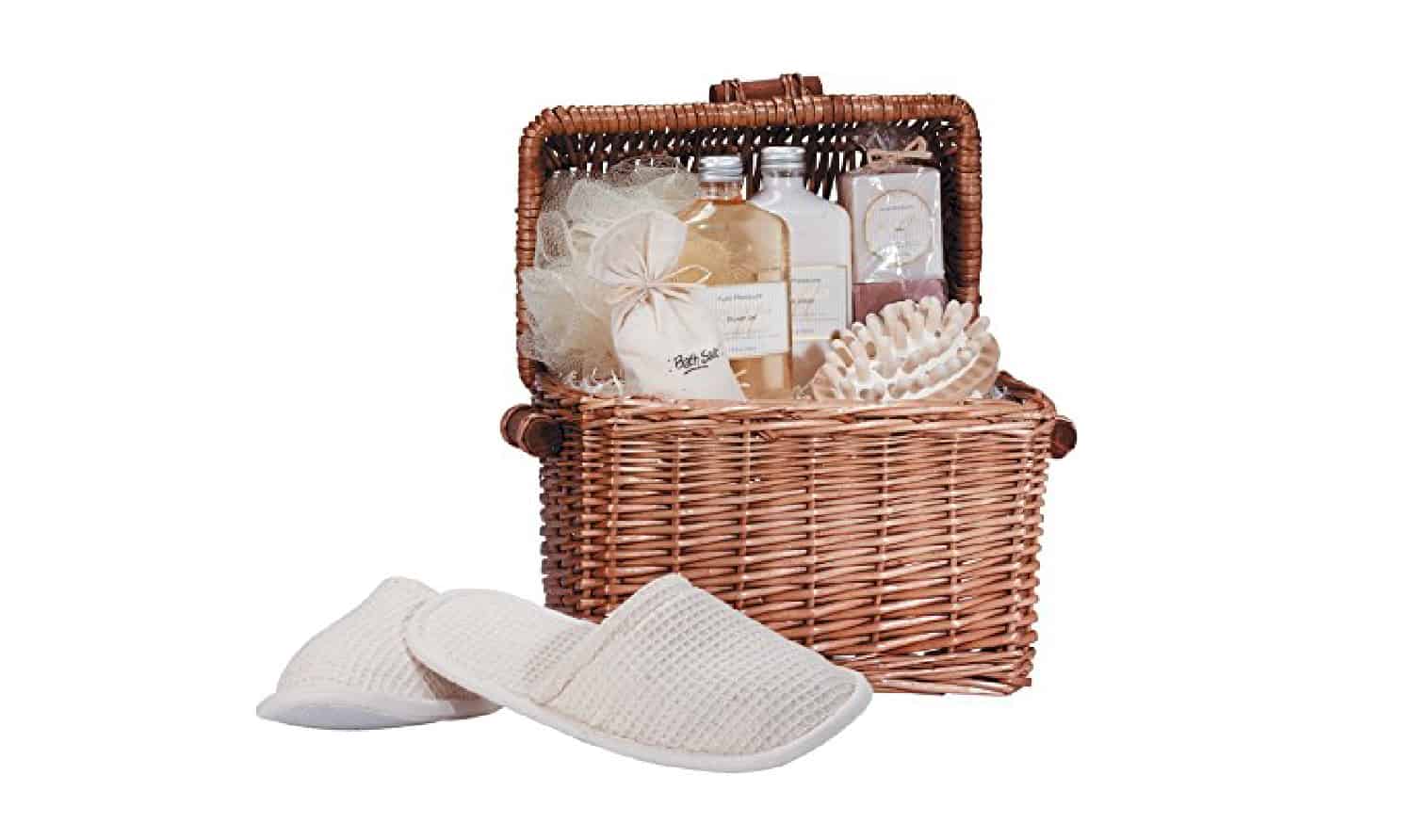 While you're going through the post-breakup motions, take a pitstop & treat yourself by splurging on a spa day basket. Massages, seaweed wraps, and facials are all encouraged. And don't forget to give your nail beds some love too.
11.

 

Love Yourself (It's not just a Justin Bieber song).
Love your natural self with the untamed hair and freckled nose that stares back at you in the mirror every morning.
Comments
comments