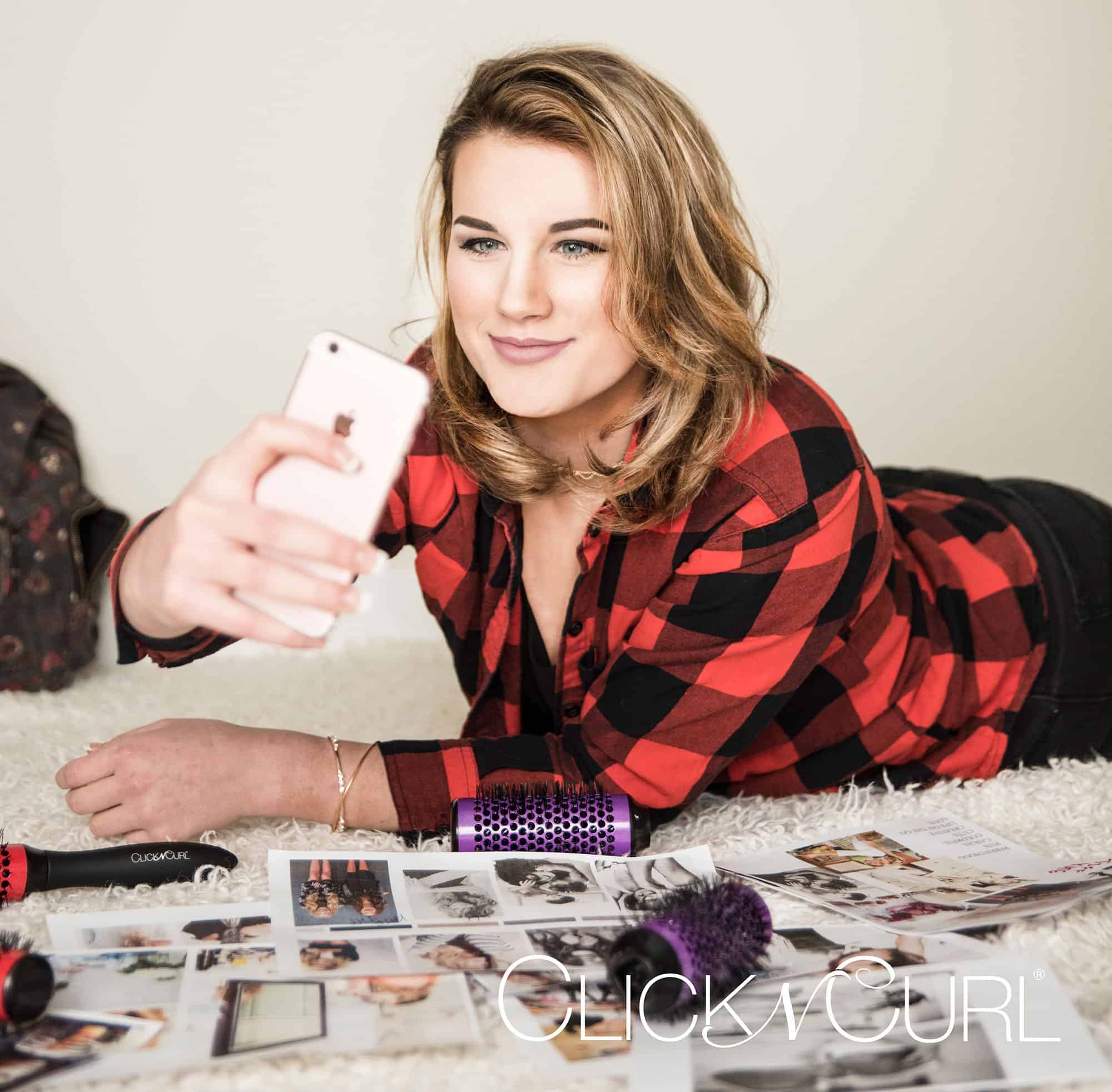 "You wake up, flawless Post up, flawless Ride round in it, flawless." ~Queen Bey
Since even before Queen Bey's "I Woke Up Like This" banger circa 2013, women everywhere have wanted to achieve an effortless look with, in fact, little effort. And just like the current fashion trend, it is the season of less is more. I assure you that every single one of you readers are naturally beautiful in your own way, but who doesn't appreciate a little help every now and then? If you are over tirelessly adding more makeup just to look like you have none, or to create a messy, easy bun that leaves your arms sore from redoing it a million times, keep reading lovelies. Here is your guide to a carefree and beautifully finished looked that leaves others in awe of your natural look.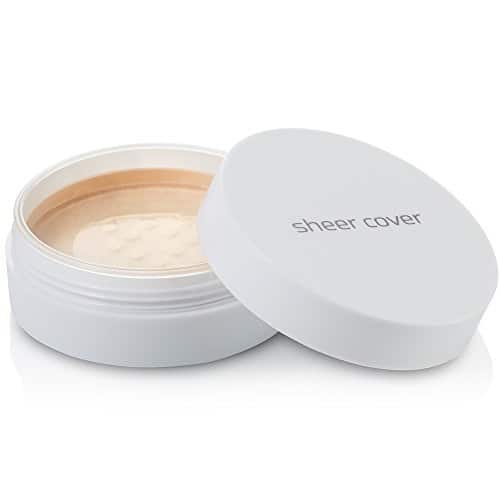 The lighter the makeup, the more your natural beauty will come through, freckles and all. But, going all-natural is a scary thought for some girls. We recommend one or two layers of this Sheer Cover Studio mineral powder, topped with a light bronze, and a douse of mascara. Give those freckles some glory.
2. The "Undone" Bun (That is not in the shape of a pineapple or octopus)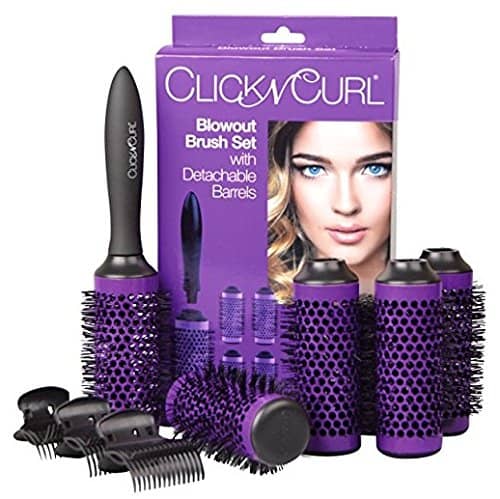 First, you need to start with volume & texture! Achieve this with the Click n Curl, the round brush with detachable barrels used for curl and volume. Then watch this video by YouTube star, Miss Alex, for a quick and easy bun-torial. Make sure you find your perfect barrel size according to your hair length. The size guide is available on the product listing on Amazon.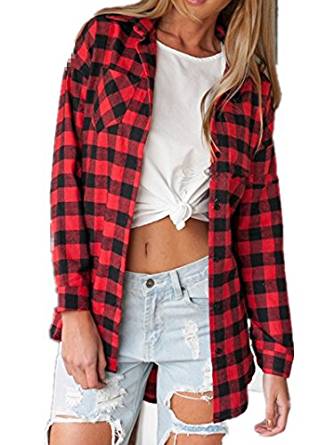 Flannels. Are. The. Best. Thing. Invented. They add color to an outfit. You can wear them with jeans, yoga pants, and shorts. You can button them up, or tie them around your waist. No one ever says "I don't like your flannel." They also make you dressed up and casual at the same time. You can't go wrong with this classic red flannel from Sorrica.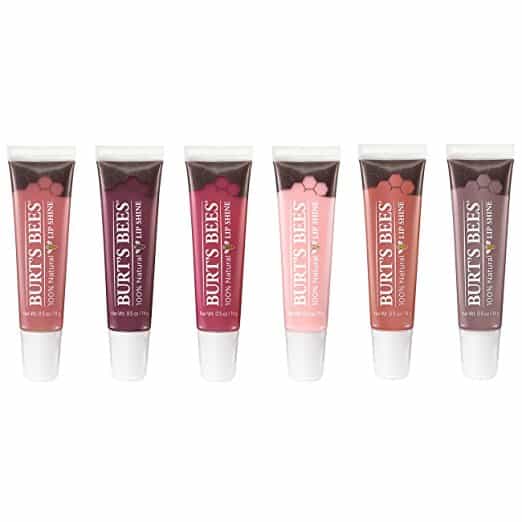 Pouty lips full of color fall under the "'I am trying really hard right now' category" For lips that say "I'm here, aren't I?" you're going to want to go for a light pink or nude shade of lip gloss. Here's one of our faves from Burt's Bees.
Comments
comments