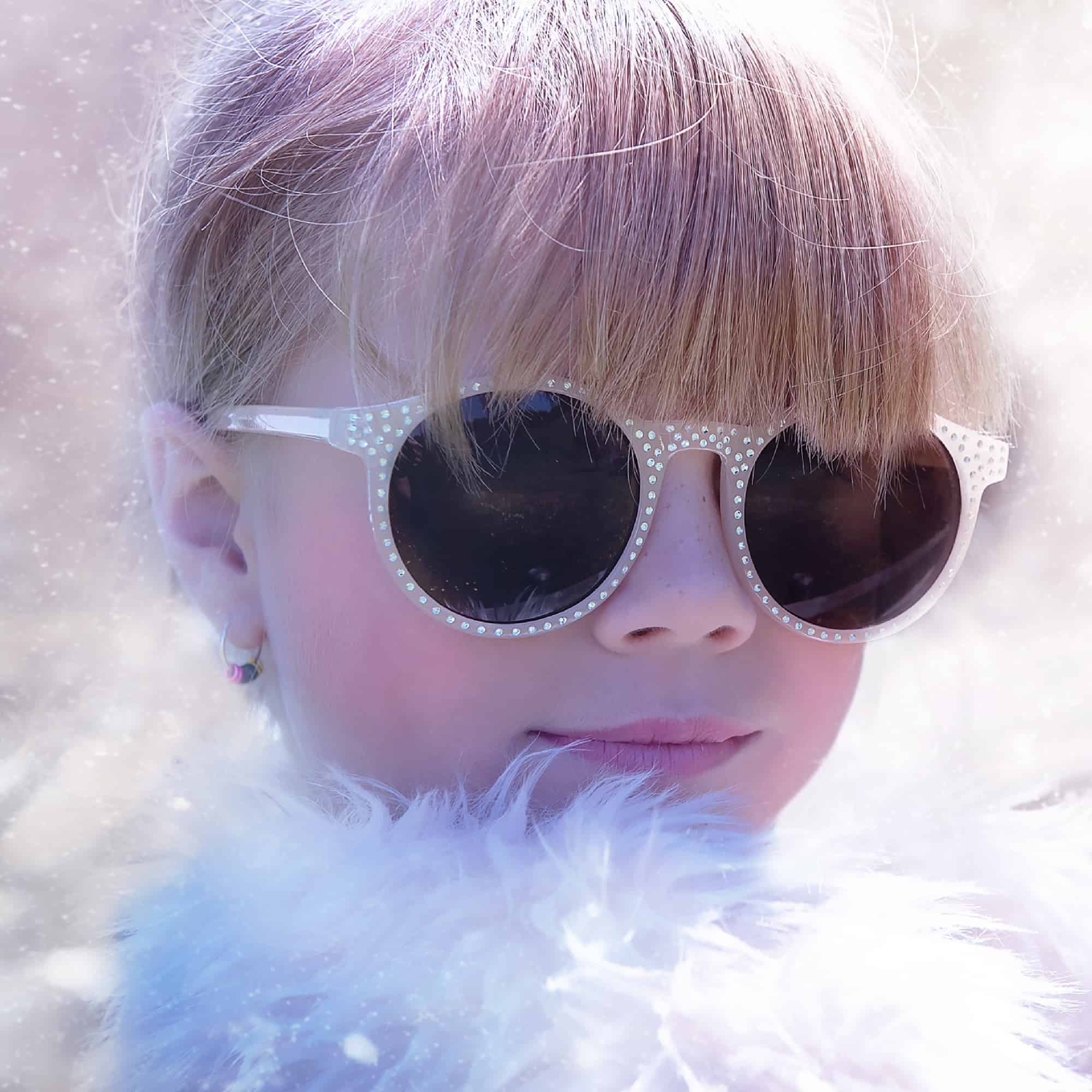 The day-to-day struggle (and don't get us wrong, a blessing) of raising kids can be interesting, to say the least. But, if you have an elementary-age diva on your hands, you probably have enough stories to write your own book.
The strong-willed characteristics that every parent longs for when their children are adults but are instead manifested in their elementary years, can be a dreadful experience in the morning. If you are sitting there reading this blog and questioning whether you have a diva on your hands, here are some traits to consider: -Strongly opinionated -She wants to do everything on "her own" -Things must be perfect, or it becomes a pretty big ordeal -You feel like they are 7 going on 17 -Highly fashionable with the expensive taste of a Hollywood star -A hand-on-the-hip always as if it is permanently attached Did you answer "yes" to any of these? Then….you might have a diva. But, don't worry, you're not alone. There are ways to deal, negotiate, and win these daily conflicts. Here are some confessions and tips from moms of elementary-age divas…
Confession #1: Meet Rachel Rosenthal, Mother of 9-year-old Identical Twins & Professional Organizer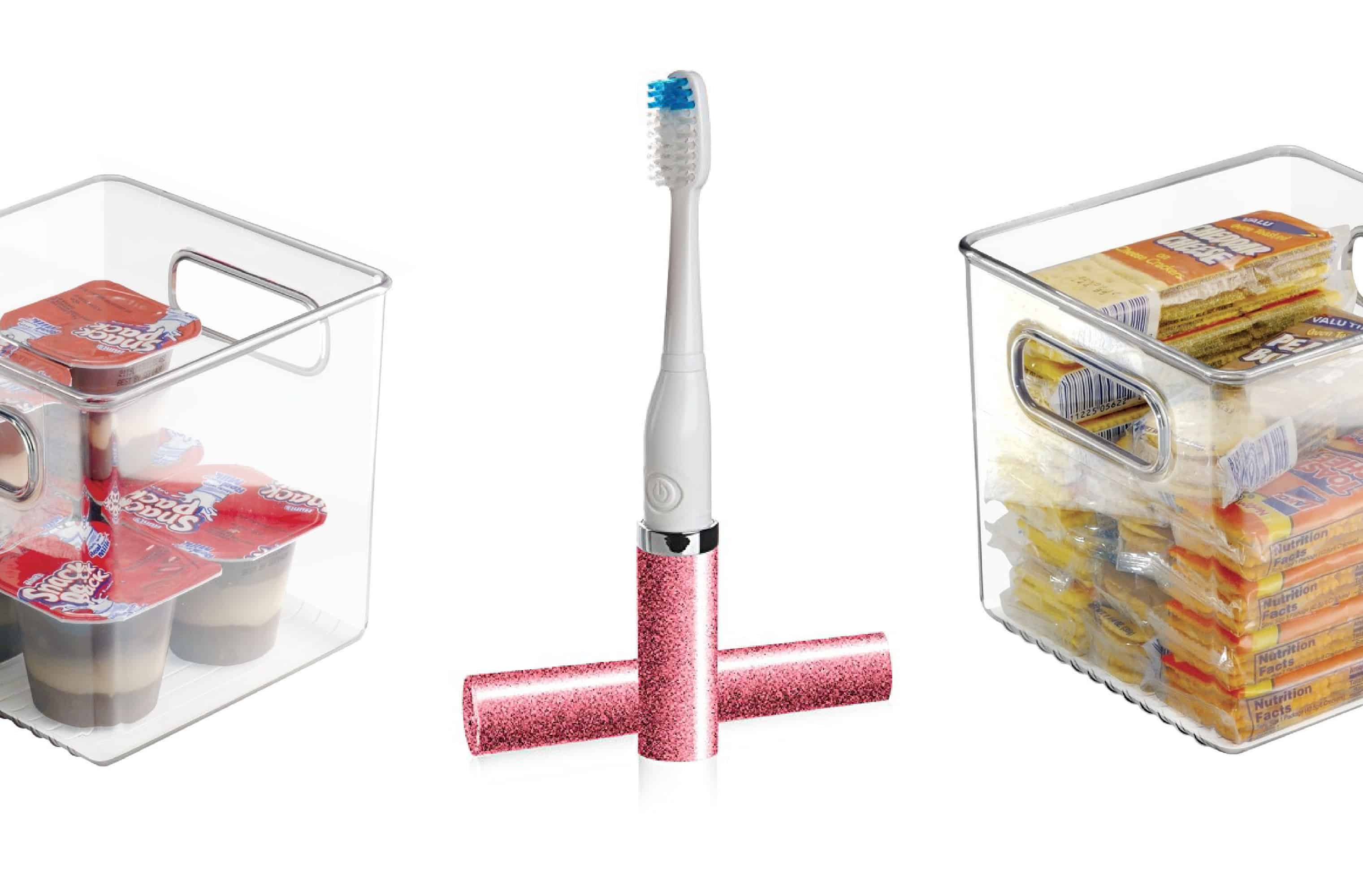 "As a mom to 9-year old identical twins and a DC-based professional organizer to more than 1,500 families, I am well versed in creating systems that work for the entire family to make their lives (and mornings) easier."
Tip 1: Avoid power struggles when you can.
"Because stairs are just SO difficult to climb back up in the morning, I avoid the whining from having to climb up "all the (12) stairs" by keeping toothbrushes and hair supplies in a bin underneath the downstairs bathroom sink. That way as we're heading to the door to grab backpacks and put their shoes on they can stop in the bathroom for final preparations."
Here's a cute toothbrush your lil' diva will dig because it's pink, shimmery, and looks very grown up!
Tip 2: Setting them up for success.
"I've learned that my girls enjoy their lunches more when they are the ones actually making the decisions one what goes inside. Our fridge and pantry is set up so that the girls can reach in and grab an option from each category (fruit, vegetables, protein, etc.), so all they have to do is grab and fill."
Try this bin (right now there is 2-for-1 special!). It's clear, fits in most fridges & pantries, and all you need to do is personalize it for each kiddo.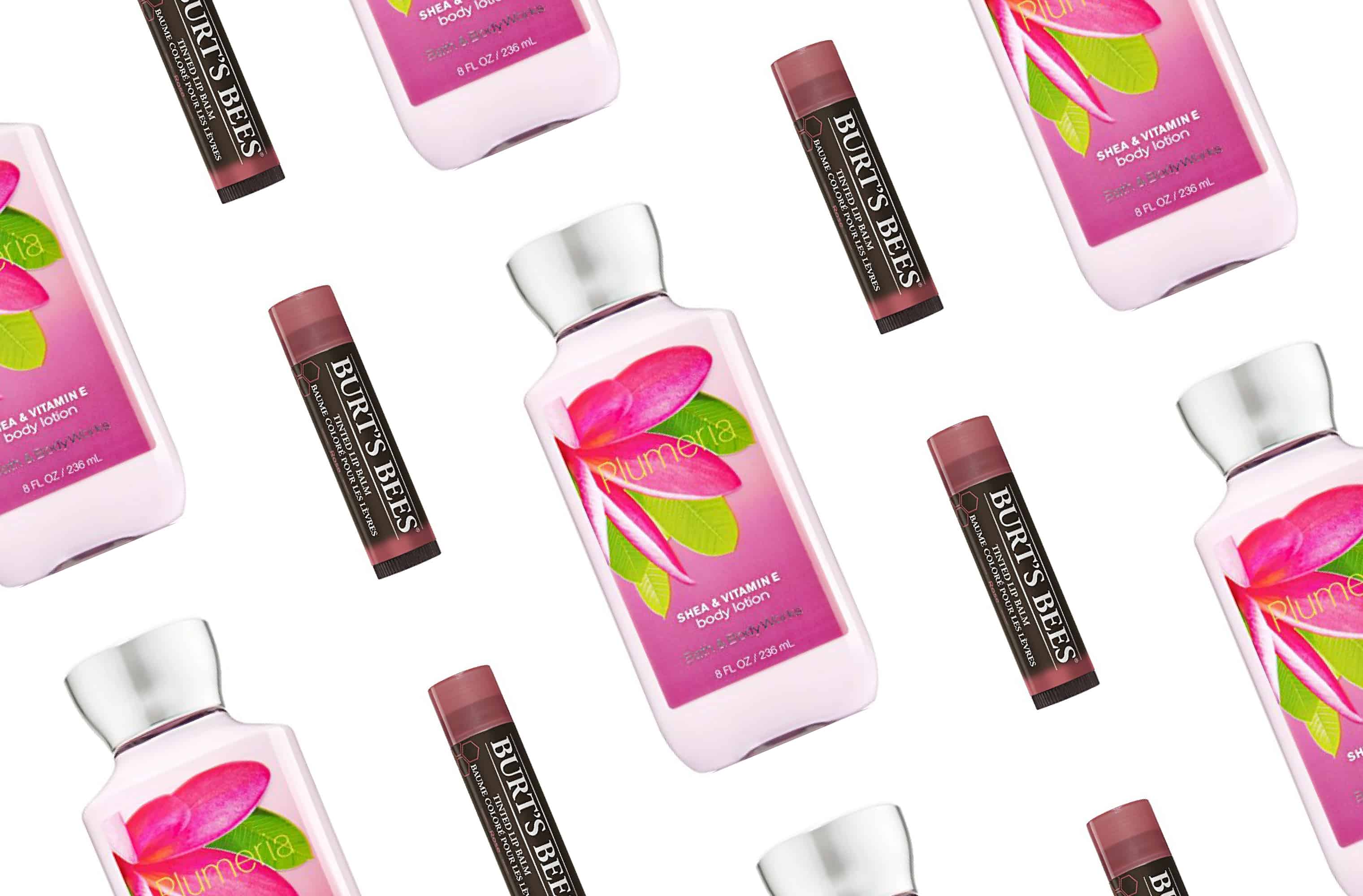 "My daughter is 7, and homeschooled, but she still wants to look her best for her in-home teacher. As a busy mom of 2 ages, 7 and 4, the morning routine gets a little stressful at times. But with these simple tricks and hacks that we use every morning (even my husband), life is a lot easier in the Popat household. I let my kids be their own person, so that means that they dress themselves, choose breakfast, and style their own hair too!"
Tip 3: Saying "Yes" when you can.
"Personally, having colored lip gloss by Chapstick or Burt's Bees, depending on the child, is always great to have on hand. This little addition can help them hone in on their inner-diva. Make sure you have a good size mirror! (Trust me)."
Your lil' lady will love this tinted lip balm from Burt's Bees. It's just enough color, plus it will keep her pout youthful and unchapped!
"This age especially loves the floral scented lotions that can be found at any near Bath and Body Works. I usually purchase a simple travel sized and fill with the lotion." Try this Plumeria lotion from Bath and Body Works. So nummy that even mommy will want to use!
Confession #3: Meet Kate Porter, Mother of a 9-year-old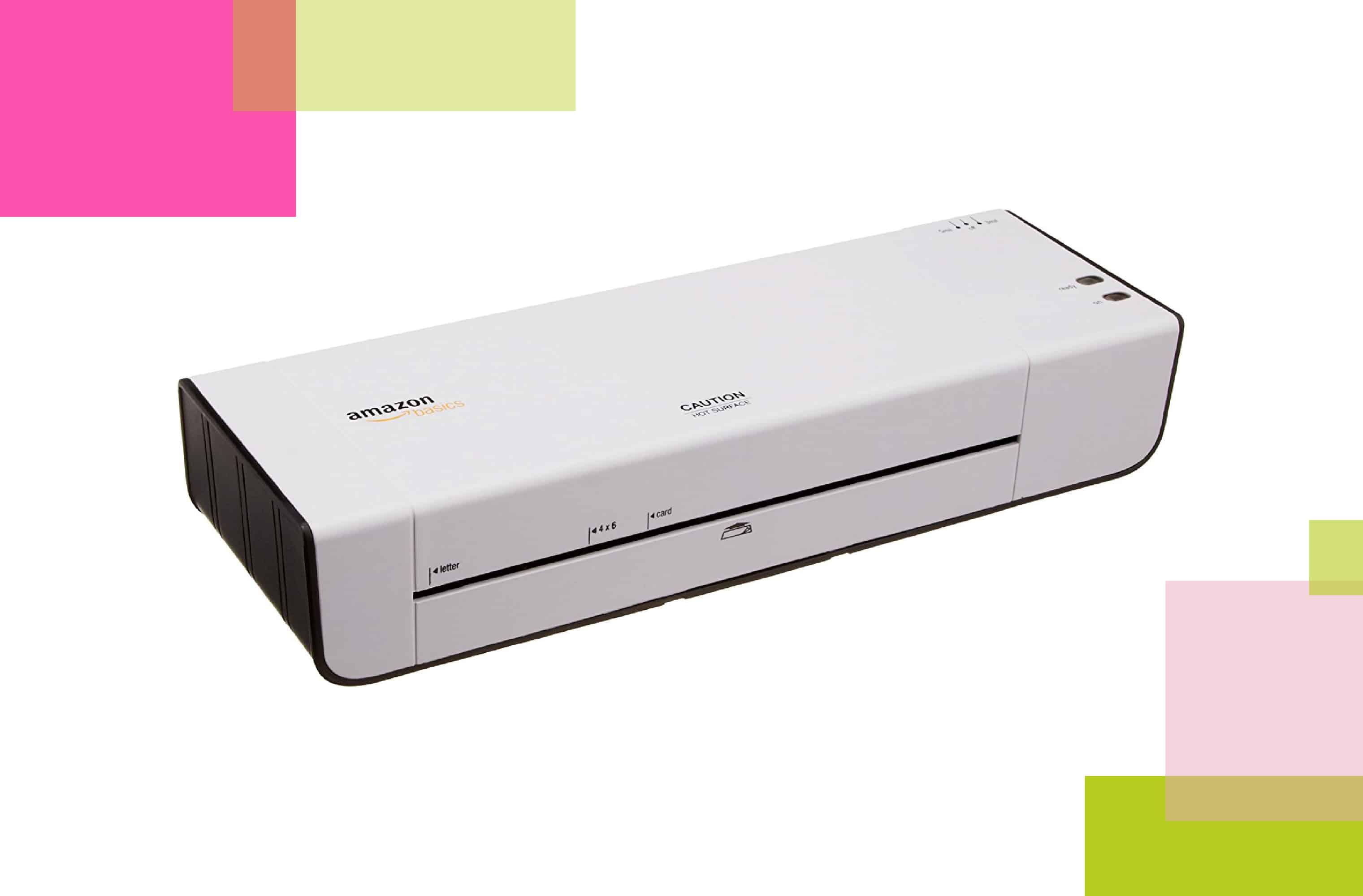 "Every morning is definitely a challenge to get out the door. My 9-year-old loves to chat, sing in the mirror, dance, and always insists on picking out her own clothes. She's usually in LA-LA land, asking about the meaning of life while eating breakfast and acts as though we have all day to lounge and relax (oh, how I wish). One of my hottest tips to offer is a laminator (especially during the school year)."
Tip 4: Getting (and keeping) them involved.
"A small, inexpensive laminator is very handy towards a list that you can print out for the kids. This allows you to laminate the list and have it in her room or on the fridge. She can use a dry erase marker on it, which she loves. It is easy to update the list any time if something is or isn't working and needs to be changed."
AmazonBasics has the perfect, affordable laminator for in-home usage! Please follow instructions very closely, and do not let small children operate.
Confession #4: Meet Kim Nimsgern, Mother of a 19-year-old has-been-diva & Female Entrepreneur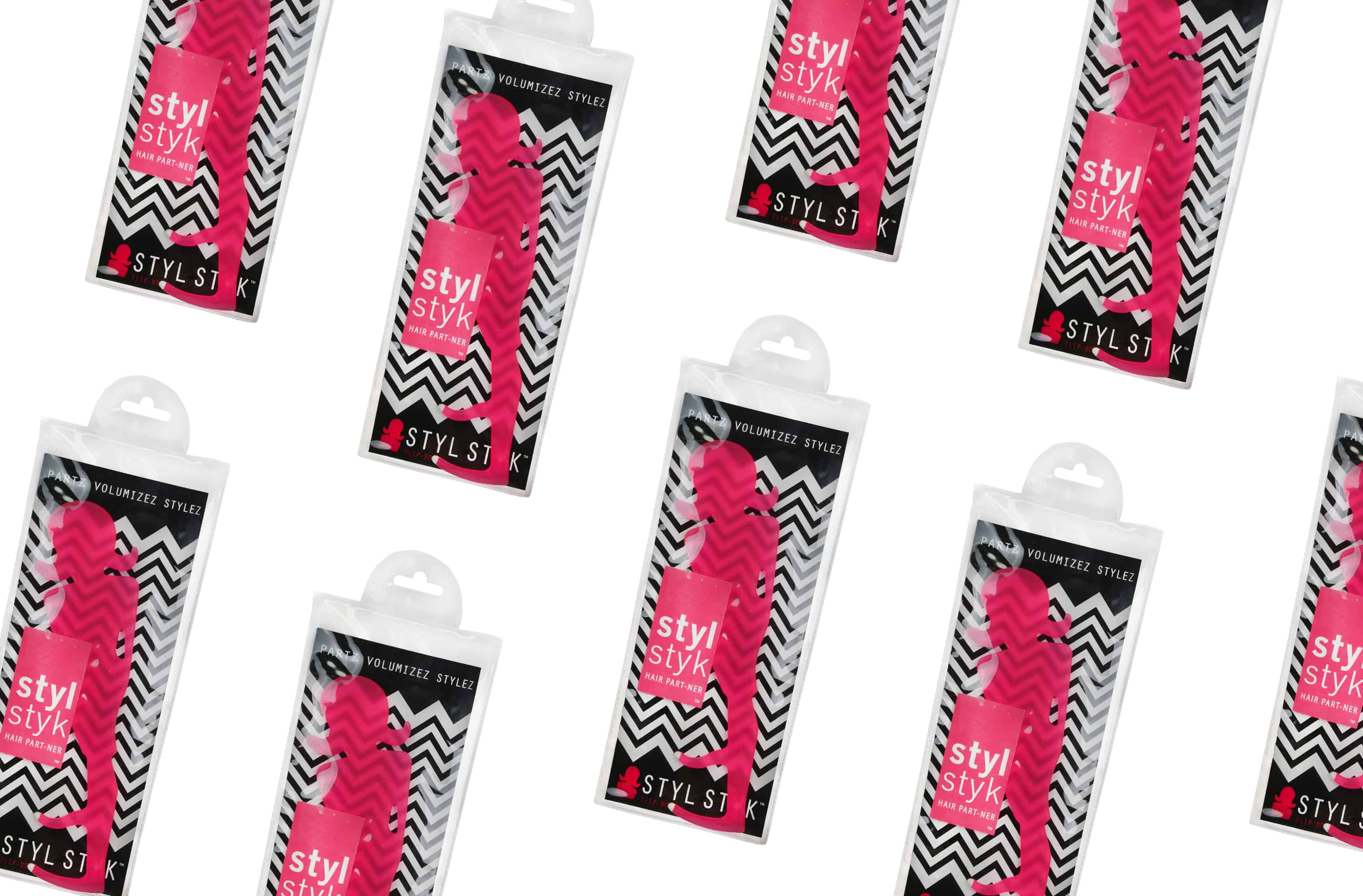 "With divas, being independent is so important, but they tend to be perfectionists as well. So, when my daughter wanted to do her own hair, and I didn't have time for the "hair-fail meltdown", I'd suggest the Styl Styk. It's a fool-proof way to create the popular zig zag or messy part, and she could see the successful results in seconds. However, that doesn't mean you will have days where you will have to negotiate. Some mornings you literally have zero time for anything extra, and so you will have to make a bargain with her like 'I'll do your hair today, and you can do your hair tomorrow.'"
Tip 5: Give them the tools to do it themselves.
"Staying up to date with the latest hair styles, and showing them to your daughter from images on Google can be super helpful. Try using this styling tool called the Styl Styk for creating a zig zag part. The best part? The tool is so simple to use and your daughter will love trying to master it."
Comments
comments