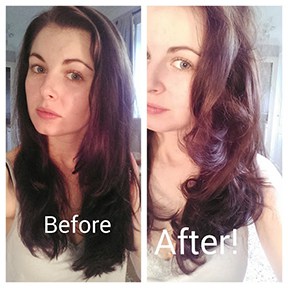 Annabee Beauty's review: 
"I'm very, very happy with my Click N Curl set. Whenever a product like this comes along, the skeptical gremlin inside me rears its head and says it's just a gimmick. Obviously, in this case, skeptical gremlin was proven entirely wrong because Click N Curl isn't some overly complicated, technology-for-technology's sake fiasco; it's simple, it's clever, and it really does work."
Read the full review here.
Comments
comments