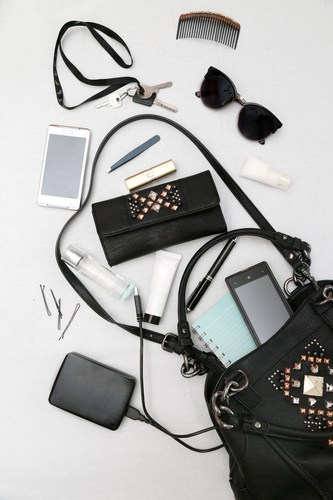 BONUS TIP: Prepare for Departure the Night Before
How many mornings have you forgotten where your keys are, or forgotten something at home? A bit of organization the night before always saves time. Here are a few habits you can incorporate the night before to ensure that your exit is flawless.
Designate a DO NOT FORGET station near the door.
Put your keys, purse/wallet/briefcase, etc, near the door. Getting into the habit of putting essentials in the same place every day will virtually eliminate the chance you would misplace them.
Hang your clothes in the bathroom before you shower.




The steam will relax wrinkles, and your clothes will be immediately accessible.

Clean your coffee maker the night before.




Washing out the coffee pot is yet another hassle you don't need to deal with in the morning.
Comments
comments